☑ Safe cargo and vehicles
☑ Lower transportation costs
☑ Goods delivered unspoiled
☑ Full-chain logistics under control FIOS for fleet management
The system to take your transport fleets under control:
- Track vehicle movements in real time and
r
educe mileage through optimised routes.
- Get notifications and alerts on any events on the road.

- Limit movements to specific areas to prevent unauthorised trips.
Enhance Fios with value added options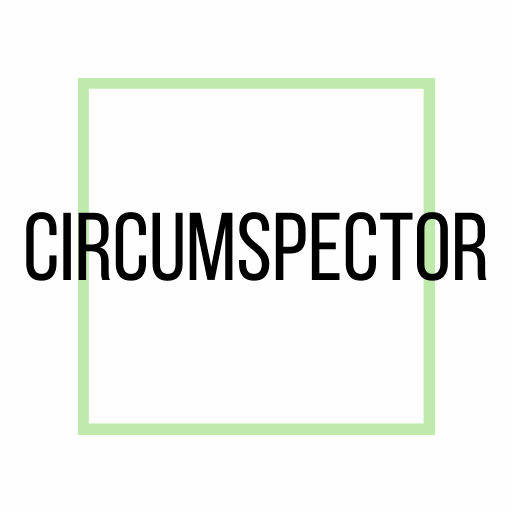 ---
The solution for driver behaviour monitoring
The solution to control and enhance driving style across your fleet:
- Control speedings and accelerations to avoid traffic tickets and minimise fuel overburns.
- Detect braking, cornering, reckless driving to monitor wear and tear.
- Rank your drivers to understand who needs to enhance driving style.
---
the service for remote maintenance management
Plan, manage, and control expenses for maintenance and repair works.
- Preventive maintenance. Discover potential breakdowns before they become critical issues based on mileage and time of last maintenance.
- Repair. Stay updated on the works, spare parts used, and costs.

- All types of service works.
Consider car wash, routine inspections, and other minor works that take time and make the vehicle idling.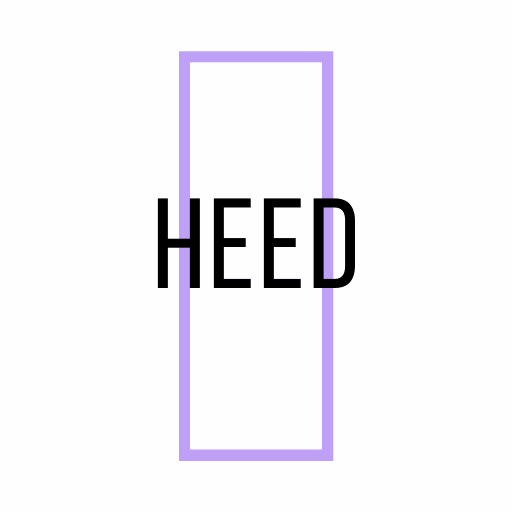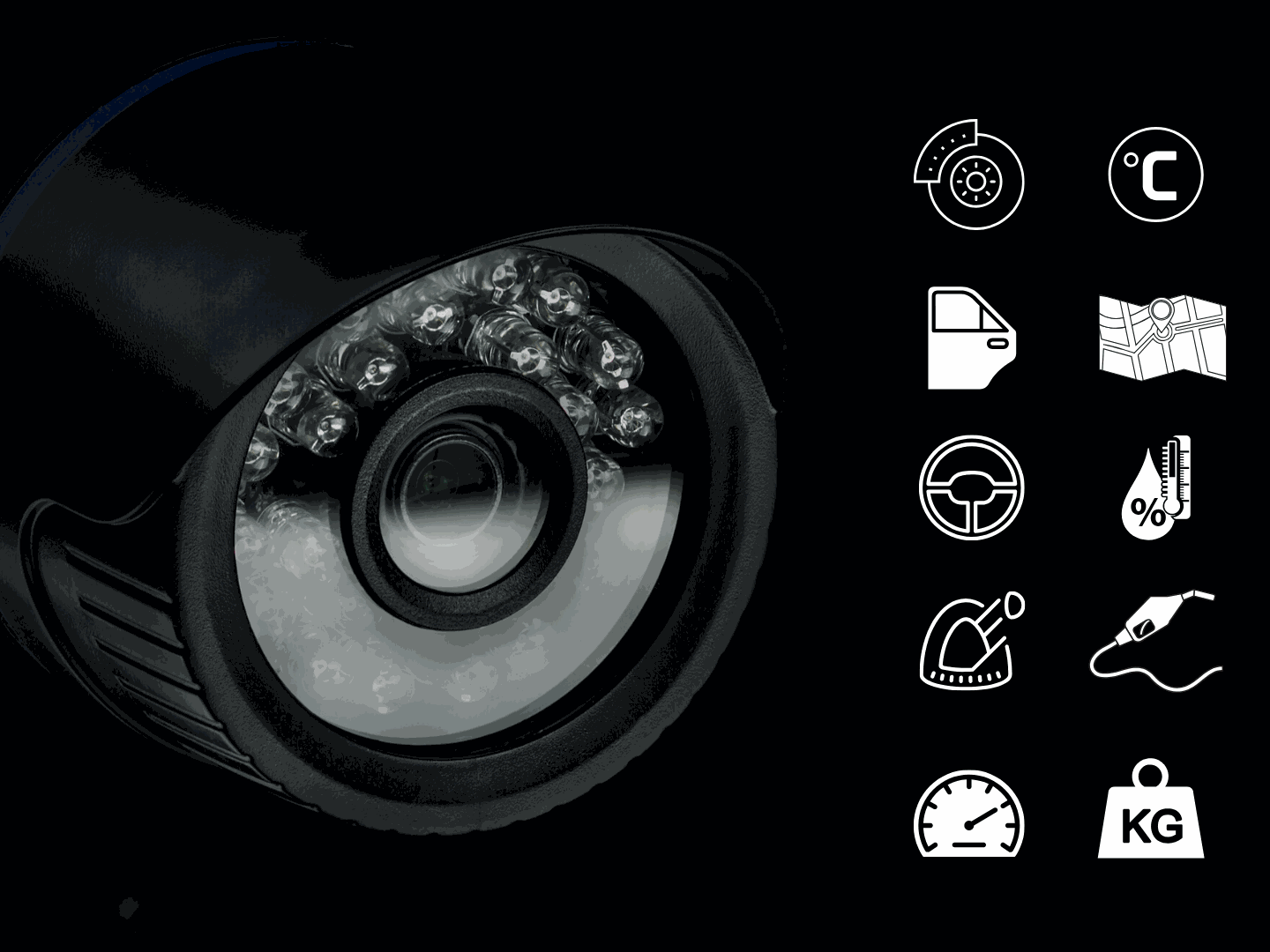 ---
Hardware set
We provide best-in-class devices that allow you to use every feature of our fleet management system.
- GPS trackers that support wired and wireless sensors, driving style monitoring functions, video cameras, and fuel sensors and counters

- All types of sensors for vehicles and cargo: temperature, humidity, door opening, weight, fuel level, tyre pressure, light sensors, and much more.

- Fixed and mobile videocameras to install in any place of your truck, trailer, and driver cabin.

Implementation and support
After-service assistance
We make the system work and train your employees to use it efficiently.
- Launch, configure, and support the fleet management platform and value added options.
- Hold online webinars and training sessions on every feature.
- Provide after-implementation analysis and recommendations for improvement. How do fleet management solutions
transform your business?
Fuel
Never theft and often consumed below standard rates.

Routes
Optimised for mileage and time to delivery point.
Cargo
Never theft, spoilt, or broken due to unknown reasons.
managers
Track vehicles in real time, know movements history, and are notified of any events on the way.

Customers
Are satisfied with transportation services beyond their expectations and become clients for life.

How do we make it happen?
Analyse
We interact every stakeholder in your company to understand how telematics can benefit your business.

Connect
We carefully select hardware and software to connect your assets and make them interact with the teams.

Support
We train your employees to use the new tools and help you resolve every issue, both technical or commercial.

ROI
We watch how your business works and come up with advice on how to return your investments faster.