KLOUDIP is a developer and provider of telematics/IoT solutions for businesses. We offer integrated telematics solutions that combine software and hardware in the fields of GPS tracking, fleet management, personnel tracking, and business process automation.
Our disruptive solutions make businesses smarter and connected. People
Be a great place to work where people are inspired to be the best they can be.

---
Portfolio
Bring to the world a range of solutions that will enable intelligent relationships among man-man, man-machine, and machine-machine irrespective of location on earth to a level of face-to-face communication.

--- partners
Nurture a winning network of customers and suppliers, together we create mutual, enduring value.
---
Planet
Be a responsible citizen that makes a difference by exclusively providing 100% environment friendly solutions.

---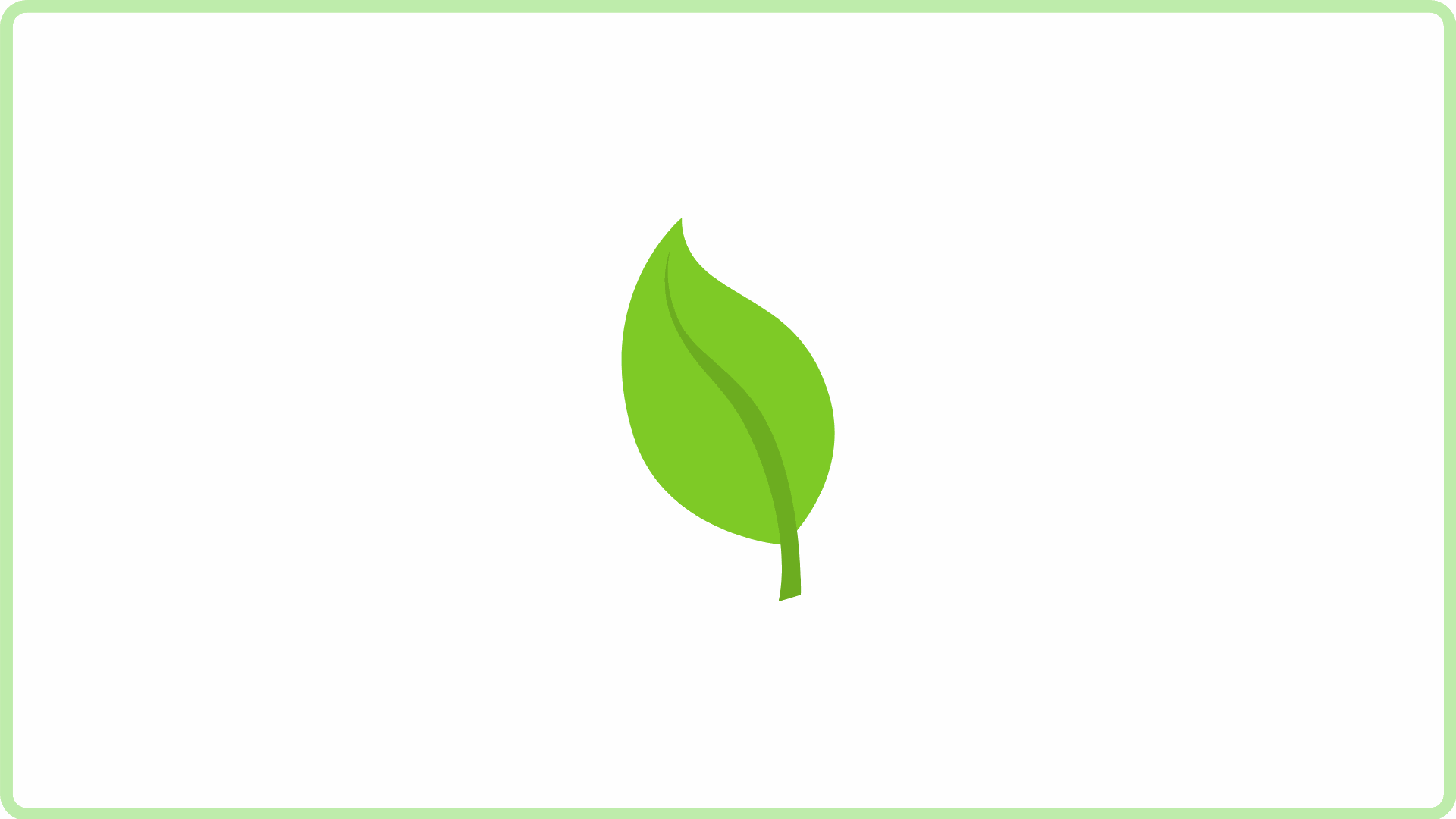 profit
Maximise long-term return to share owners while being mindful of our overall responsibilities.
---
Productivity
Be a highly effective, lean and fast-moving organisation.
--- Our Roadmap starts with our mission, which is enduring. It declares our purpose as a company and serves as the standard against which we weigh our actions and decisions.
To bring manageability to fingertips.
To build solutions that will create intelligent links among people and machines.
To create interfaces with embedded high technology that end-user feels so simple to use that feels like there is no complex technology.
To create value and make a difference.
for 500+ clients in sri lanka and beyond
fast support
Online support within 8 hours.
Field support within 48 hours.
New installations within 14 days.
communication
We are available through email, phone, helpdesk, forum, online chat in all time zones and regions.

services
Best in class software and hardware selected after 10 years of exploration, testing, and implementation.

personalisation
We tailor our solution to your business up to the last line of code and the most non-standard requirement.