Ally.
private auto GPS tracking
☑ Connect a tracker through a cigarette lighter.
☑ Unpack, insert, track. All done in five minutes.
☑ Get it for the lowest cost ever.
Explained on kloudlive
Why ALLY is the easiest way to connect your car to GPS?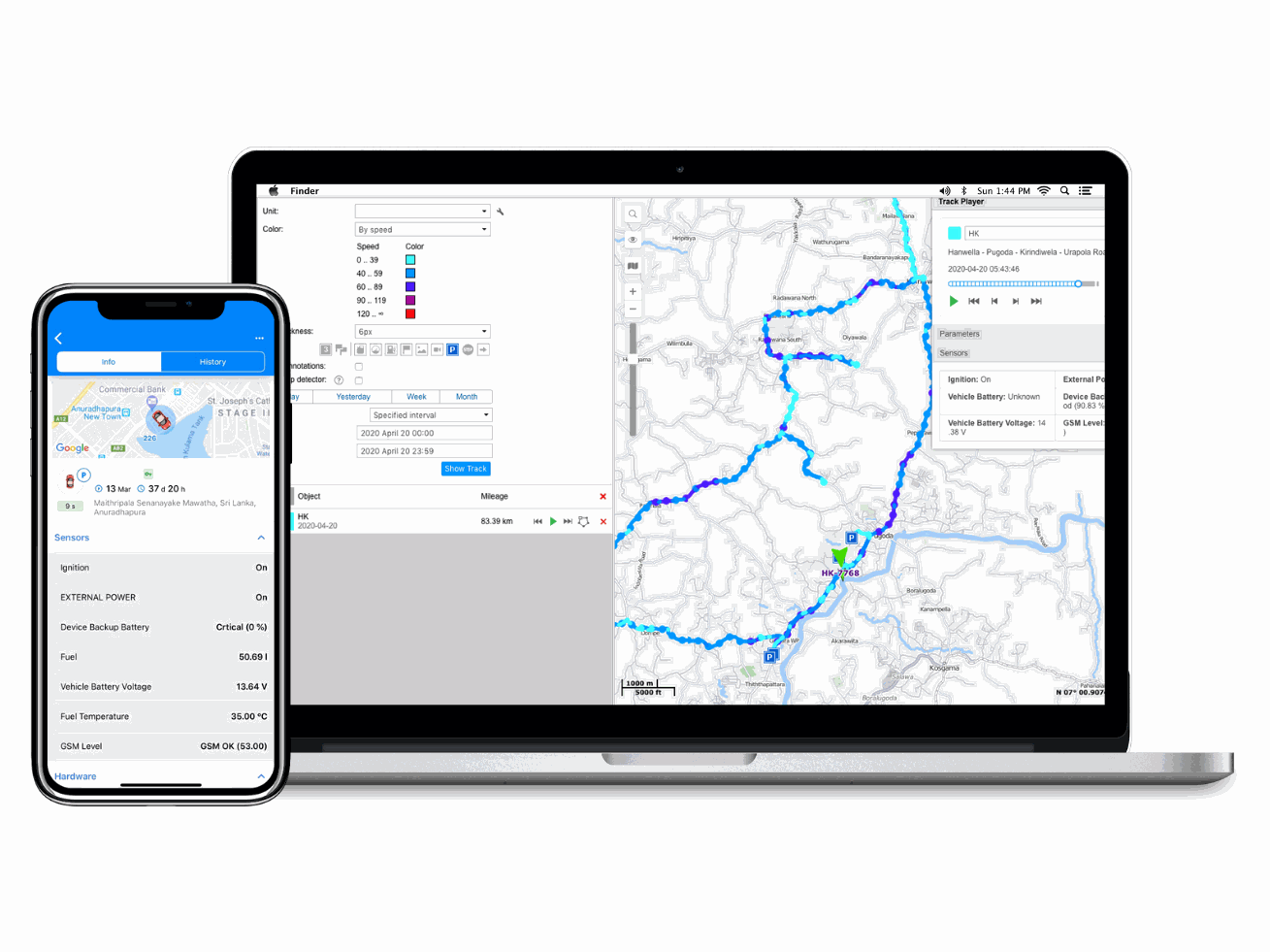 FIOS Lite. the GPS tracking system
Get GPS tracking at the lowest cost:
with FIOS Lite you pay only for the functions you use.
- Location detection, real-time monitoring, and mileage control on a laptop or smartphone.
- Geofences to restrict vehicle movements to certain areas, like your neighborhood, garage, or parking.
- Intuitive interface to start GPS tracking without prior training.
cigarette lighter GPS tracker
We provide the best GPS devices to control private vehicles.
- Connected through a cigarette lighter socket in minutes and has USB ports to charge your smartphones while driving.
- No need to buy a separate tracker for each vehicle in a family. One tracker is easily shared between numerous cars.
- Pre-configured SIM card is already in the tracker with the most cost-efficient data plan. Just unpack, insert, and track. We make GPS tracking simple
unpack
Request your personal tracking device, get it preconfigured and already registered in the GPS tracking system super fast.

insert
Plug the GPS tracker into a cigarette lighter socket in your car. Use it as a tracker and charger for your smartphones.

track
Watch vehicle location in real time on your laptop or smartphone, check movements history for the past 3 months, and even listen to people speaking in your car.
How does ally change your life?
safety
Easily find your car in case of theft and detect unauthorised use.

peace of mind
When you know that your car remains in garage or parking at all times.
accessibility
We make technologies simple and accessible by every car owner.

cost
Now you can buy peace of mind. And the price is lower than you think.

mobility
Just get you smartphone from the pocket and start tracking your car.