Delivery and distribution
☑ Manage orders
☑ Control distributors
☑ Dispatch drivers
☑ Interact with buyers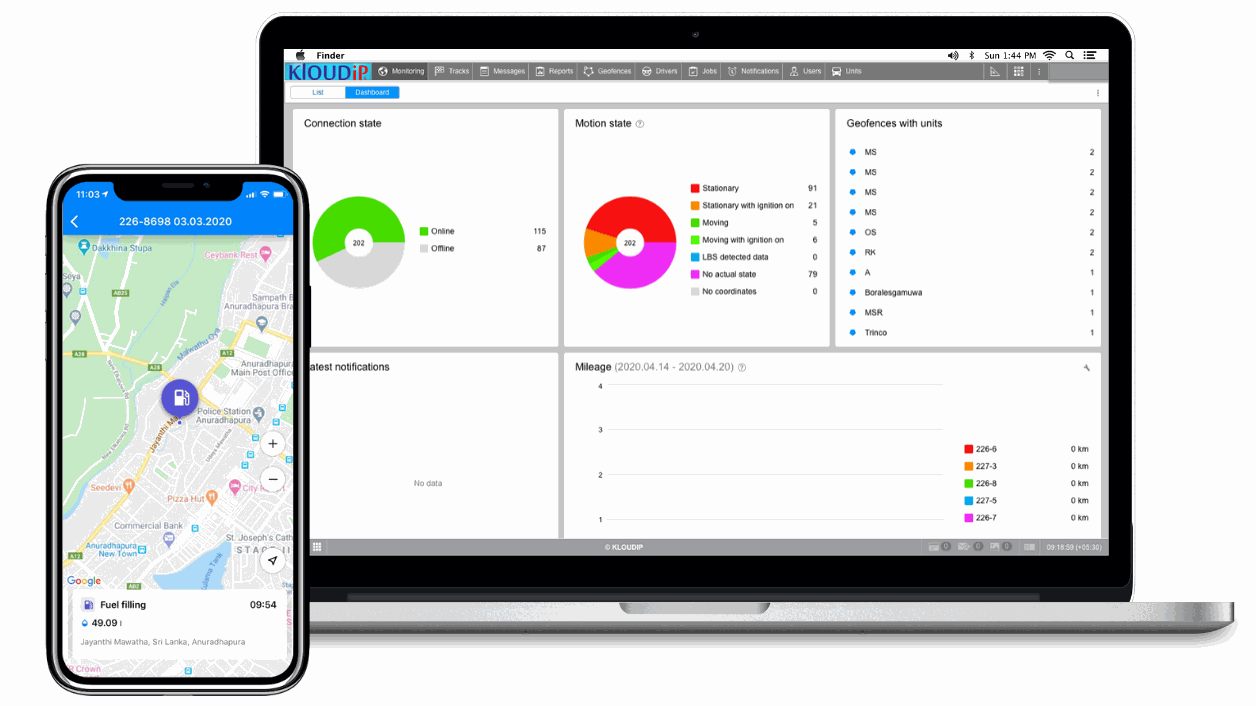 FIOS GPS tracking and fleet management system
The system brings delivery fleet management to your laptop.

- Tracks vehicles' location, mileage, and movements.

- Controls transport within and outside specified areas.

- Monitors fuel consumption and detects thefts.
kloud distribution
for delivery services
Specialized solution for order management and delivery process control.
- Web interface
for dispatchers to create orders, distribute them among vehicles, build routes, and track delivery progress.
- Mobile app for drivers to see routes and orders on the map, confirm deliveries, and communicate with dispatchers.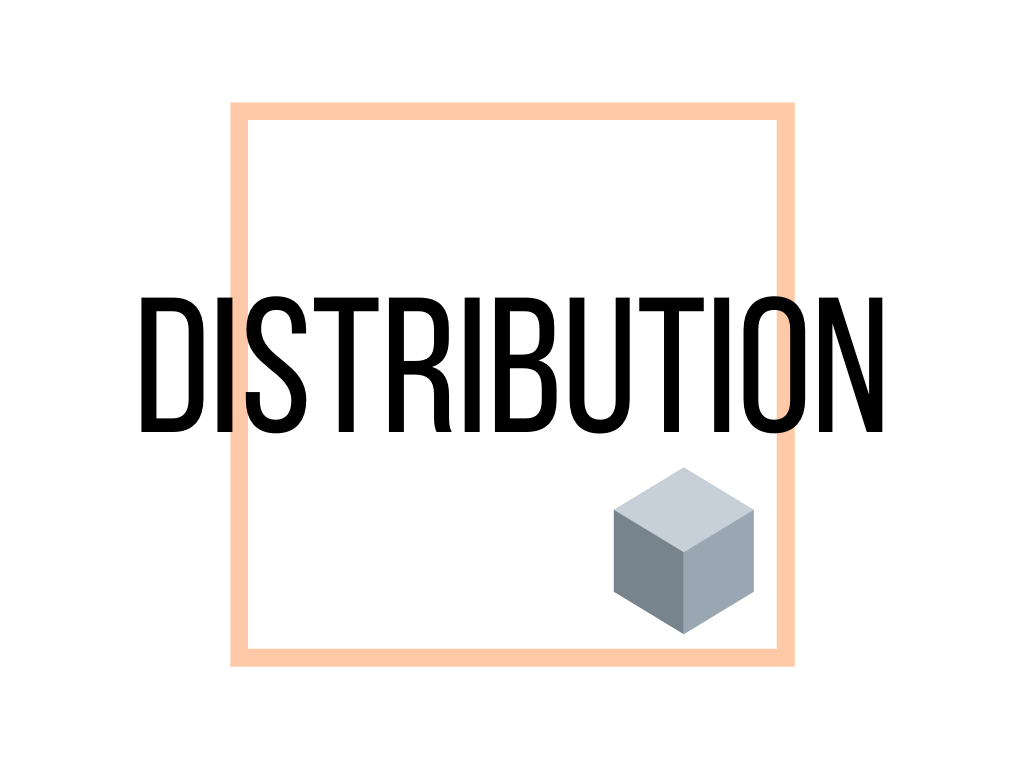 unite the office and the field for deliveries
WEb version
for managers
- Sales order placement. Create or import dozens of orders with a detailed description.
- Planning and distribution. Select vehicles, distribute orders, and generate routes in a handy interface.
- Route optimization. Get preliminary routes comprising data on the estimated arrival time and mileage.
- Delivery process coordination. Receive notifications and discuss emerging issues via calls or a chat.
mobile app
for drivers
- List of orders for drivers. Check the list with detailed information and routes on the map.
- External navigation apps support. Build a route to a delivery point with Google Maps and other route-building services.
- Delivery confirmation. Report order statuses, add comments, photos, and customer signatures at delivery points.
- Communication with dispatchers and clients. Receive notifications on orders, routes, and delivery process.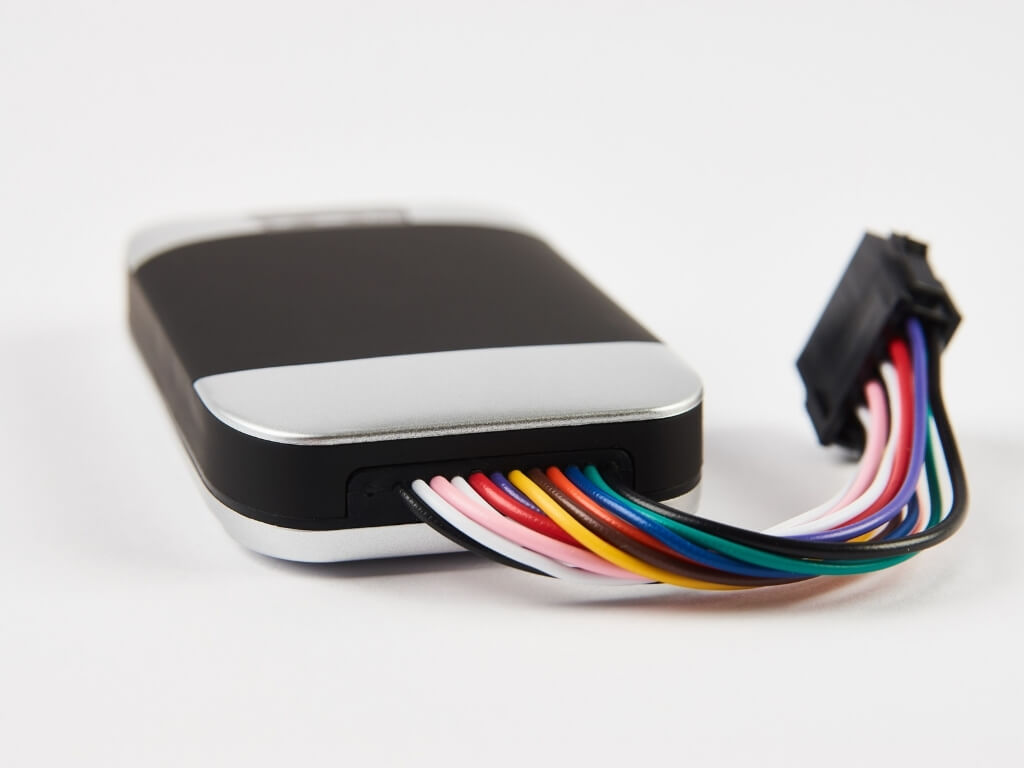 GPS Trackers
Installed in your transport
We provide mobile GPS equipment to control proprietary and hired vehicles.
- Perfect for outsourced fleets: one tracker easily shared between numerous vehicles.
- No special requirements and driver screens: the software works on standard laptops and smartphones.
Implementation and support
After-service assistance
We make the system work and train your employees to use it efficiently.

- System launch, configuration, and steadfast support.

- Online webinars and training sessions on every feature.

- After-implementation analysis and recommendations for improvement.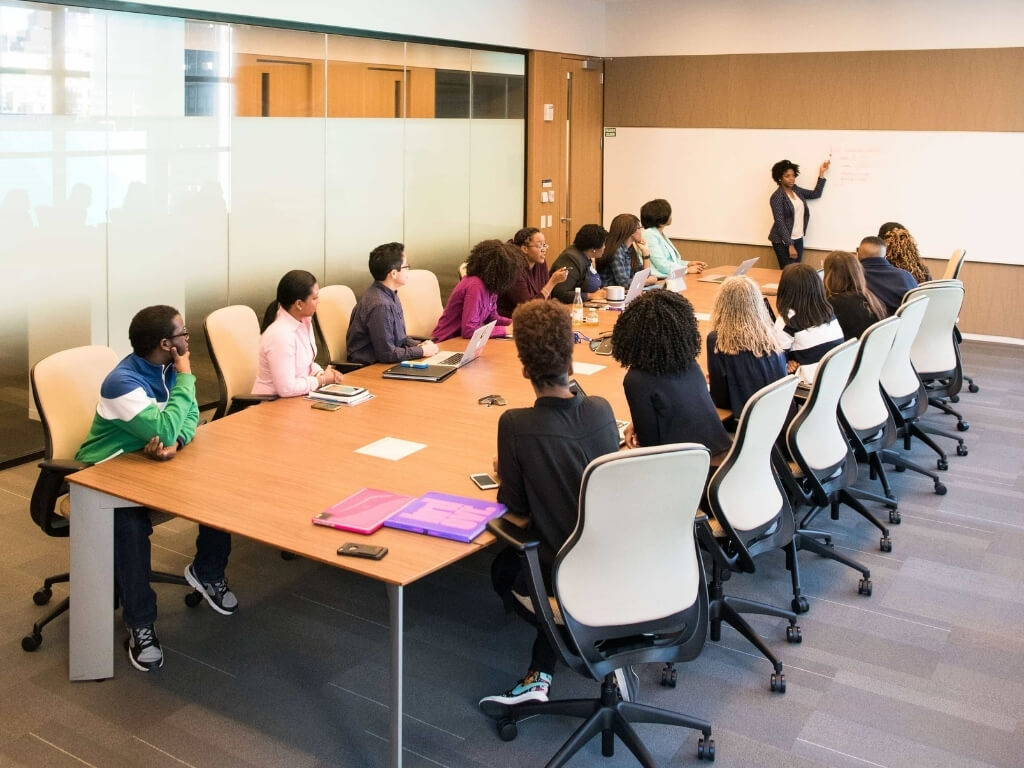 How delivery solutions
transform your business?
Routing
Based on warehouses and showrooms locations

Orders
Planned and distributed between vehicles automatically
Managers
Dispatchers, distributors, and drivers are united in one control center

clients
See couriers' locations and get delivery notifications

proof of delivery
From a client and a driver after each successful delivery

How do we make it happen?
Analyze
We interact with every stakeholder in your company to understand how telematics can benefit your business.

Connect
We carefully select hardware and software to connect your assets and make them interact with the teams.

Support
We train your employees to use the new tools and help you resolve every issue, both technical or commercial.

ROI
We watch how your business works and come up with advice on how to return your investments faster.