FiOS Field Staff Monitoring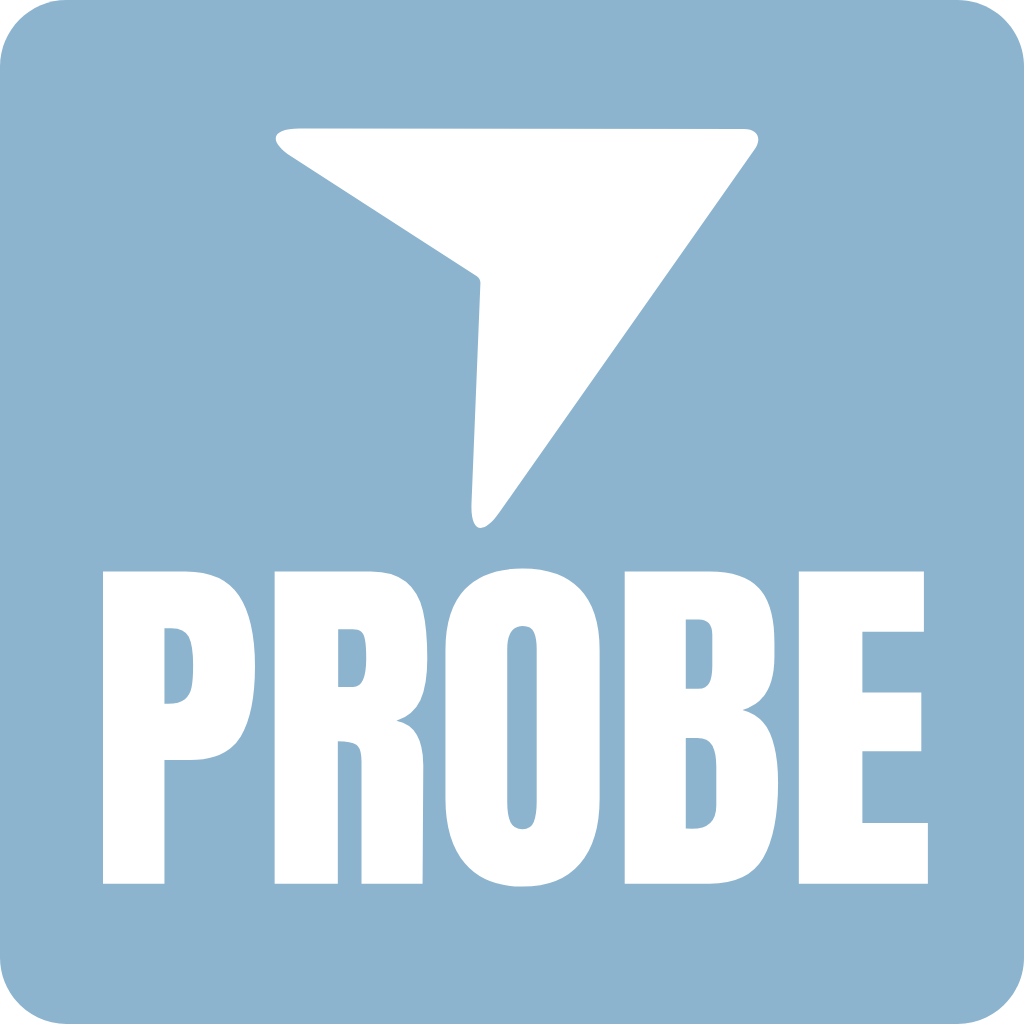 FiOS Field Staff Monitoring
KLOUD-FieldStaff is a complete solution to manage your sales or service teams. You will know exactly where your staff is, if they visit exactly as you planned and even take proof of delivery signature. Tamper-proof, shock-proof and water-proof device is also equipped with extra long standby power to keep the device active for a one full day. FiOS platforms comprehensive features becomes available once subscribed to the service.

Handheld device requires no installation. Shipped with high powered charger.

This product is no longer available.
employee tracking
Check if your staff actually visit clients, get proof of work completion through photos and digital signatures, and call employees to give detailed instructions.
FiOS-based projects
Track both employees and their vehicles with GPS handheld devices connected to FiOS. The system provides detailed reports on employee activity and performance.
---
try Probe for personal tracking
Know where your dearest are by tracking their smartphones.