KLOUDSKY - Video Monitoring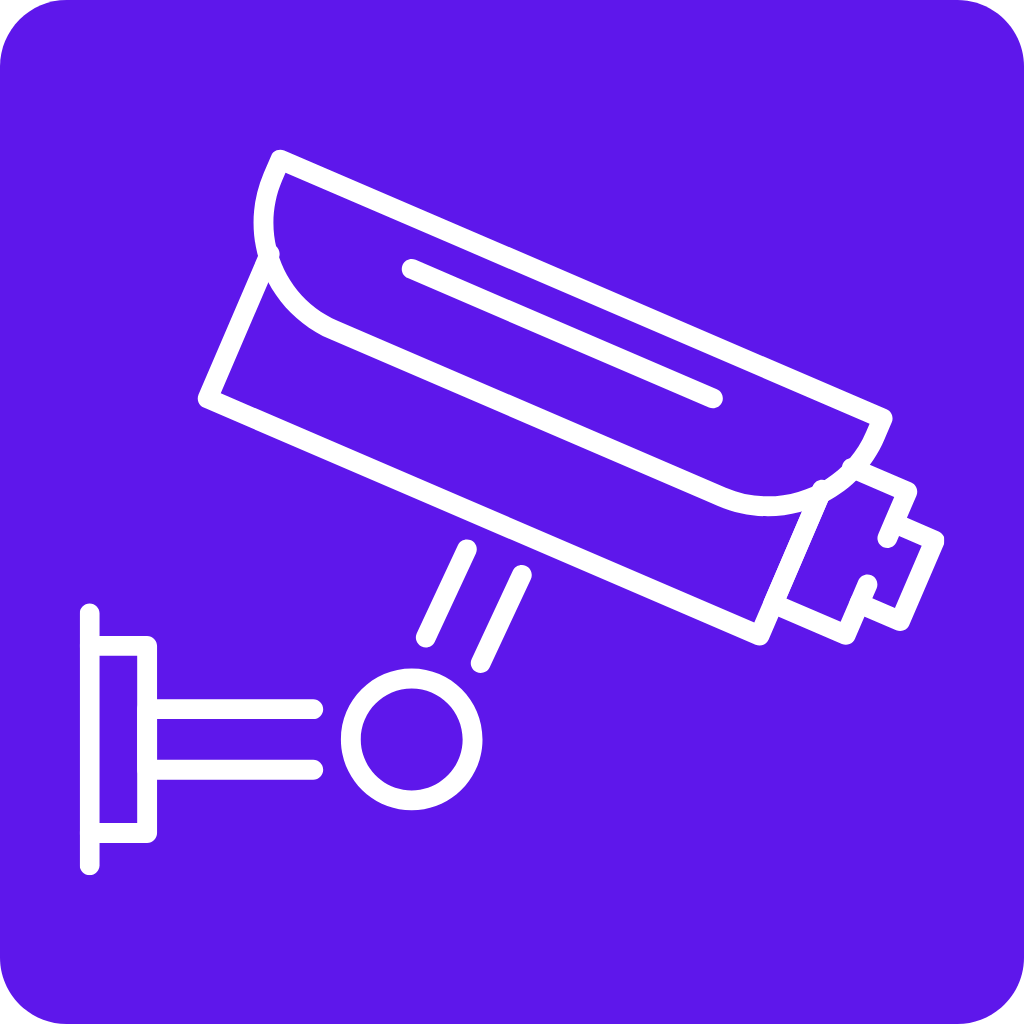 KLOUDSKY - Video Monitoring
---
-Must be purchased along with FiOS Platform - Core.
-Data charges for video monitoring up to 5GB per month included.
---
30-day money-back guarantee
Free Shipping in Sri Lanka.
Buy now.
Terms and Conditions
30-day money-back guarantee
Shipping: 2-3 Business Days
---
use with FiOS fleet management software
The camera streams video to the FiOS system and powers GPS tracking by video surveillance.