SHUTTLE. PASSENGER transport solution
Route planning, bus monitoring, dispatching, and a mobile app for passengers.
Previous
Next
fixed-route transport
under control
school buses
Safety and comfort for children going to school and back.
public transport
Complex public transport system in your laptop.
staff transport
Ensure that the employees arrive at work on time.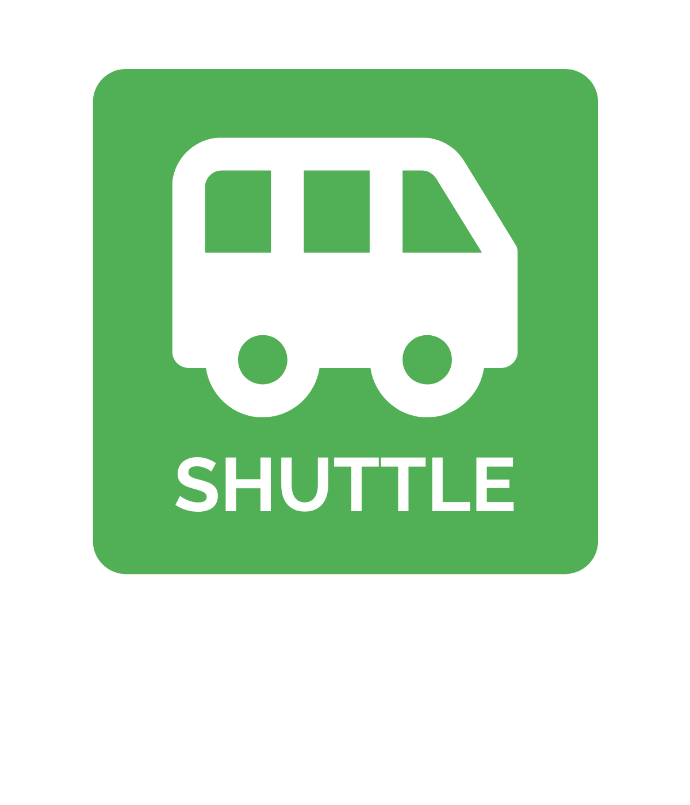 WEB platform
Passenger transport management and dispatching centre.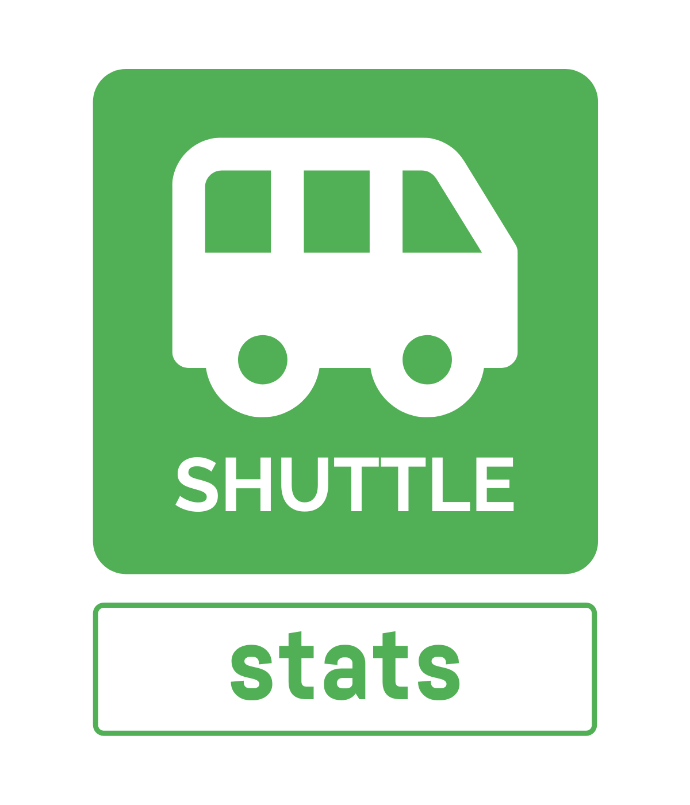 stats service
Web application for fleet stats monitoring.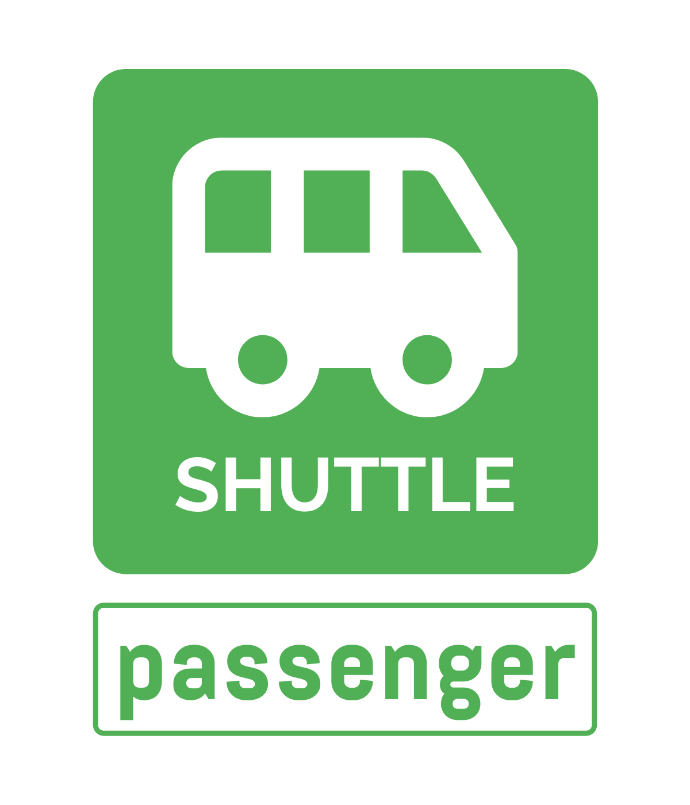 passenger app
The app to view schedules and passenger transport movements.
The passenger transportation solution that transforms your business.
non-stop transport
All cars and transport activities are brought to a single screen and manageable in a click.
minimized expenses
Pay drivers for actual work only, eliminate private trips, and share cars between employees.
no special skills
needed
KLOUDIP connects your passenger transport to SHUTTLE, integrates the service into your business operations, and trains your teams to use it. No special skills and technical knowledge required.
time-saving operations
Requests, approvals, transport catalogues, billing documents are digitised and sent to your laptop .
Passenger
comfort
People don't wait at crowded stops, but watch the buses coming on their smartphones.

---
how to take your fixed-route fleets under control?
add or import stops
Create routes, add schedules, and assign vehicles
Plan rides
Track transport in real-time
study analytics and reports