☑ For drivers and couriers involved in delivery
☑ For sales and service crews who take jobs across the country
☑ For security guard patrolling specified areas
☑ For office, hospital, and hotel staff to track attendance and response time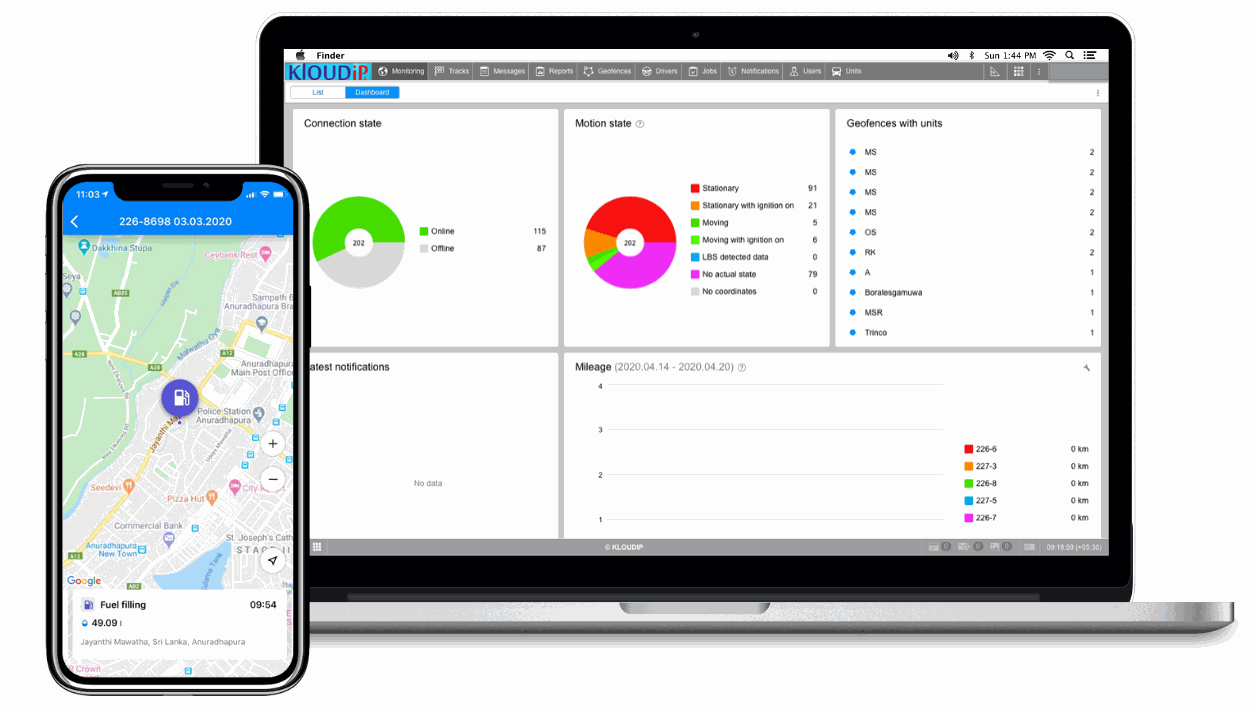 FIOS system for employee management
Detect the location of all your employees in real-time to see area distribution and find the person nearest to the job.
- Watch movement history to check sales visits, deliveries, security rounds, and service works.

- Control actual mileage to detect unauthorized trips and minimize fuel consumption.
- Limit employees' movements to specific territories based on areas of responsibility.
Enhance Fios with value-added options
driving style
monitoring
- Employ advanced driver assistance systems to prevent traffic accidents.

- Install MDVRs with event-based monitoring to provide evidence in disputable traffic accidents.

- Control speedings and accelerations to avoid traffic tickets and minimise fuel overburn.

- Detect braking, cornering, reckless driving to monitor wear and tear.

- Rank your drivers to provide additional training for those in the bottom of the list.


RFID/NFC for
personnel surveillance
- Identify drivers and passengers with RFID/NFC tags to know who's heading for a job and calculate workload per person.

- Restrict access to equipment, vehicles, and special machinery with RFID readers.

- Track personnel movements inside the office or production site with scanning QR/RFID/NFC at certain locations.

- Install RFID readers in corporate transport to analyse and optimise passenger flow.


personal tracking
with probe app
- Use employees' smartphones to track their movements.

- Detect interactions with other employees in offices and transport.

- Analyse employees' performance and availability through activity statuses.

- Send notifications and alerts to employees' smartphones through the Probe app.

- Receive SOS messages in case of emergency and find stolen mobile devices easily.

---
The solution for mobile employee management
The specialized solution to control sales and service crews.
- Trust but verify. Check the current location of your employees to make sure they are at the place they claim to be.
- Ensure the work is done.
Get proof of delivery, visit, or service job success with photos and customer signatures.
- Call to order.
Check the actual order of visits and deviations from the route to detect unauthorized trips, visits, or improper prioritization.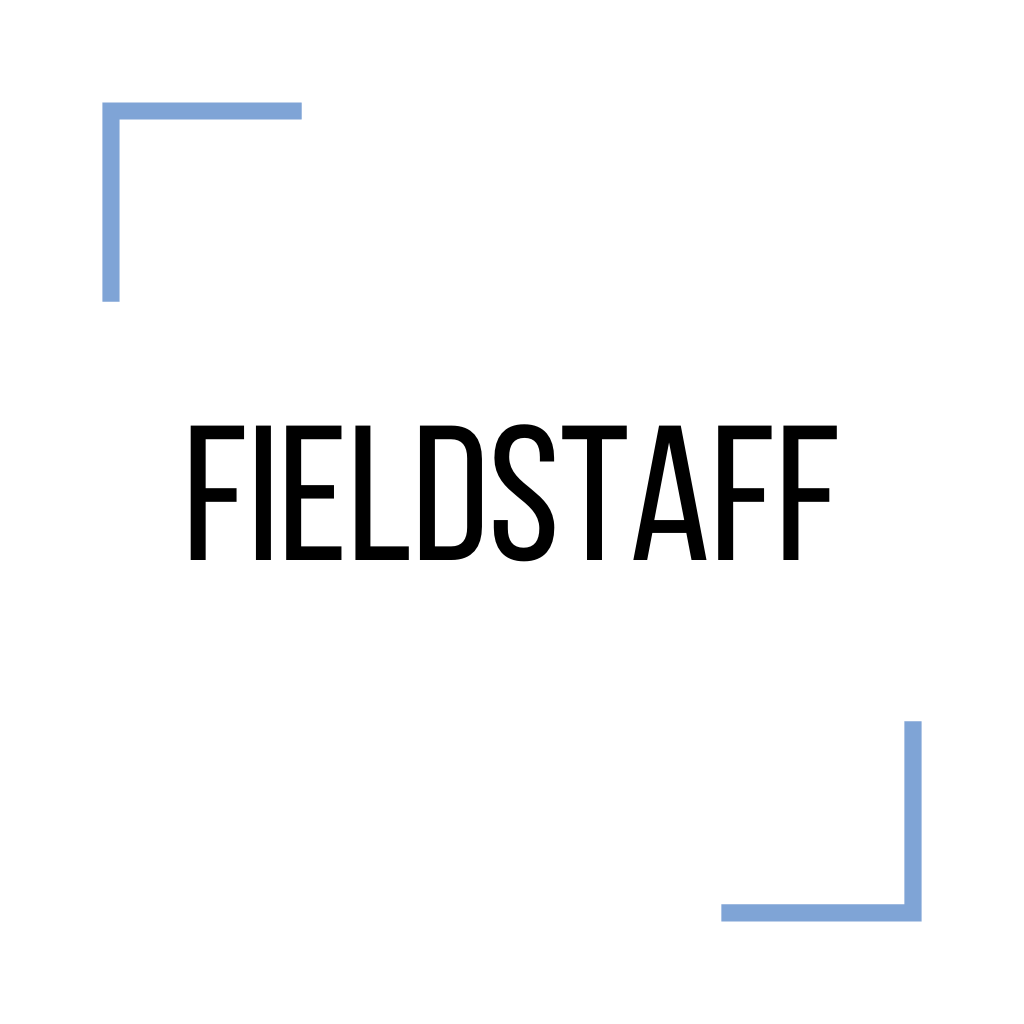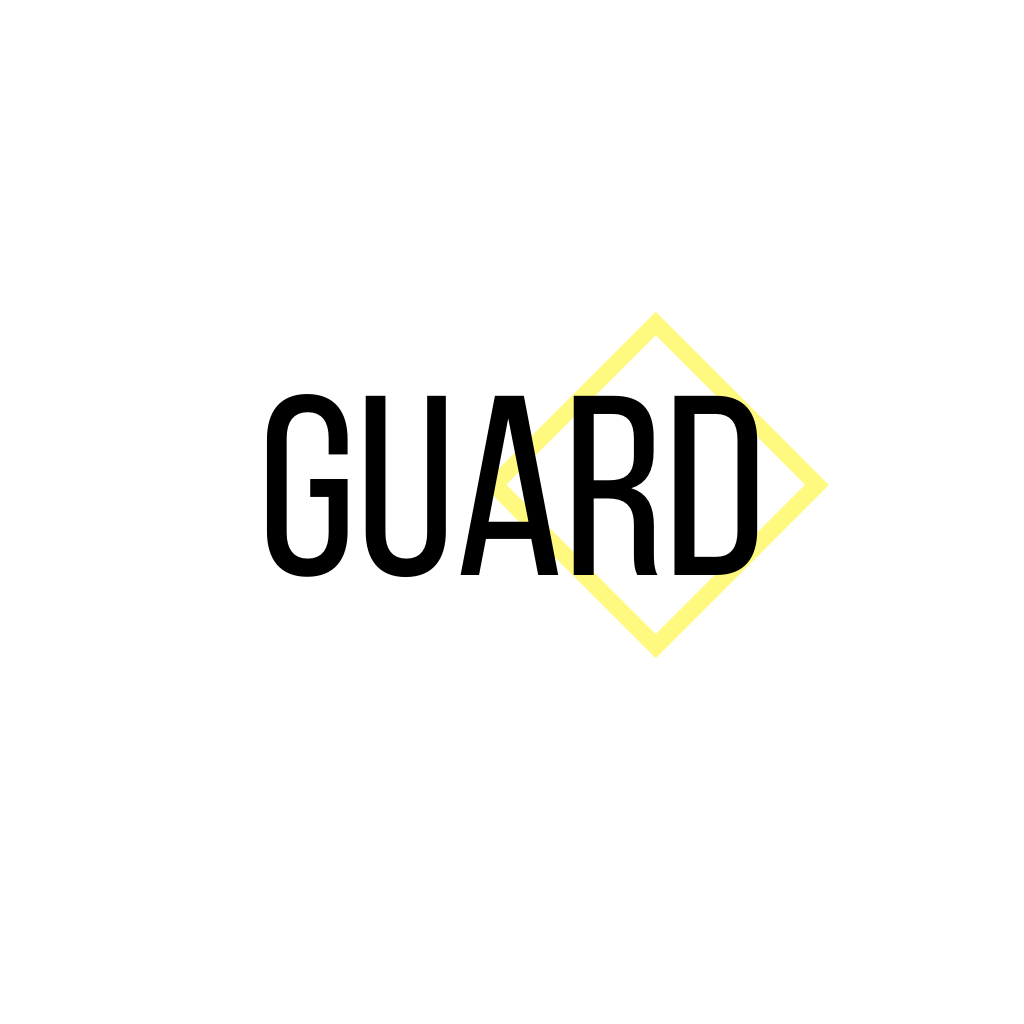 ---
guard patrol monitoring software
The safety and security solution for guard patrol monitoring.
- Centralise control.
We bring all your facilities, guards, their movements, and security alerts into a single screen of your laptop.
- Ensure all-around security. Receive alerts if a guard skipped a control point, violates the patrol round schedule, or activated the SOS button.
- Analyse performance. Get automated reports on the guards' activity to detect and address possible security breaches.
---
the system to manage help and service requests
For hospitals and hotels that seek advanced customer service.
- Enhance response time. The system tracks the time between requesting service and actually getting it to assess responsiveness.

- Notify personnel. Alert managers and staff if the service takes too long to bring specific requests to focus.

- Analyse. Overview service response time for up to year to identify the root cause of delays and areas of opportunities.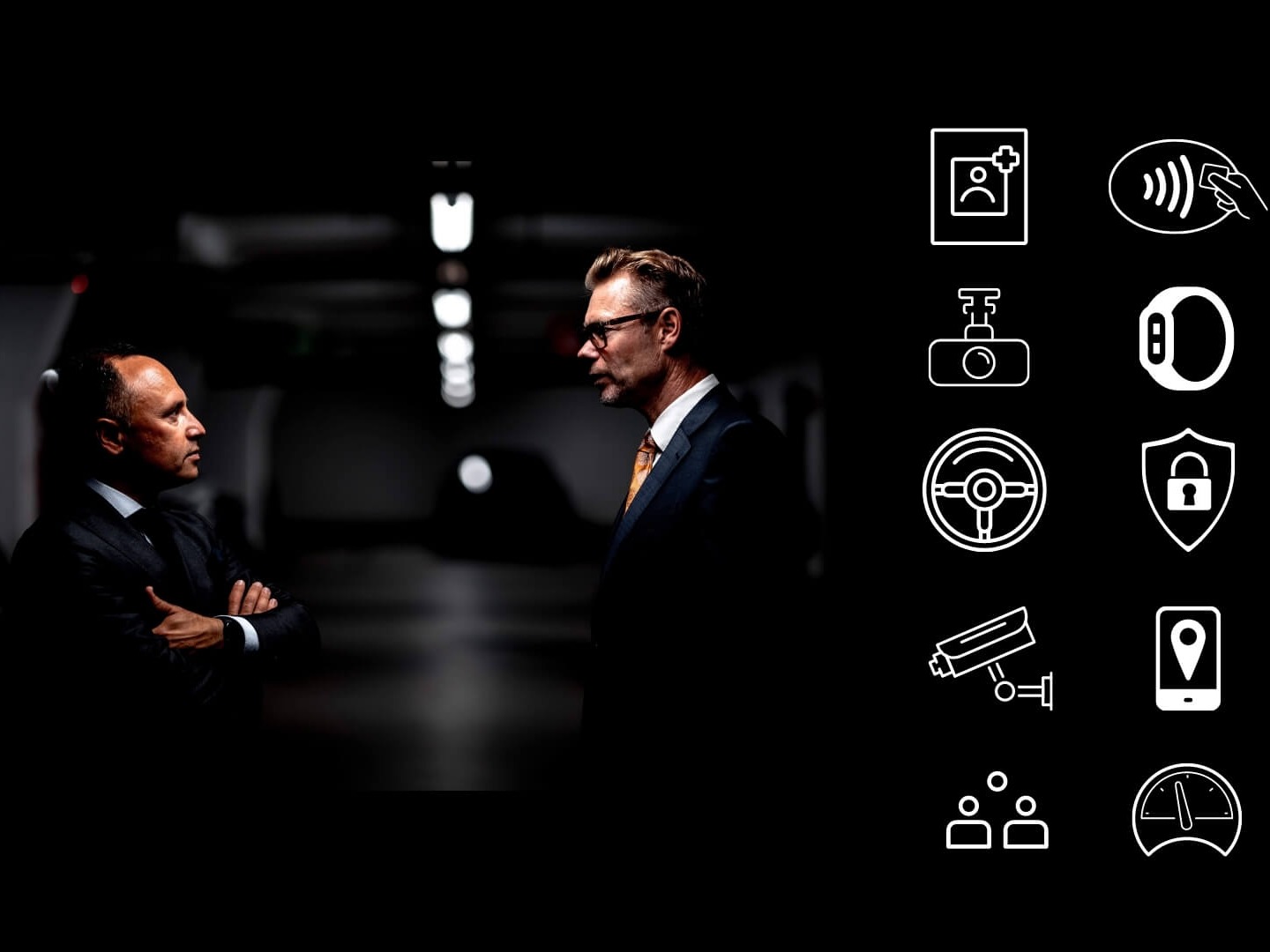 ---
GPS trackers and additional equipment
We provide best-in-class personal tracking devices and additional equipment so that the human factor doesn't affect your business.
- Mobile and personal GPS trackers that can be easily shared between persons and vehicles minimising your hardware costs.
- RFID/NFC/QR readers and scanners to enable employees' identification, restrict access, and track interactions with colleagues.
- Advanced driver assistance systems and MDVRs to prevent traffic accidents or prove the driver's innocence.
Implementation and support
We make the system work and train your employees to use it efficiently.
- Launch, set up, and extend the workforce management platform with value-added options.
- Hold online webinars and training sessions on every feature.
- Provide after-implementation analysis and recommendations for improvement.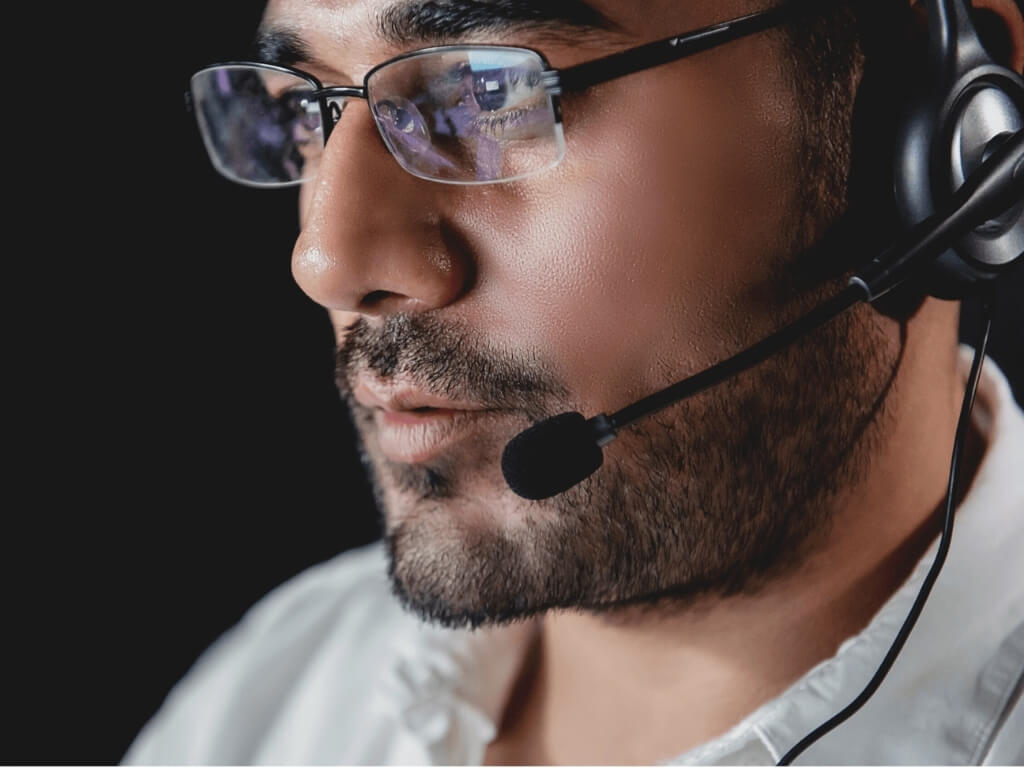 How do workforce management solutions
transform your business?
Service level
Maximised to drive customer satisfaction.

costs
Minimised with shared hardware and smartphones used as trackers.

paperwork
Minimised with automated job reports based on telematics data.

managers
Coordinate employees remotely preserving the same efficiency.

employees
Get a transparent motivation scheme based on their actual performance.

How do we make it happen?
Analyze
We interact with every stakeholder in your company to understand how telematics can benefit your business.

Connect
We carefully select hardware and software to connect your employees and make them interact with the managers.

Support
We train your teams to use the new tools and help you resolve every issue, both technical or commercial.

ROI
We watch how your business works and come up with advice on how to return your investments faster.