the platform to sell online in sri lanka and globally
Start an online store, a supermarket chain, or courier service in 10 minutes.
---
---
---
automated management
Online store management system for any type of shop.
satisfied customers
Can buy all types of goods on any mobile device in one place.
delivery services
Fast and robust for customers who get orders 100%. Beneficial for couriers that earn more.
secure payments
Provided by the advanced ZEON payment gateway that allows you to accept any credit cards.
Special offers for your quick start
Why Sell goods online on ZEON?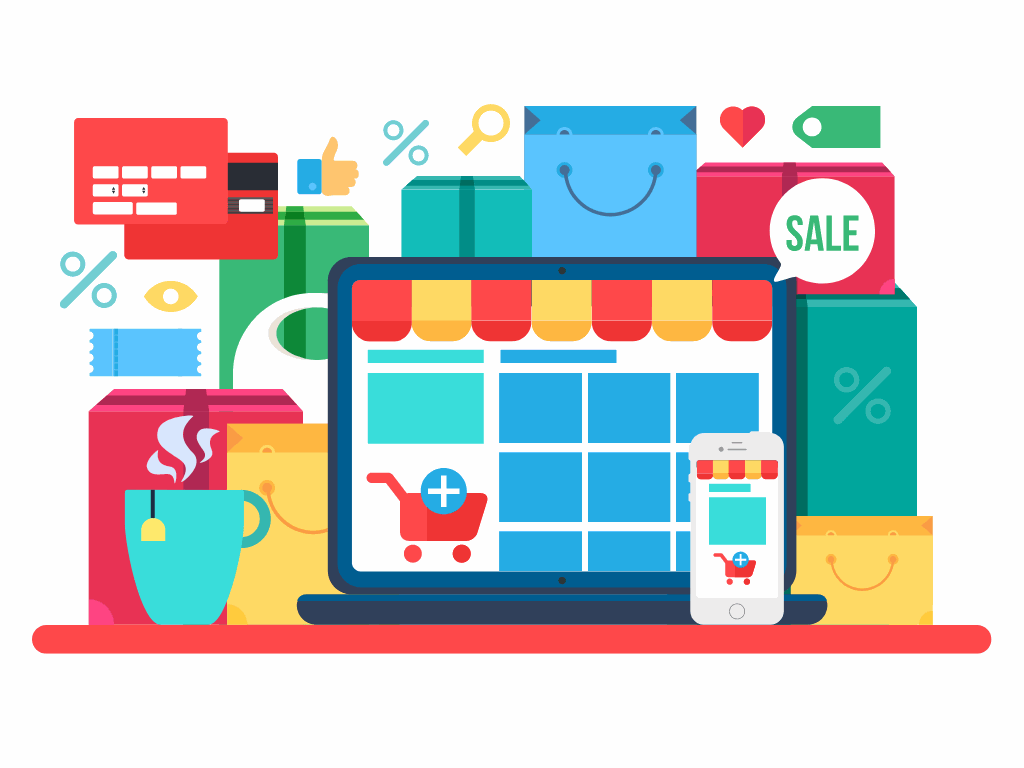 retail delivery service for supermarkets
Even the retail giants get their stores online in less than two weeks.
- Get ZEON working on your
website, subdomain, or any other site by your choice.
- Get ZEON under your brand name and redesigned for your company
– colors, logos, fonts
–
to make it look like your dedicated e-commerce platform.
- M
ake goods, deals, discounts across all shops available to your buyers.
- Get incoming online orders on smartphones or laptops, distribute them in seconds, and assign them to transport automatically or manually.
- Get a dedicated delivery service to distribute thousands of orders per day.
The best thing is that if the courier's vehicle is connected to GPS, the store manager can track the delivery store-to-door.

online marketplace for small shops
Sell on the internet in 10 minutes, literally.
- Get a perfectly searchable online shopping space among other shops on ZEON platform.
- Add goods, prices, deals, discounts, and start selling at once.
- Change colors, add your logo, and cover to make your shop look stylish.
- Set up delivery service – add drivers that you trust or choose shared delivery by ZEON.
Offer an online shopping experience to your existing clients and attract new buyers from among the users of ZEON platform.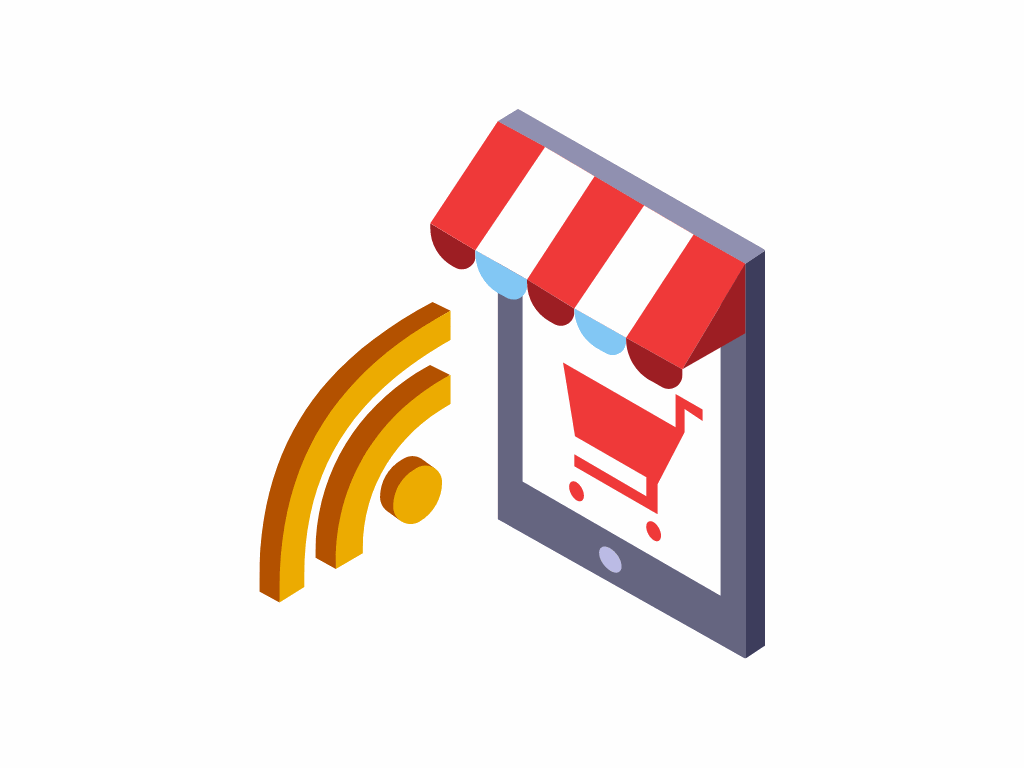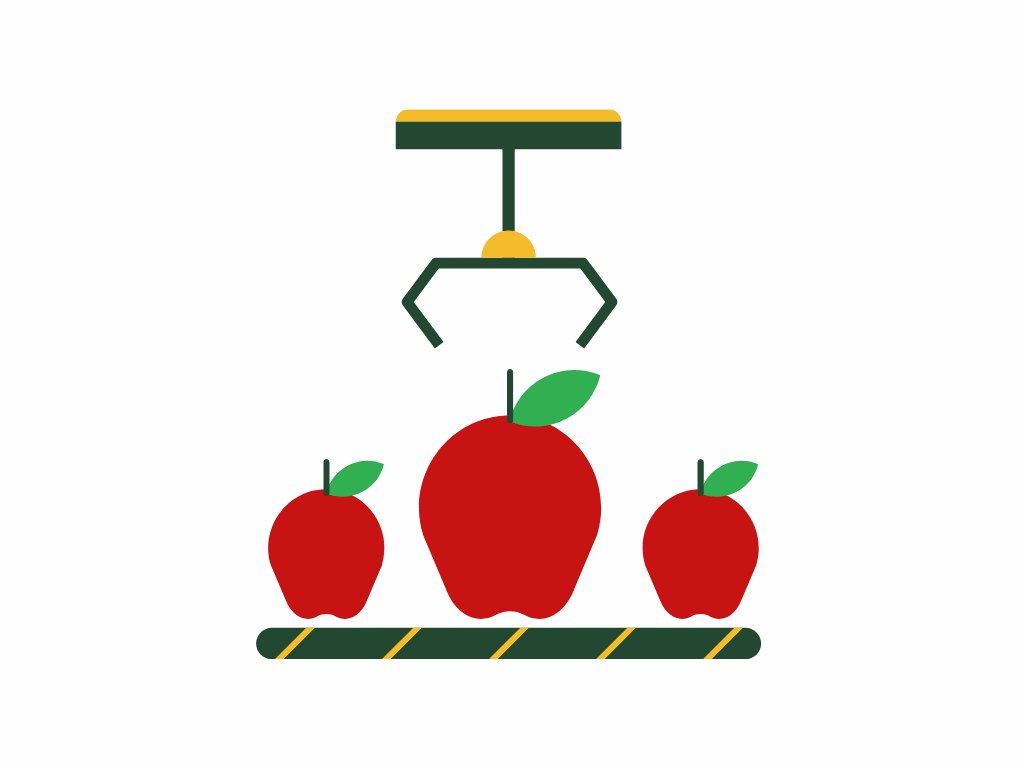 sell online platform for manufacturers
If you manufacture a product – food, dairy, industrial goods – you can sell it directly to your buyers without intermediaries.
- Create your store online – you don't have to own physical space to start direct sales.
- Create delivery areas around your production sites and warehouses for faster and low-cost delivery.
- Engage drivers from among your employees or connect shared delivery offered by ZEON.
- Offer better prices, sell more, and promote your brand among other buyers.

Get an additional sales channel with ZEON.
online shop platform for sole traders
Sell online without major investments.

- Get the tool as effective as the website, but at a lower cost.
- Attract new buyers among people already shopping on ZEON.
- Plan delivery route based on the orders you already got.
- Deliver by yourself or connect shared delivery offered by ZEON.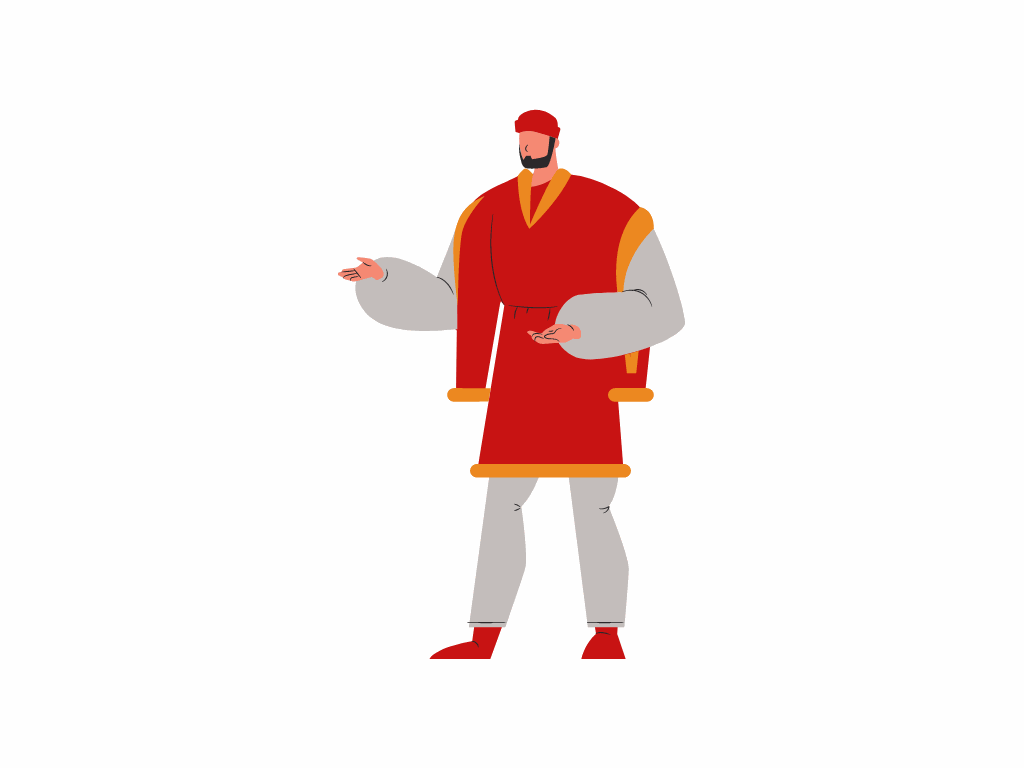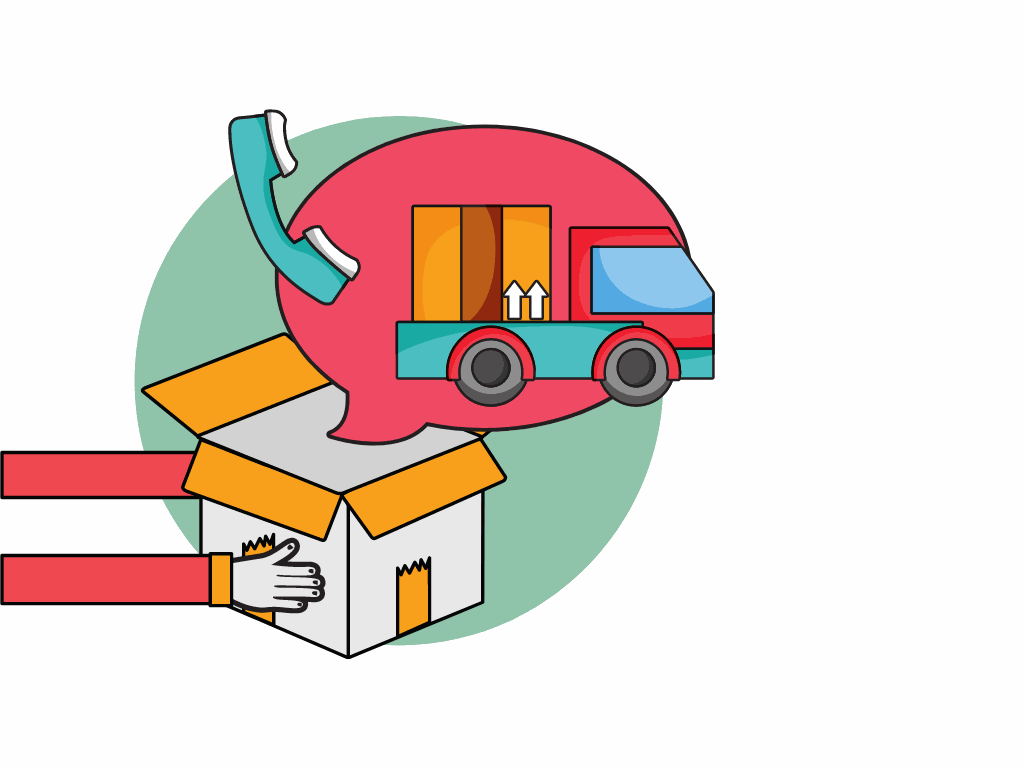 online delivery service for couriers
If you own a car, bike, three-wheeler, or
has company cars idling most of the time, you can use them for door-to-door courier delivery.
- Set up your online courier service in a few hours.
-
Get orders from ZEON retail and door-to-door delivery for uninterrupted order flow.
- Enjoy fee-free delivery. Unlike Uber and PickMe, ZEON doesn't charge for each delivery.
Get 1 month on ZEON for free
For every new company joining ZEON on your recommendation. The more companies you refer to us, the more days of free service you get – limited to lifetime only.