Join us at GITEX Global
On October 10-14, the KLOUDIP team heads for GITEX GLOBAL – the event that gathers the world's most innovative companies and technology providers for smart cities, cybersecurity, mobility, healthcare, and telecoms.

There, KLOUDIP will present its solutions for the Internet of Things, Smart Logistics, and Corporate Transport Management.


To book a meeting, register for the event and we'll contact you to schedule the time. Or learn more about our solutions below.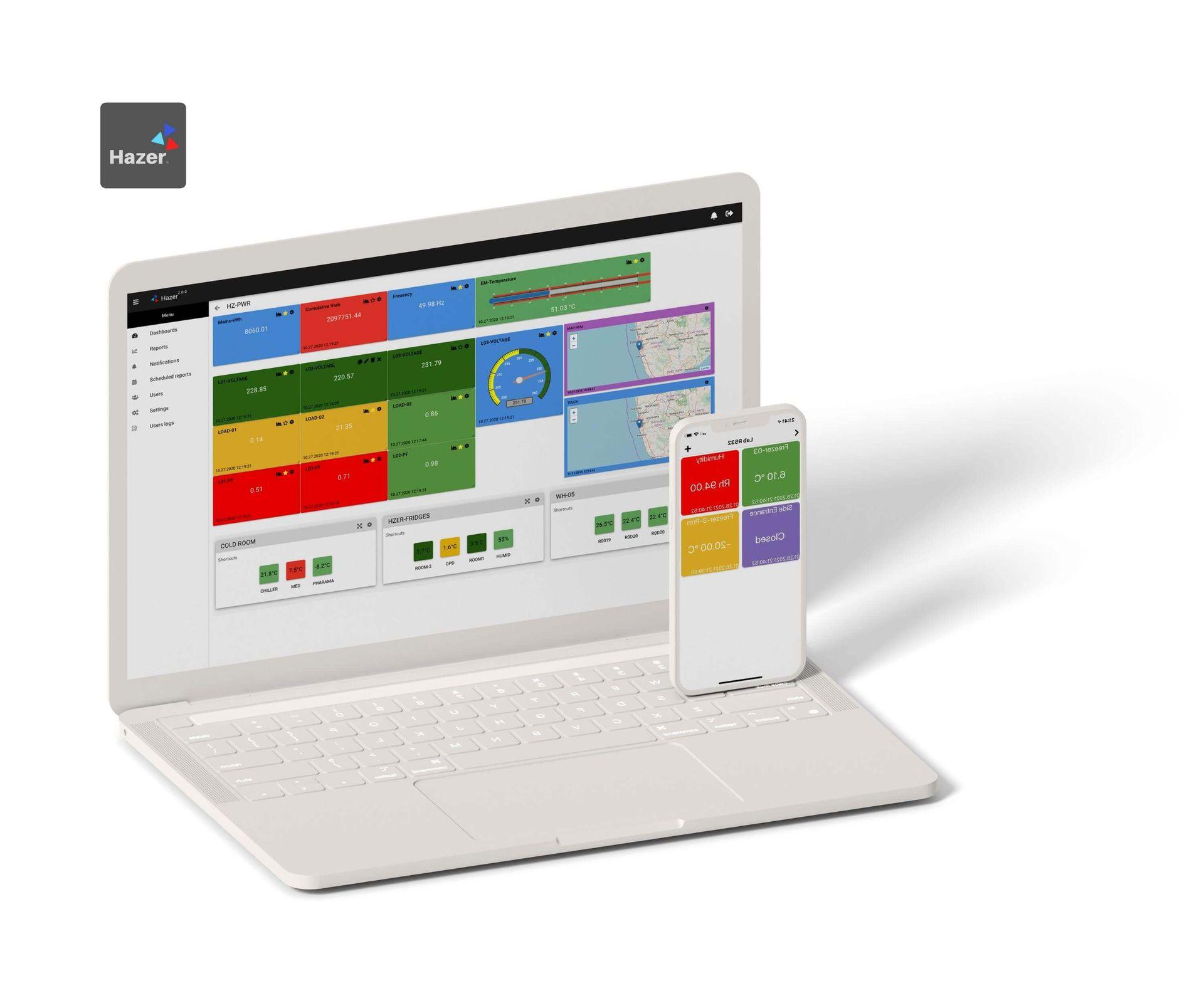 HAZER IoT Platform
The software to manage vehicles, buildings, or machinery through sensors, relays, and other IoT devices.

GOFER for corporate fleets
An Uber-like platform designed to manage business rides and analyze company car utilization.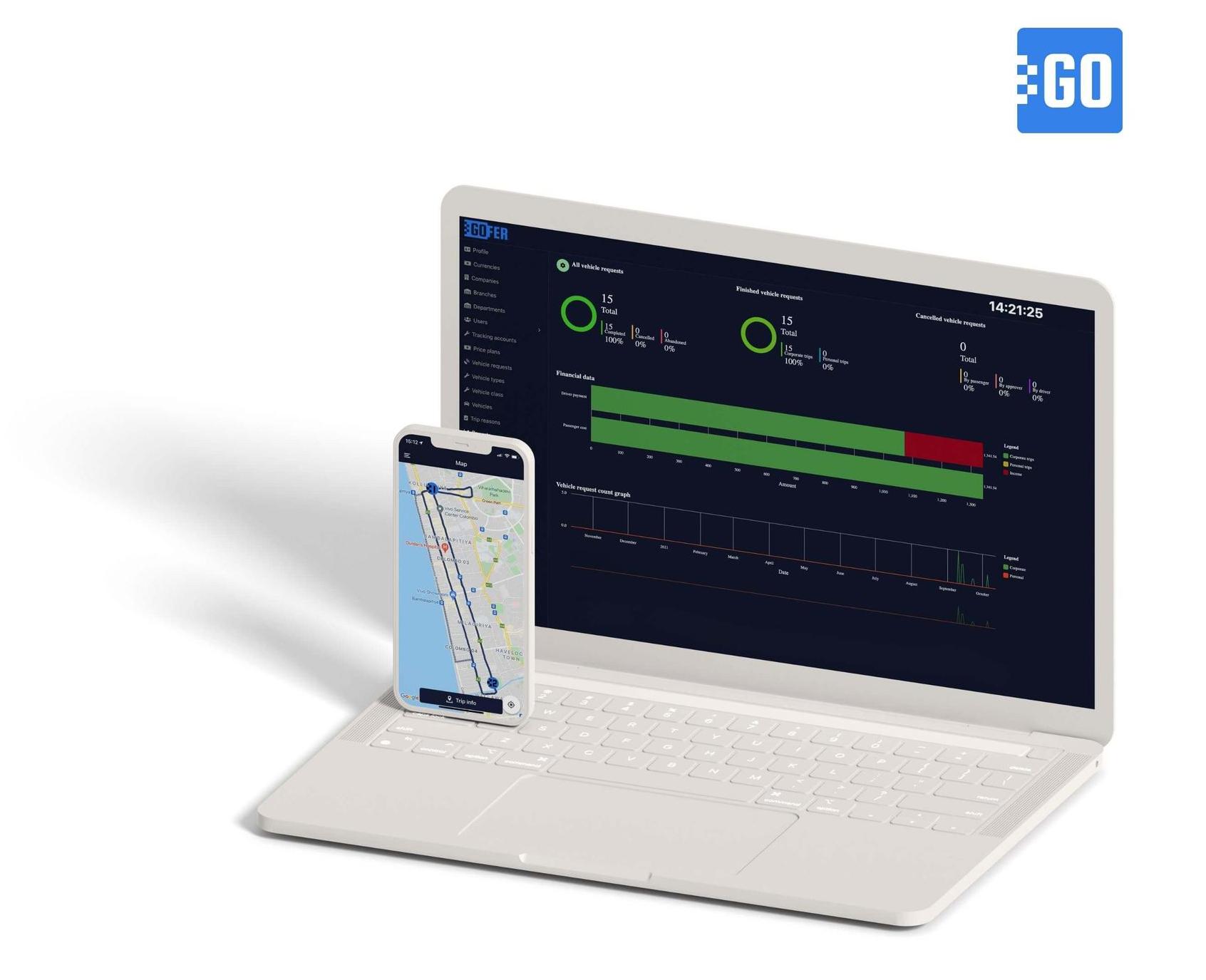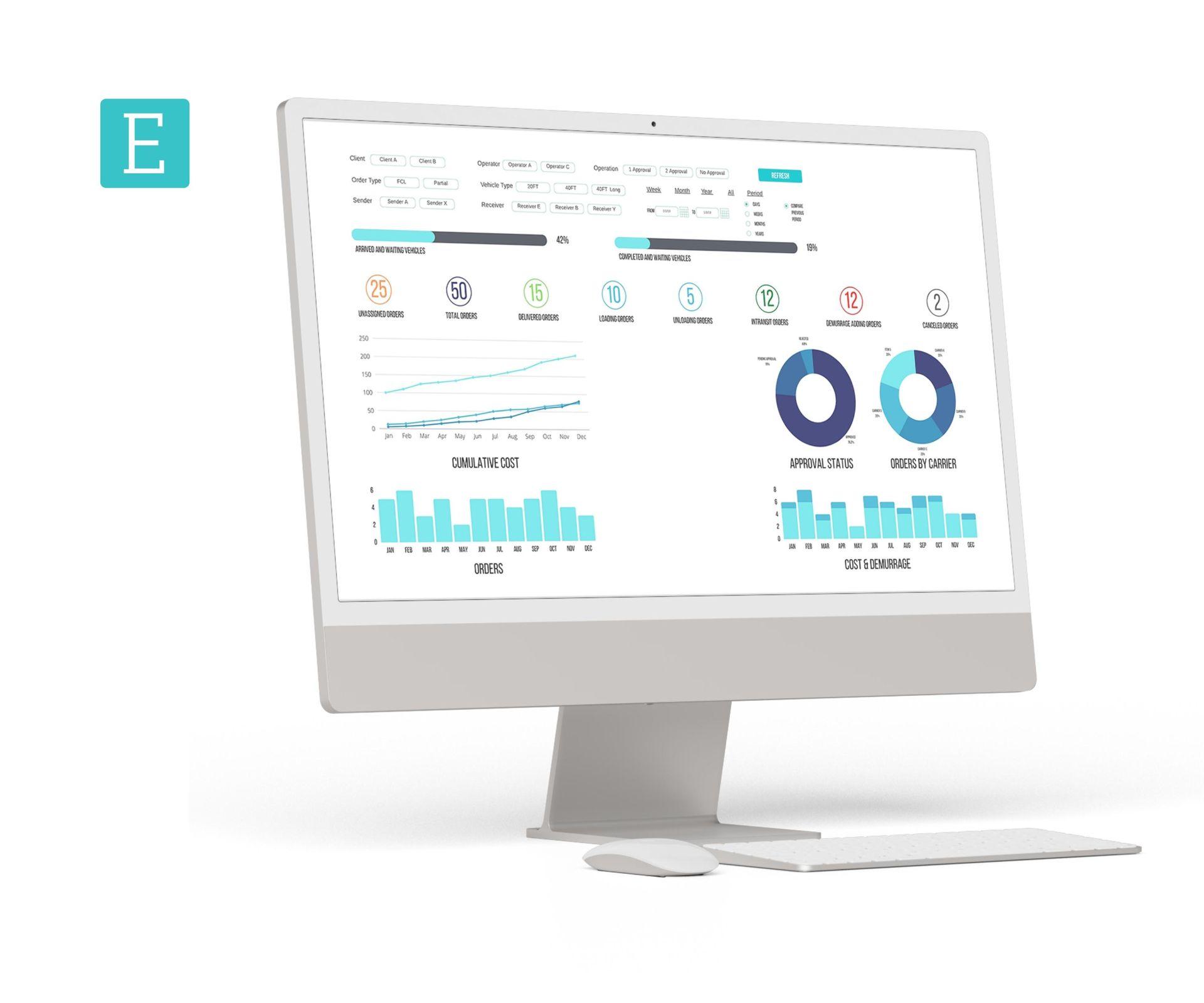 EPORT 3PL management ecosystem
A powerful E-TMS for 1 to 5PL companies, allowin logistics companies, their customers, and carriers to interact within a single interface.

If you have any questions regarding the GITEX GLOBAL event or KLOUDIP solutions.