---
Money saving
By preventing fuel thefts, fleet owners dramatically improve the company's bottom line.

---
Time saving
Automated cross-checks eliminate the need for manual calculations and prevent human errors.

---
Traceability
GAUGE instantly provides evidence of the fuel theft, including its volume, time, location, and the driver.

---
Paperless docs
GAUGE generates fuel-filling reports online and makes them accessible anytime & anywhere from a laptop.

Fuel card management system elements
---
This fuel card management software solves your problems

Underfilling
GAUGE ensures that every milliliter of fuel reaches the vehicle tank, not the driver's personal petrol can for reselling.

Private car filling
FiOS detects if the company's vehicle was not at the filling station when a driver swiped the fuel card, meaning he came by a private car.

Fuel accounting
GAUGE automatically generates detailed fuel filling reports comprising comparative data – rocket-fast and error-free.

Fuel thefts
FiOS goes beyond fuel card control. It detects all types of fuel thefts, no matter if the vehicle is in motion or parked.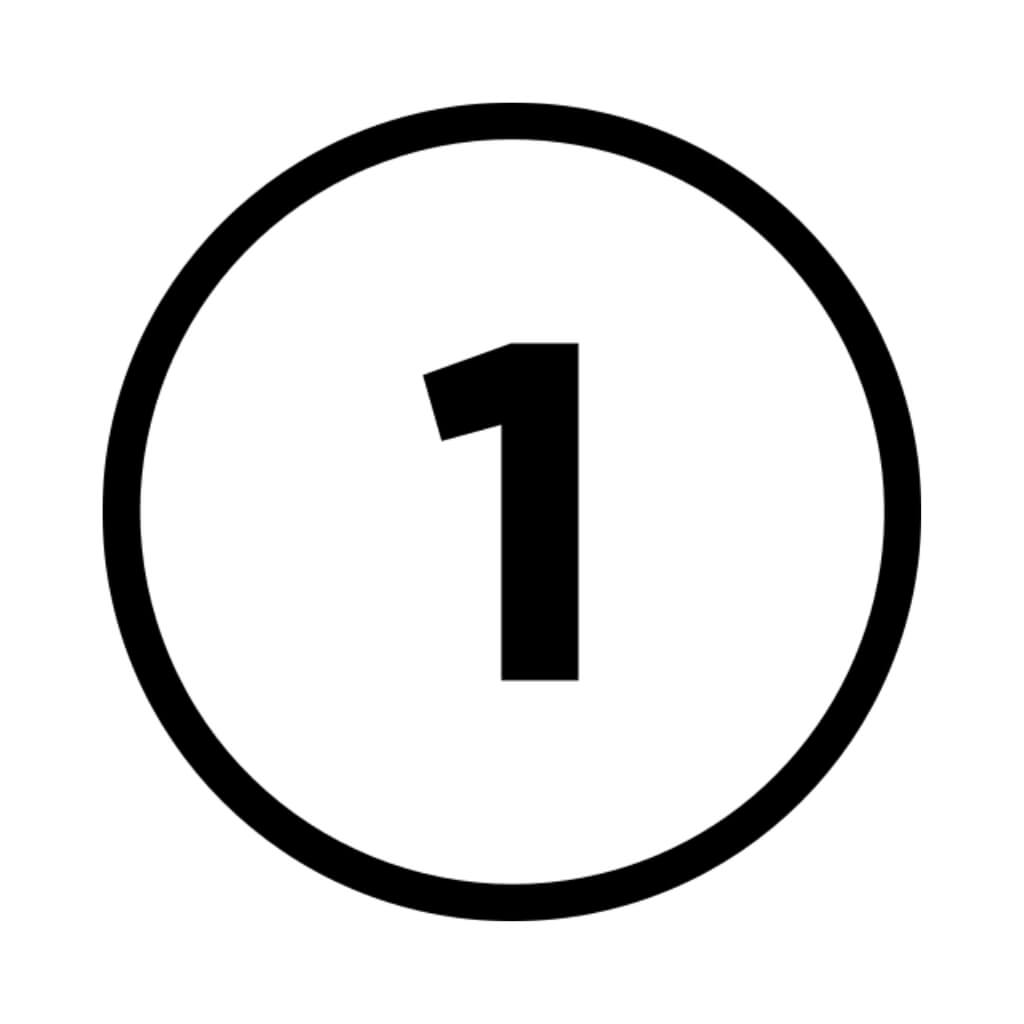 Install hardware
KLOUDIP selects and installs the best-suited fuel monitoring equipment in your vehicle.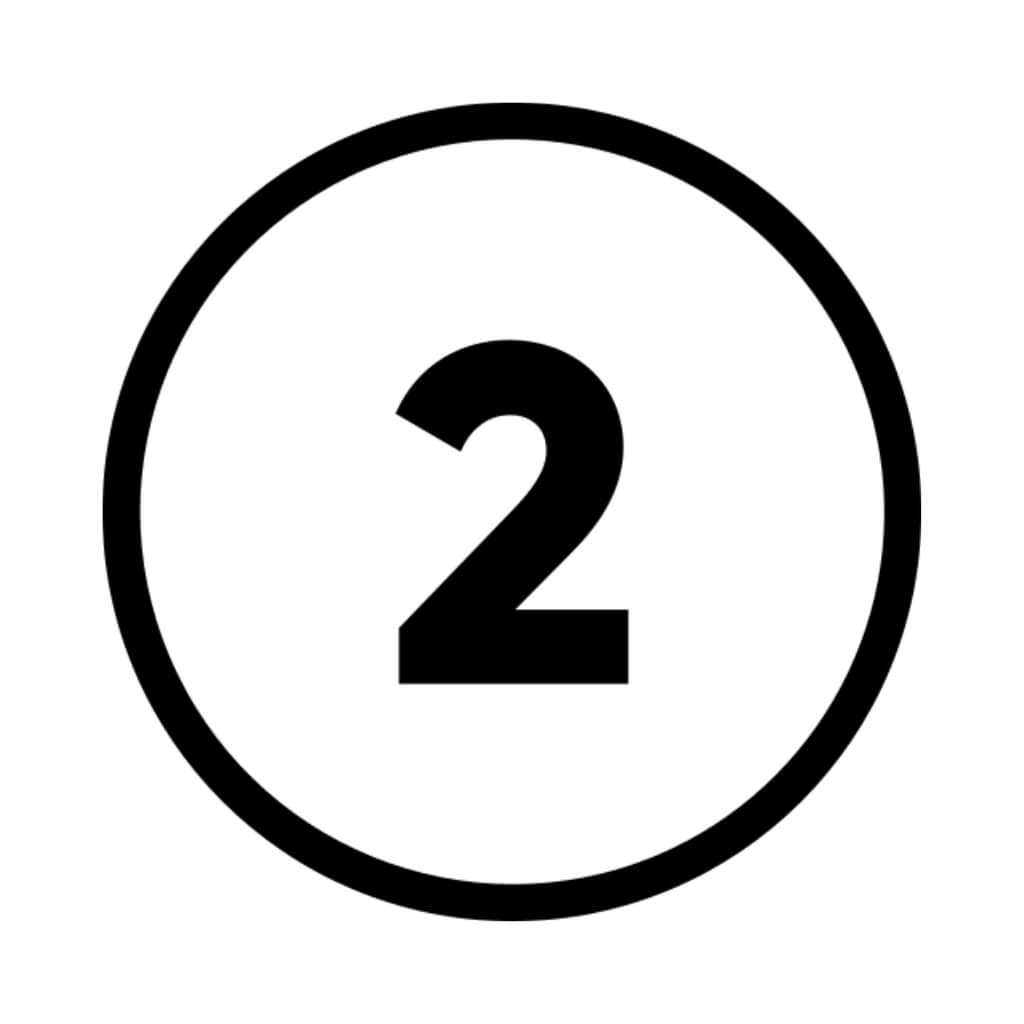 Register the vehicle
Add your vehicle to the FiOS fleet management system and configure the fuel monitoring module.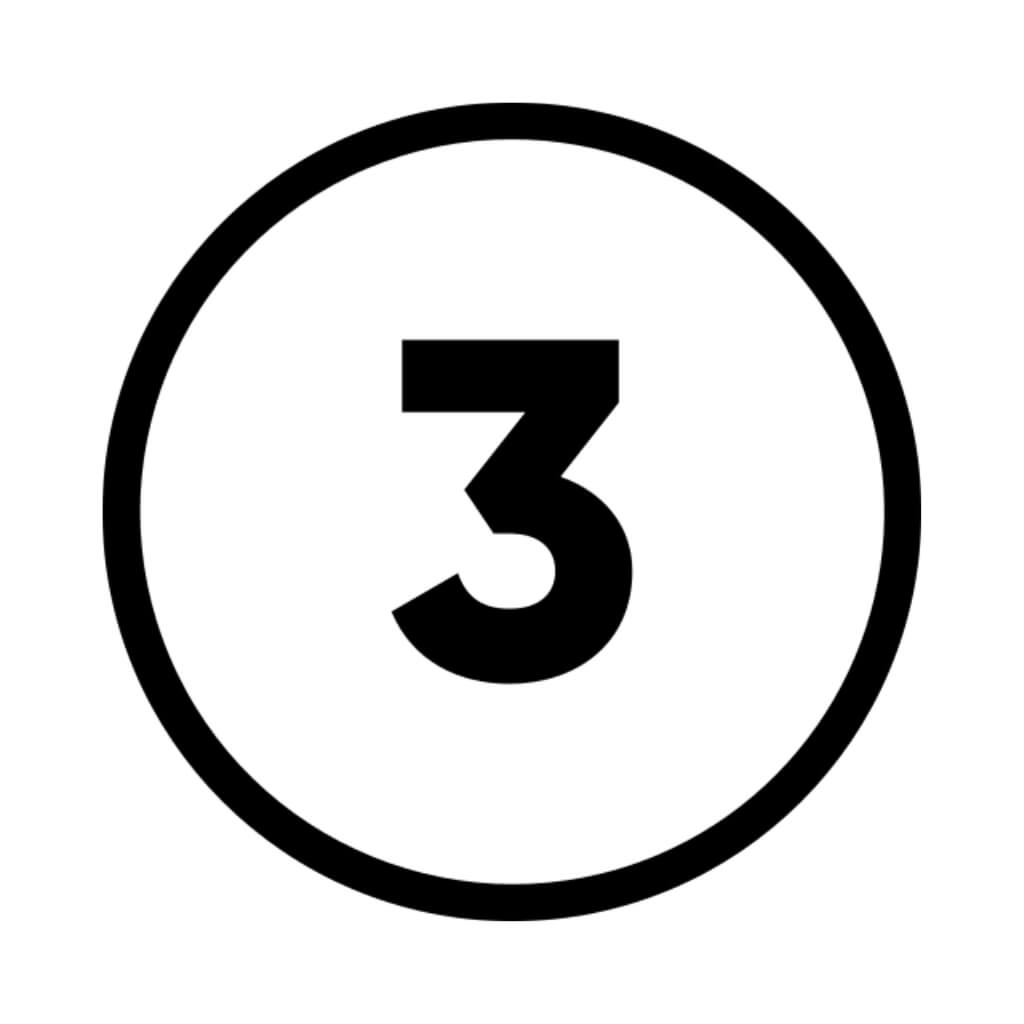 Access GAUGE
GAUGE automatically matches the data from FiOS vs. your fuel card system and displays the results on one screen.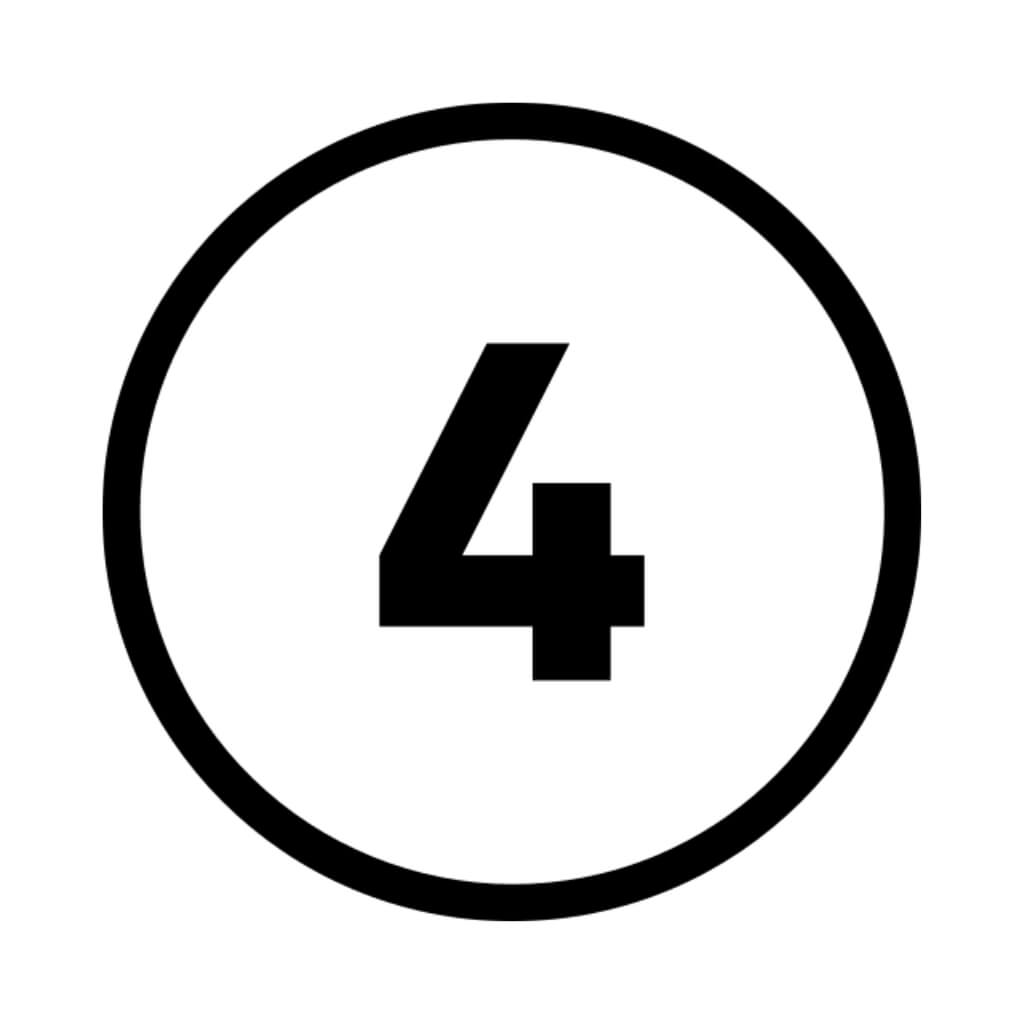 Analyze fuel fillings
View details on each fuel filling, filter data to find inconsistencies faster, and export the results in PDF/XLSX.