fios 10
for fleet management and GPS tracking
The platform to control moving and stationary objects, drivers and personnel in any industry you can imagine.
why fios 10 for your fleets?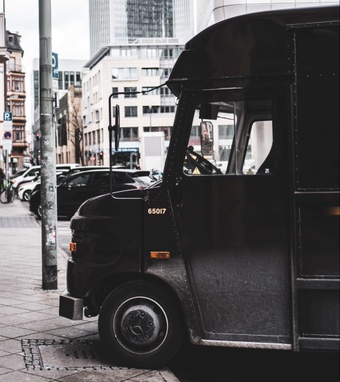 Fleet management solutions for small and large businesses
We help you choose and adjust FiOS exactly to your needs.
We can keep it simple. If you need location detection –you'll get it for less and won't pay for unneeded modules.

We can keep it comprehensive. We'll automate all your processes and provide fleet analytics saving millions of dollars annually.

We can scale. We start with simple tracking, see what you need, and expand telematics where it brings the most value.
all you need to take your fleet and assets under control
Hardware
FiOS supports any trackers and sensors for vehicles, machinery, buildings, and people.
Specialised apps
We have an app for every business and task. Otherwise, we'll develop one for you.
Mobile app
Continue tracking outside the office through your smartphone.
Stability
99.9% system uptime ensures that you won't lose sight of your assets even for a second.
Big data
FiOS platform reads, processes, analyses, and integrates telematics data into business.
We build fleet management from scratch. superfast
We take care of everything:
Select trackers, sensors, features, and extra apps for your needs.

Configure all modules, reports, and alerts. You can use the system at once.

Hosting is also on us. You don't need to pay for your own servers.
The laptop is on you. With FiOS, it's the only thing you need to manage fleets.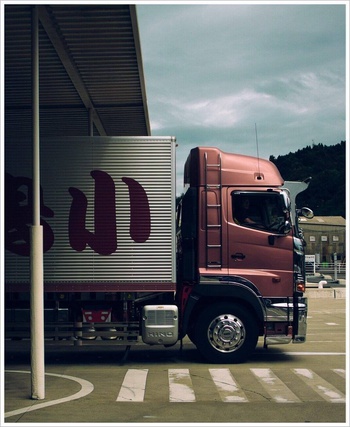 fleet management step-by-step
Analyze
We interact with every stakeholder in your company to understand how FiOS can benefit your business.

Connect
We carefully select hardware and software to connect your assets and make them interact with the teams.

Support
We train your employees to use the new tools and help you resolve every issue, both technical or commercial.

ROI
We watch how your business works and come up with advice on how to return your investments faster.

fleet management is simple
Learn FiOS basics in 5 minutes and contact us for more.