---
Fuel thefts prevented
Detect fuel level drops during trips, stops, or parking and stamp out 90% of fuel thefts within the first month.

---
Fuel economy maximized
Pay for actual fuel consumption only, turn fuel thefts into additional income, & build a data-driven fuel efficient fleet.
---
Fuel reporting simplified
Generate fuel consumption or expense reports with a click, mitigate human errors, & ensure precise fuel accounting.
---
CO2 emissions reduced
Identify factors that contribute to excess fuel consumption and promote eco-friendly driving in your fleet.
Fuel monitoring system features​

---
value-added apps
Control additional factors affecting fuel consumption to achieve fuel economy.
---

CIRCUMSPECTOR
Selected fuel level and consumption monitoring devices
All these sensors and meters are tried-and-tested and best-in-class for vehicle fuel monitoring. Select one on your own or let us consult you – we'll advise on the most cost-efficient options for your project.


Eurosens dominator fLS

Eurosens direct fuel flow meter

Escort wireless Fuel level sensor

Escort wired fuel level sensor
200 meters
Data transmission range for BLE models and RS, AS, CAN for wired devices.

EU-certified
The selected fuel level sensors are E-Mark- and CE-certified.
1 %
Max measurement error and advanced thermal compensation.
360° Protection
The devices are vandal-and explosion-proof, EMI-and corrosion-resistant.

20 parameters
The sensors control 20+ parameters, including fuel temperature.
Free fuel monitoring hardware consulting
Our fuel monitoring system is hardware-agnostic. It means you can select any fuel level sensor, monitor, and flow meter available on the market or connect your vehicles through CAN bus and factory-installed telematics. Let us know your preferences and we'll help you select the best hardware for your tasks.

monitor fuel level and consumption in all types of vehicles or machinery

Transport fleets
Cargo transportation vehicles, including trucks, lorries, vans, reefers, road tankers, and euro trailers.

construction fleets
Heavy machinery and detachable equipment, including cranes, concrete mixers, dump trucks, and power generators.

Public transport
All types of passenger transport vehicles, including city transport, work shuttles, fixed-route vans, and school buses.

Private cars
Keep track of fuel consumption across your family cars for better budget planning and cost optimization.

How the fuel monitoring solution works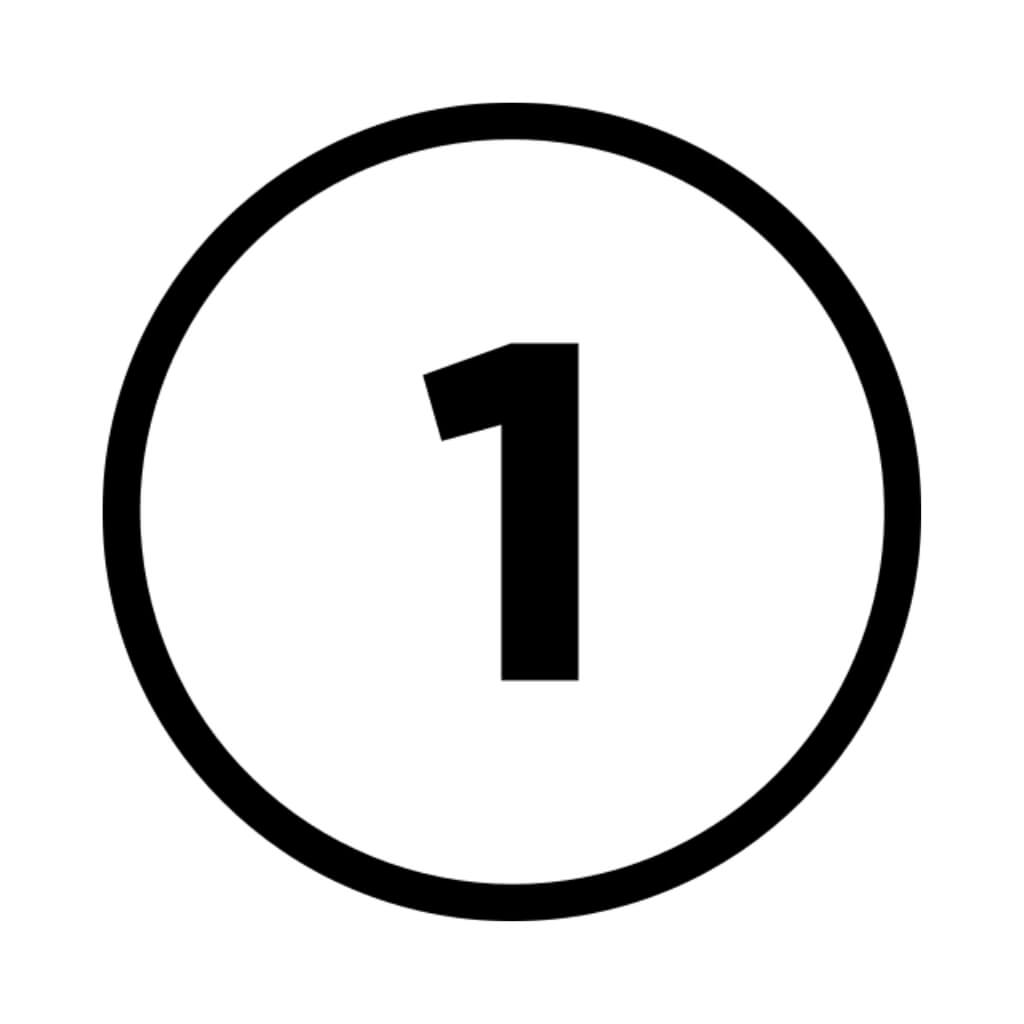 Install a GPS tracker
GPS trackers collect data from CAN bus, fuel level sensors or flow meters and send it to the fuel monitoring system.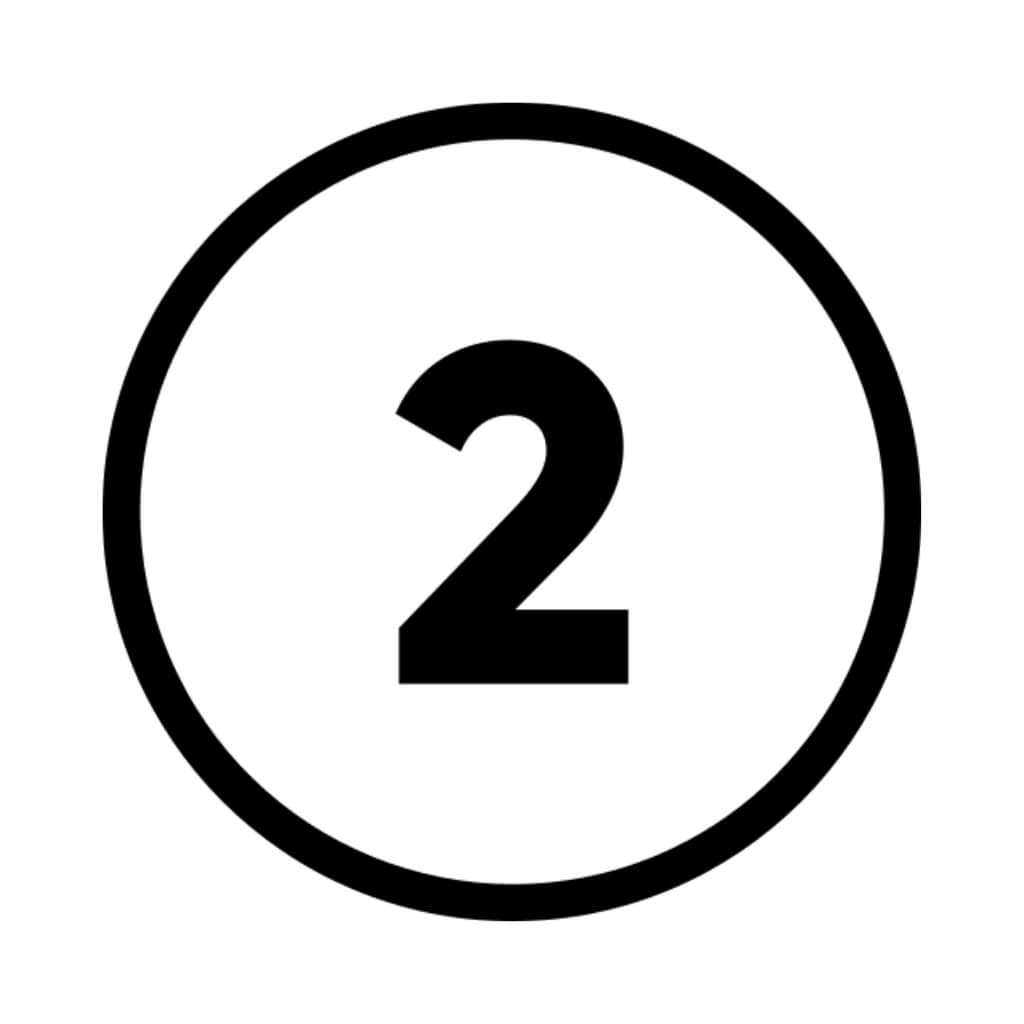 Add fuel sensors
Fuel sensors and meters measure real-time fuel level and consumption and send the data to the GPS tracker.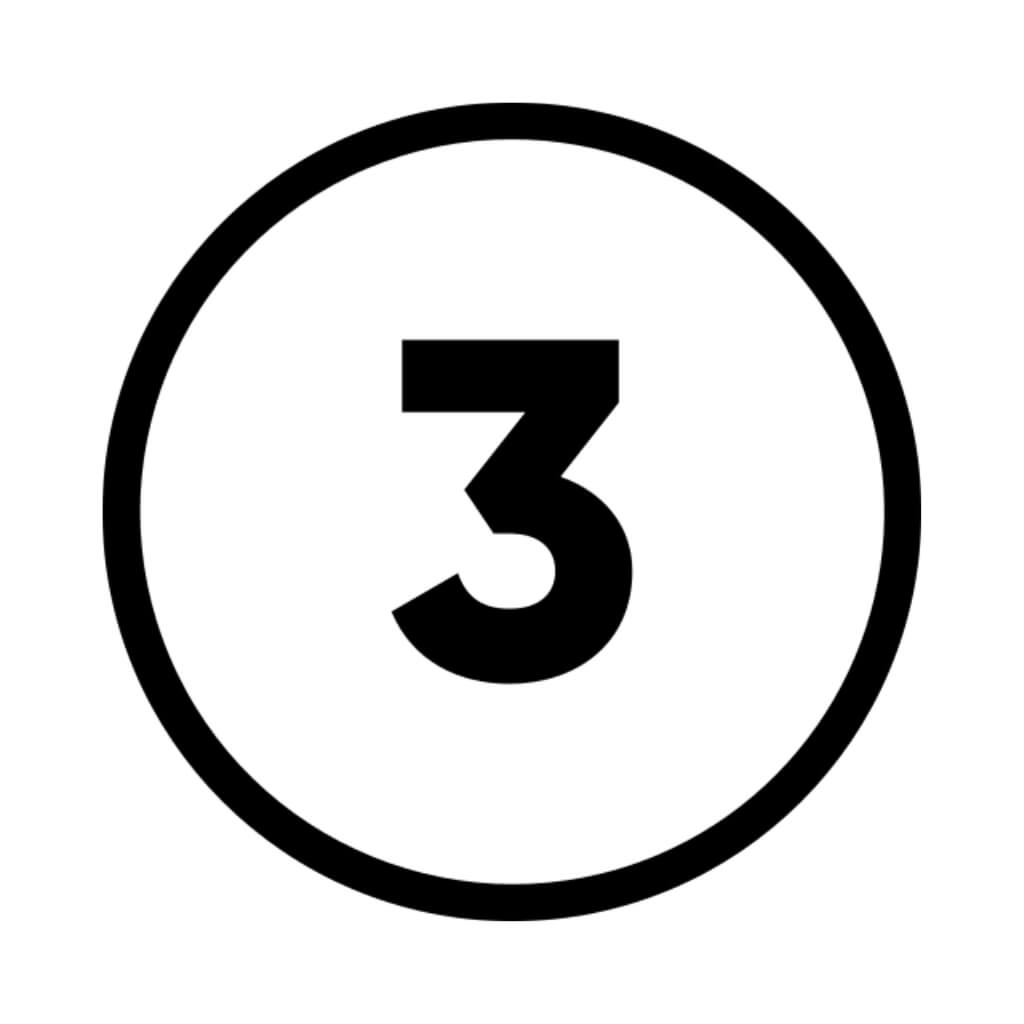 Set up the software
KLOUDIP activates and pre-configures the fuel monitoring module for your vehicles, including reports and alerts.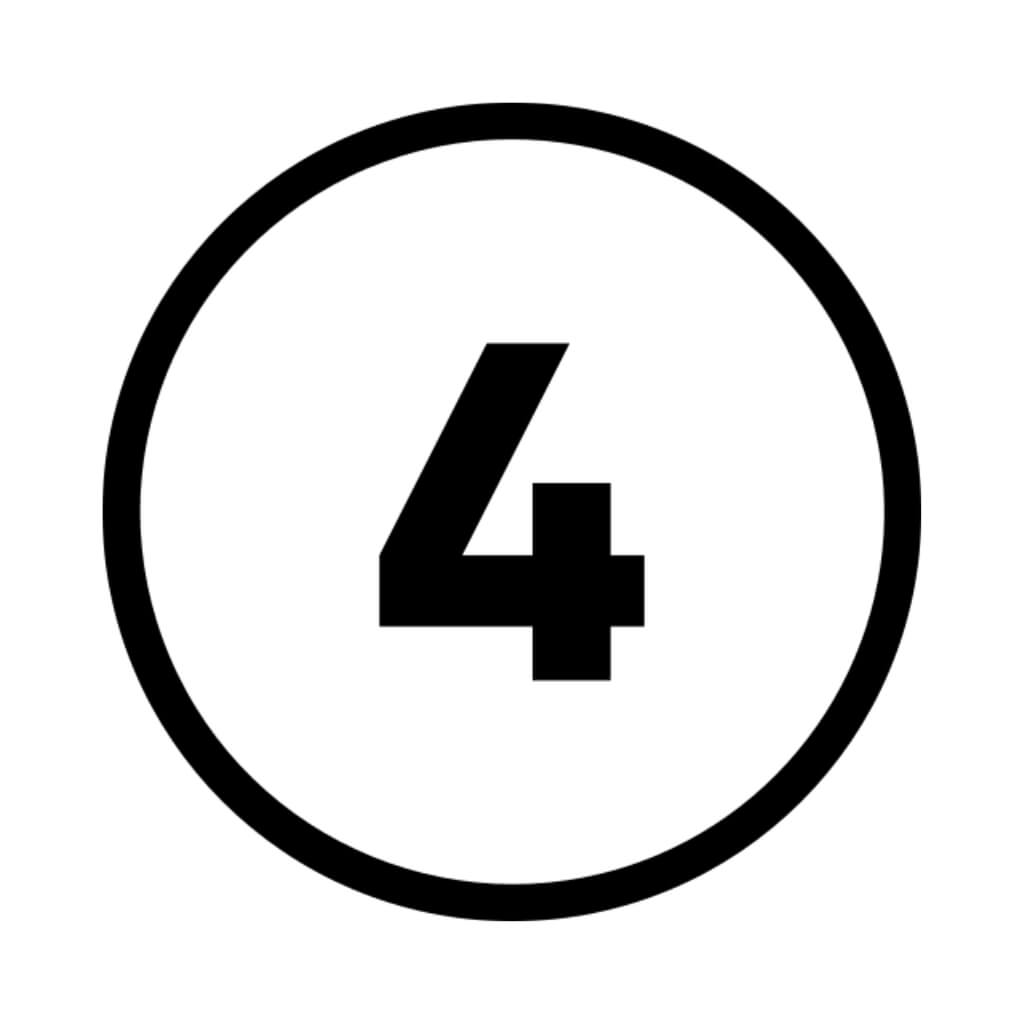 enjoy fuel saving
Detect fuel-saving opportunities, prevent thefts, and solve the fuel economy puzzle.