---
Preventive maintenance
Plan fleet maintenance based on mileage, engine hours, or time intervals to avoid critical breakdowns.

---
Unplanned repairs
Control the time, costs, and spare part inventory of ongoing repair works to bring your fleets back into action faster.
---
Routine inspections
Perform daily driver tests and pre-trip vehicle inspections and store the results in the HEED platform.
---
Fuel management
Monitor fuel fillings and costs, sometimes reaching 60% of a fleet's operating budget.
---
How to control fleet maintenance with HEED?

This video provides a complete software overview and guides you through its core features step by step.

Fleet Maintenance software features​
---
why manage fleet maintenance with HEED?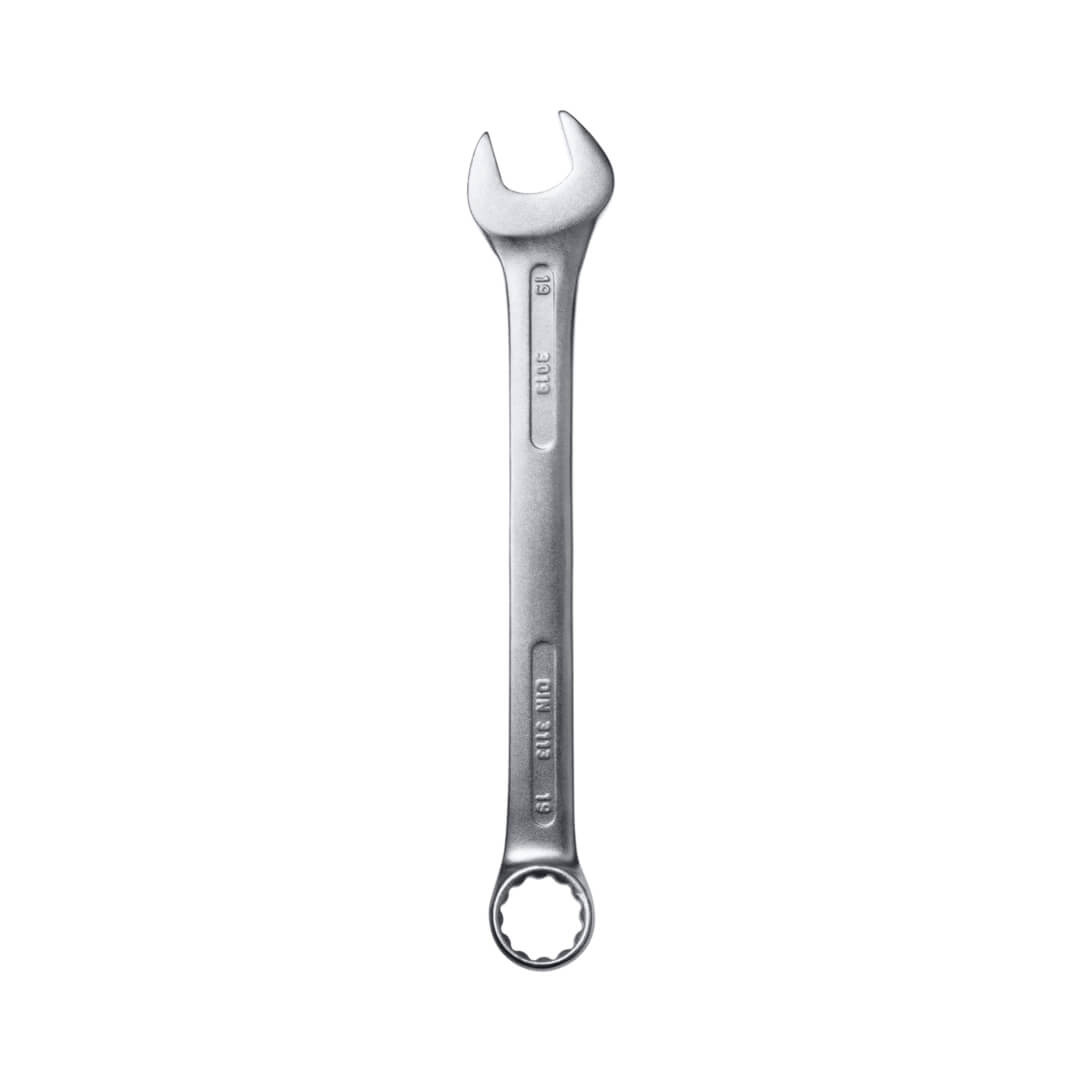 Rare breakdowns
Get more work done with fewer vehicles standing idle at the garage.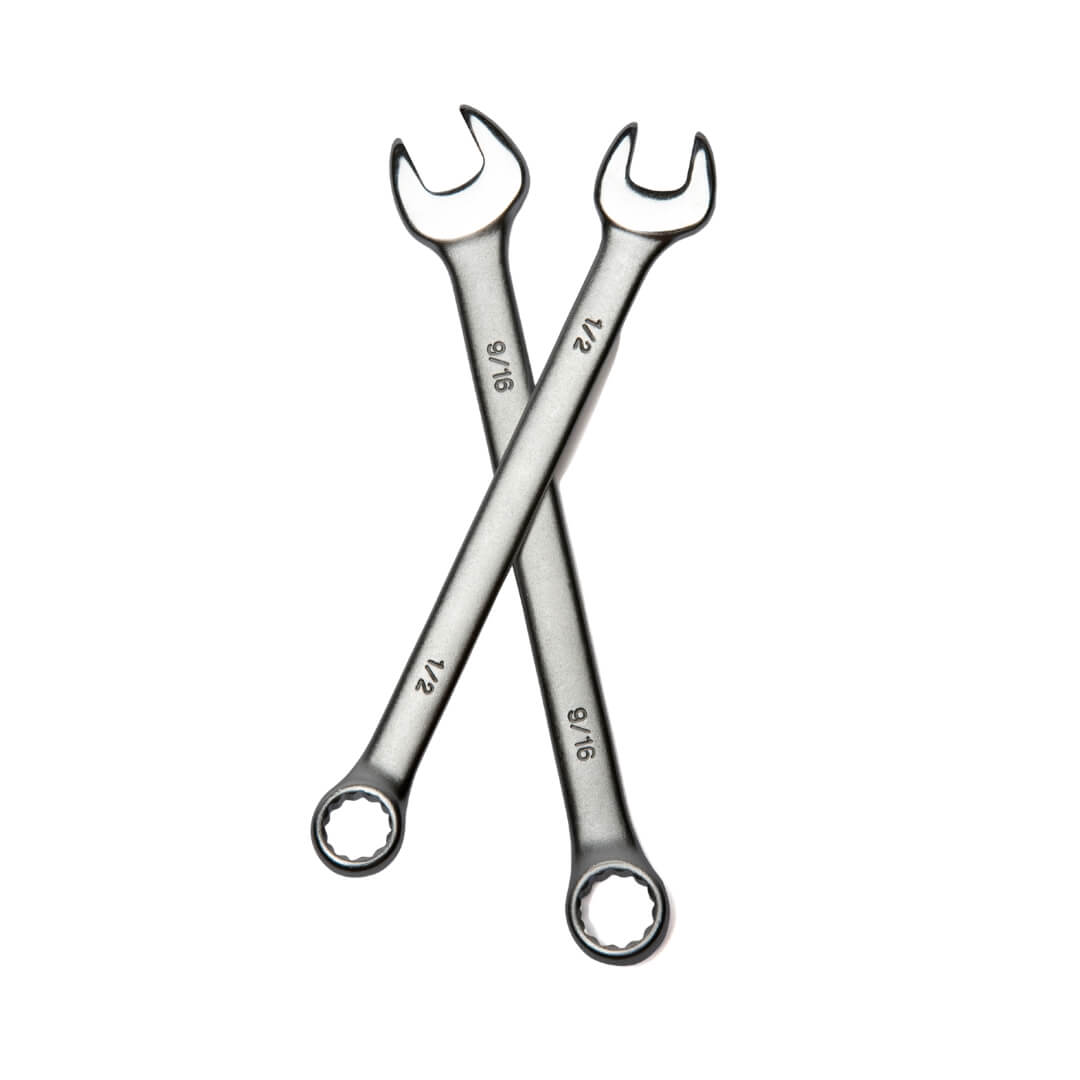 Low-cost maintenance
Avoid costly repairs by providing timely maintenance.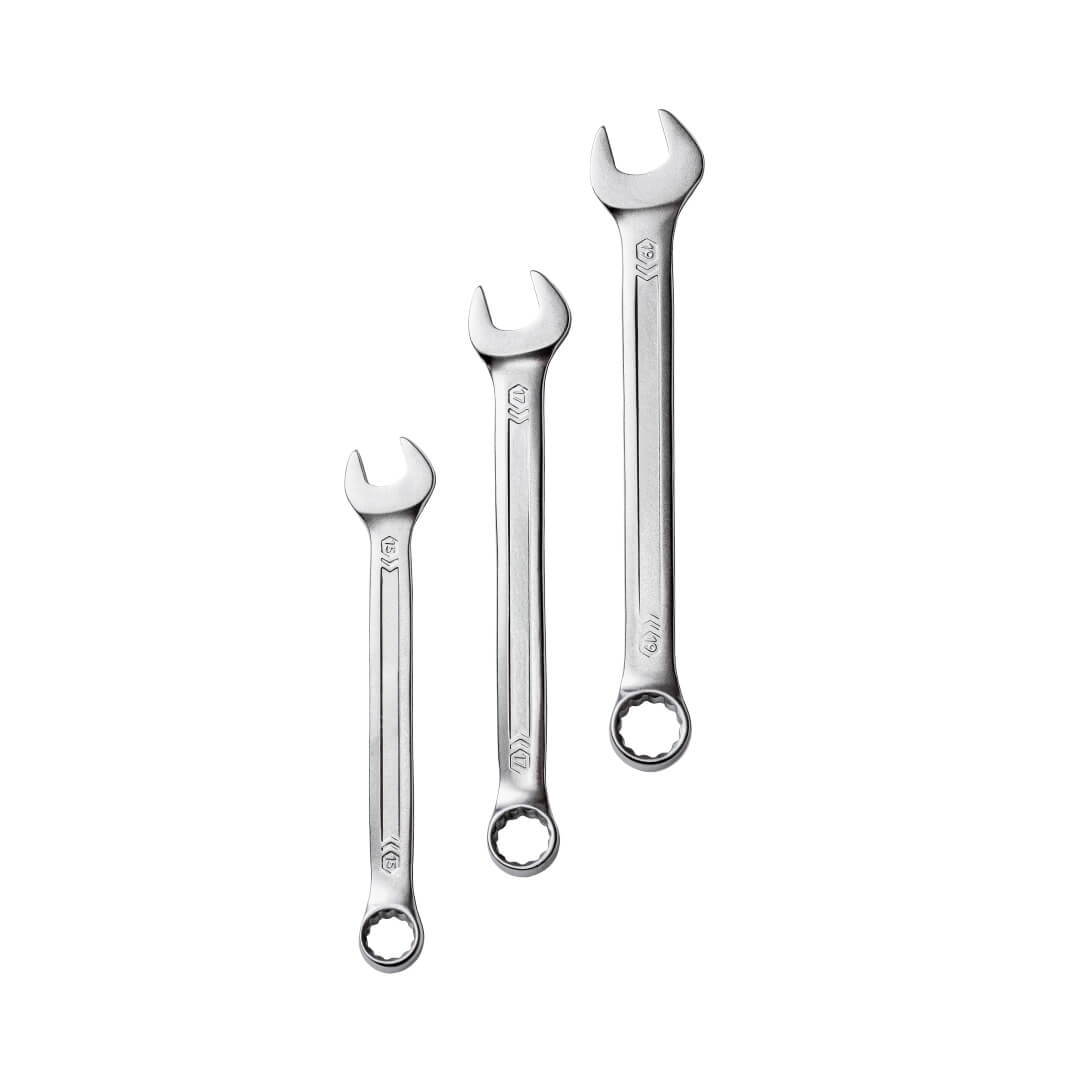 Longer vehicle lifespan
Invest a penny in maintenance instead of buying new vehicles.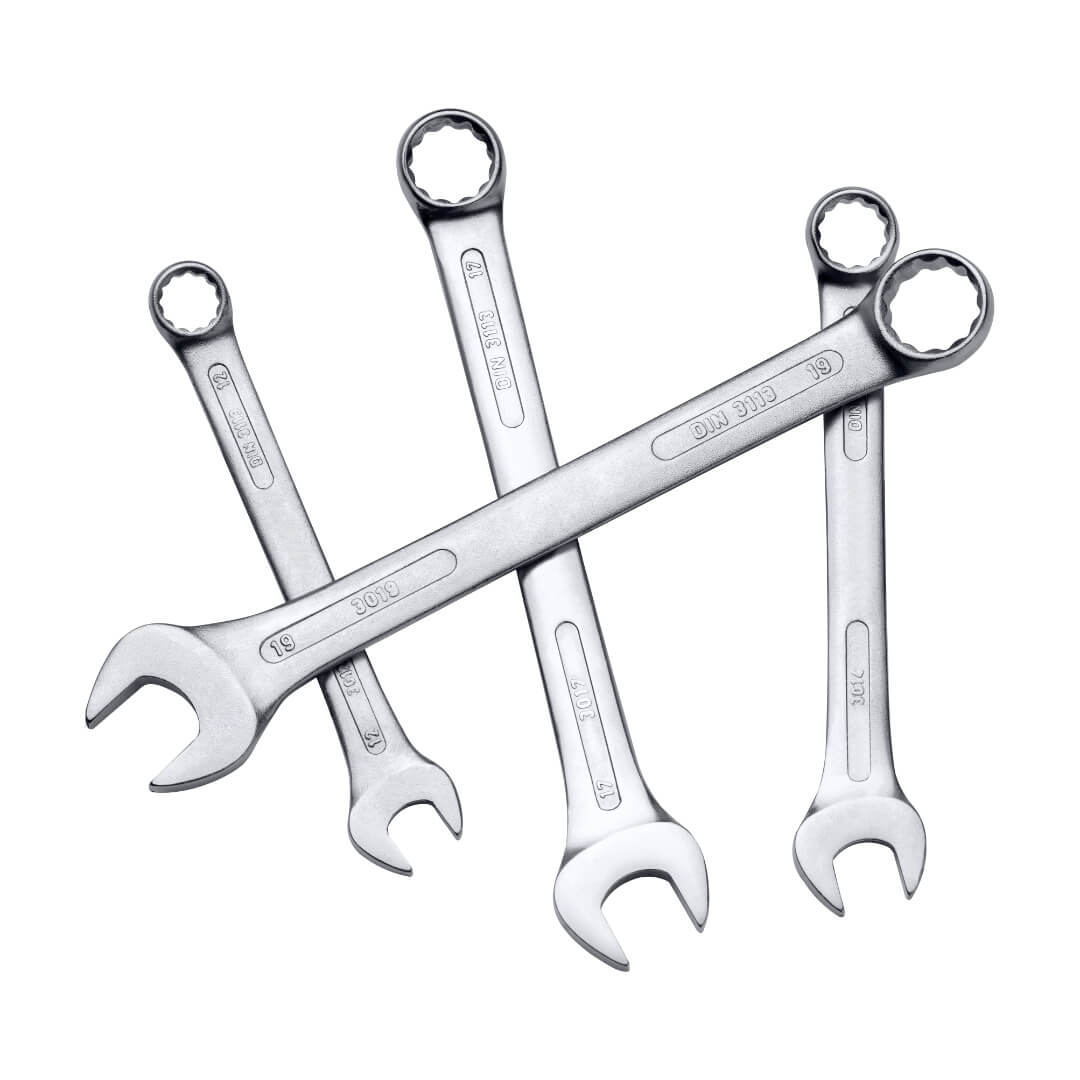 Automated processes
Assign Services in bulk & generate maintenance reports with a click.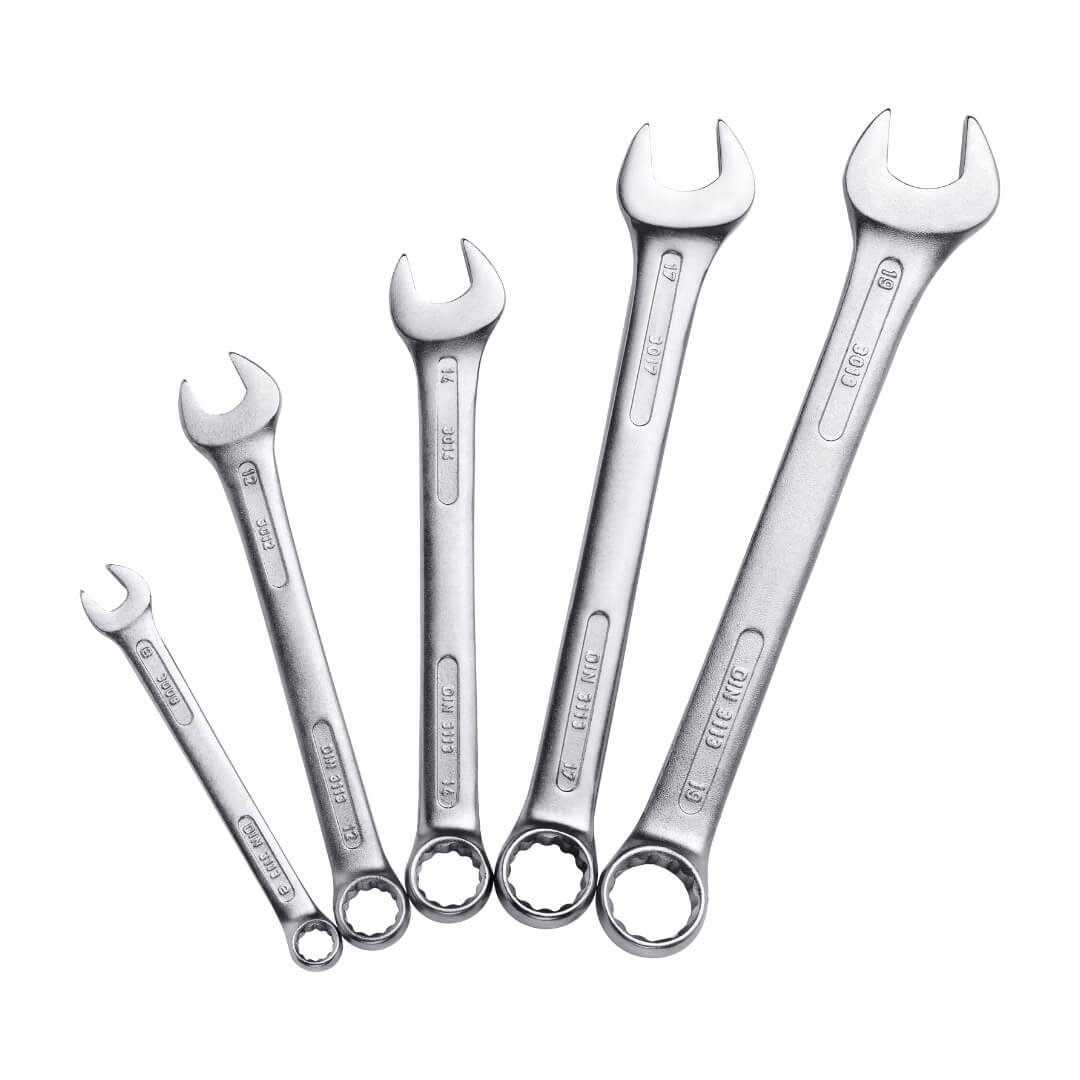 Cost-effectiveness
Track spare parts, labor, and car care expenses, and optimize your budget.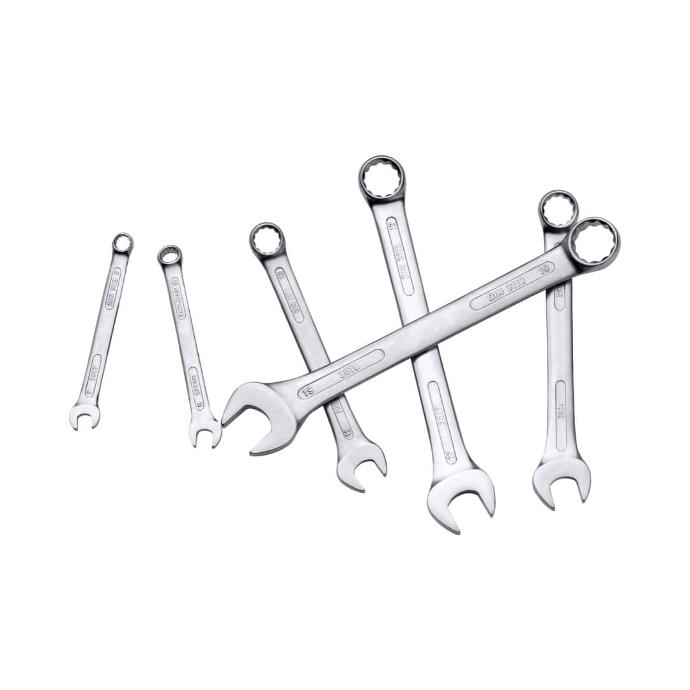 Paperless processes
View detailed work logs; track inventories & costs on your laptop.