---
Fewer traffic tickets
Cut costs on traffic fines and penalties by minimizing the number of driving violations.

---
Lower fuel consumption
Prevent harsh braking, accelerations, driving at high speed or RPM, and other events affecting fuel consumption.
---
Rare critical breakdowns
Avoid reckless driving that fast-tracks vehicle wear and tear, shortening your fleet's lifespan.
---
Safer cargo & passengers
Minimize the number of traffic accidents by providing personalized training for each driver based on their skill gaps.
---
How to control driving quality with circumspector?

This video provides a complete software overview and guides you through its core features step by step.

Driver behavior monitoring system features​

---
monitor driver behavior in all types of fleets

Car rent & lease
Give discounts to diligent drivers and penalize the reckless ones. Fewer accidents and breakdowns mean more vehicles available to clients.

Transport services
Ensure an uninterrupted supply chain and avoid fines, delays, and cargo damages by preventing accidents and critical breakdowns.

Taxi fleets
Make driving safety your top priority and unique selling proposition in a highly competitive passenger transportation market.

Families
Check how teen drivers behave on the road, head to them in case of an accident, or train young drivers based on their mistakes.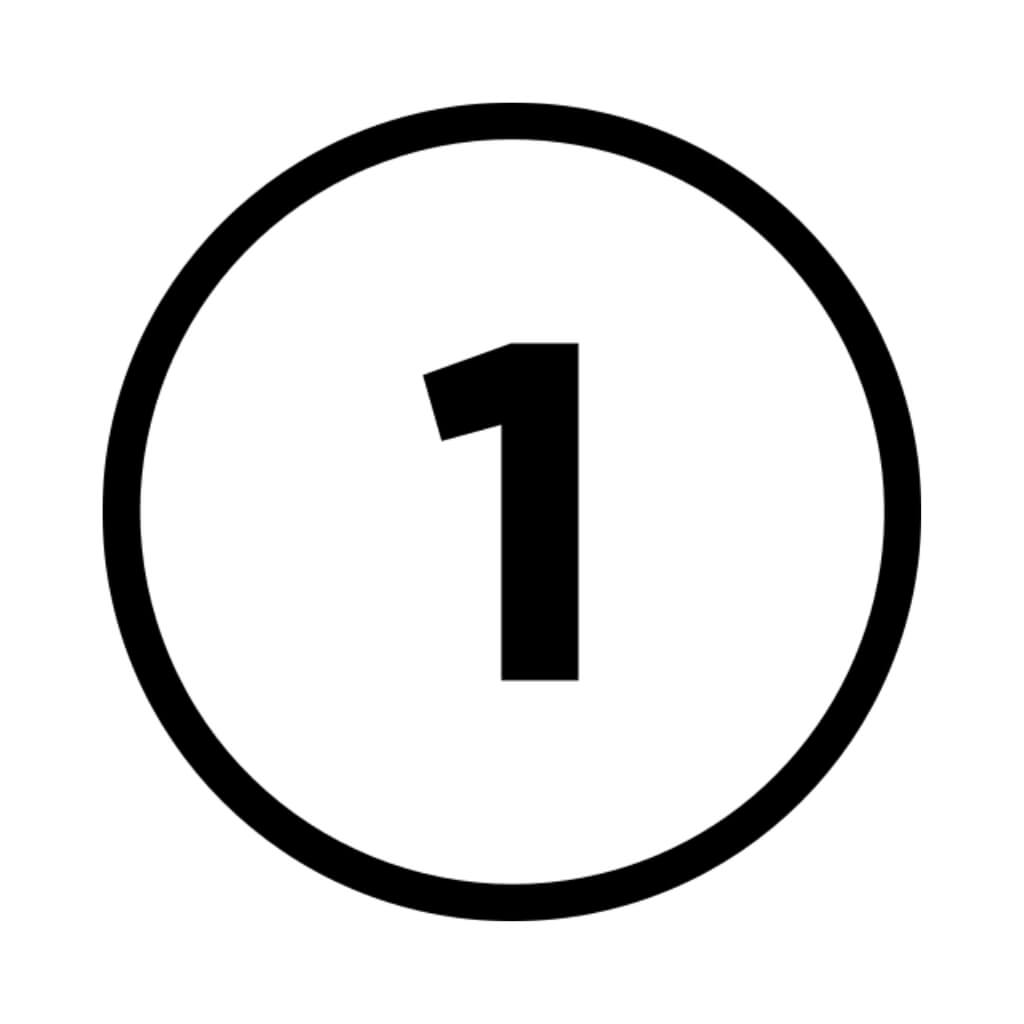 Install a GPS tracker
The device with an embedded accelerometer sends driving-quality data to the system. CIRCUMSPECTOR supports most devices on the market.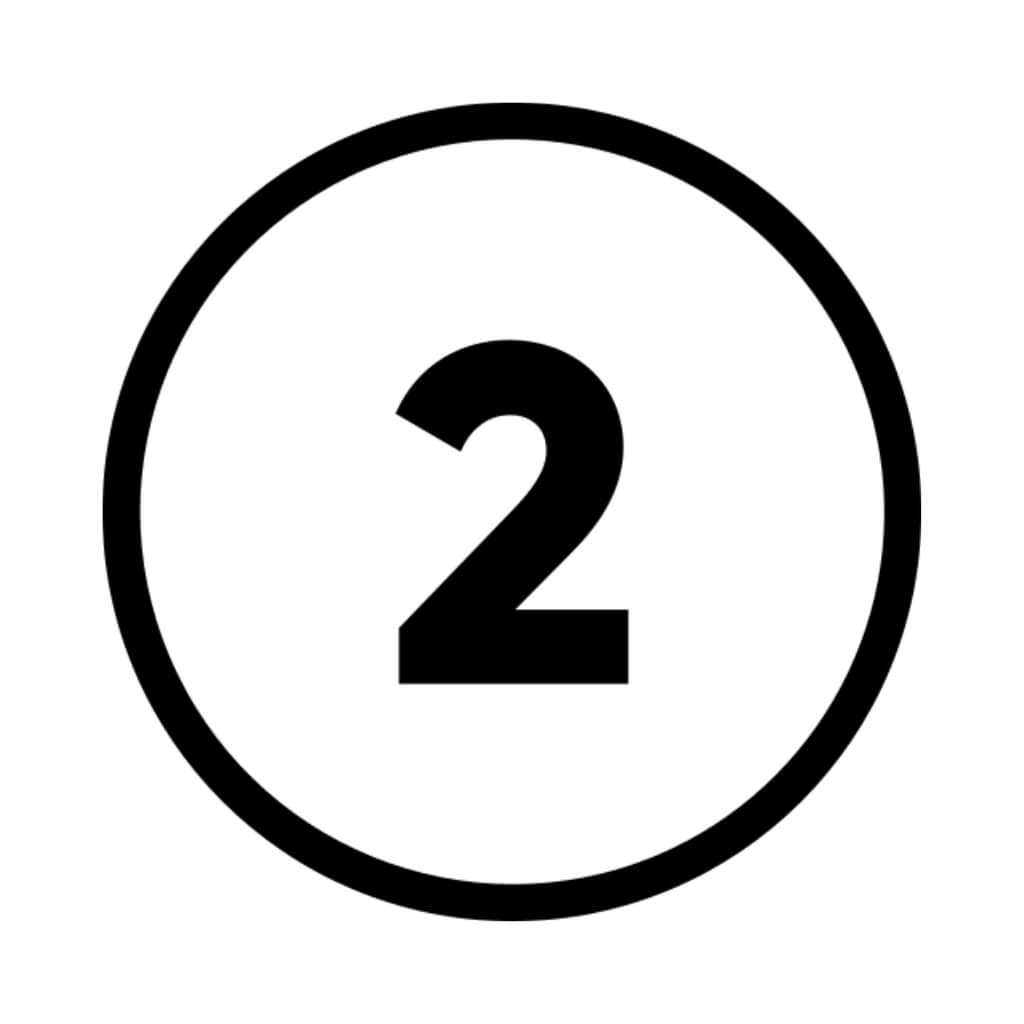 Register a vehicle
Add your vehicle to the FiOS fleet management system. It will automatically appear in the CIRCUMSPECTOR monitoring list.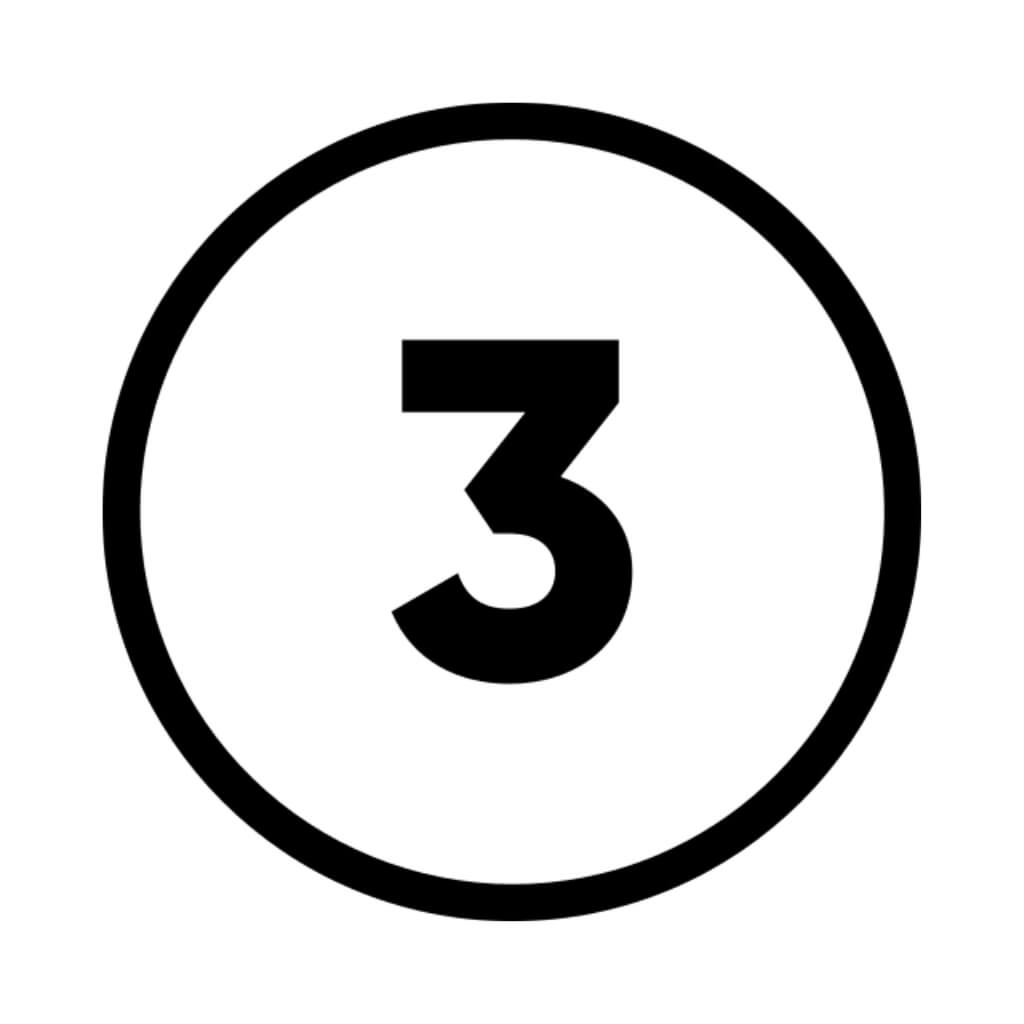 Set up the criteria
Choose driving quality parameters, specify G-values and penalty points for each, or use pre-set models for trucks, cars, and buses.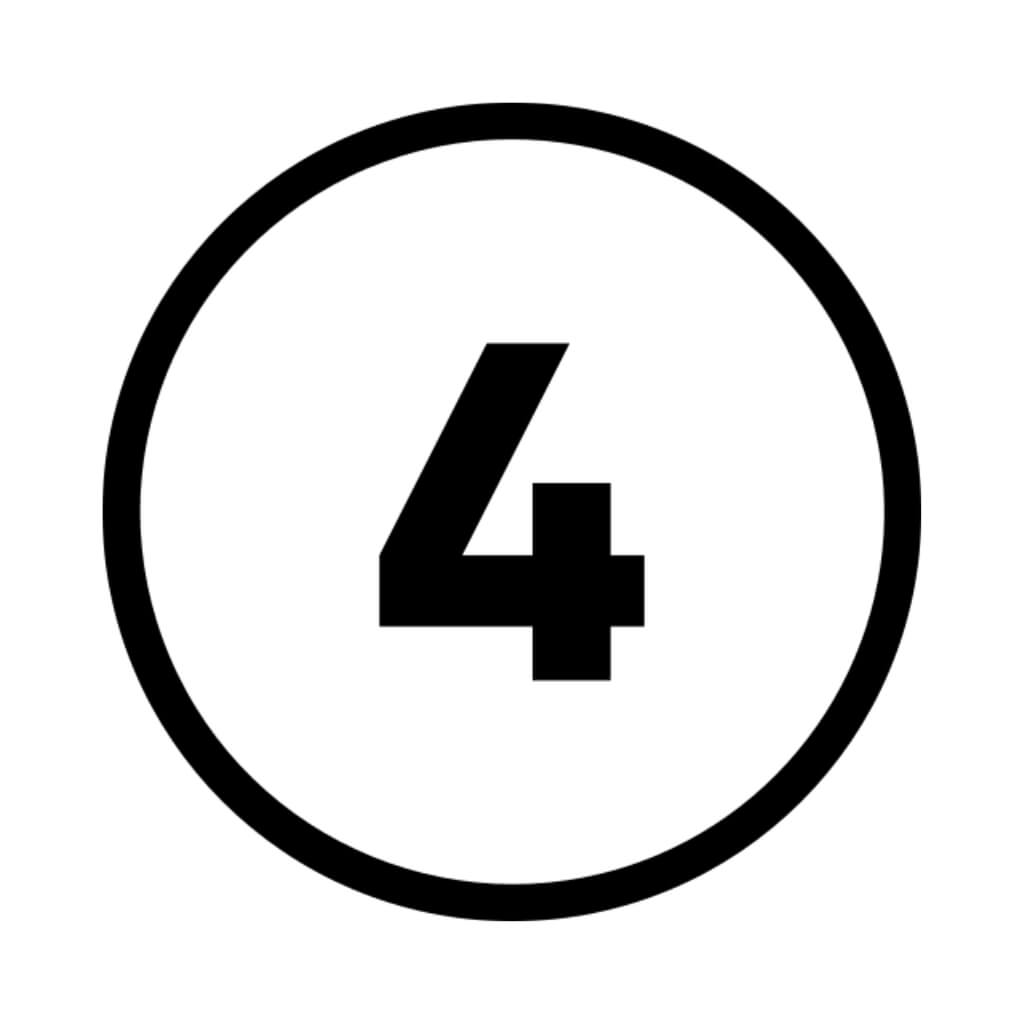 Assess driving quality
Monitor driving quality in real-time, overview violations in the list, chart, or on the map, and analyze driver behavior through extensive reports.