Value-added fleet management systems
Expand your fleet management opportunities with task-specific apps instantly integrated with FiOS system.
Circumspector. Driving style monitoring solution
The solution to control and enhance driving style across your fleet:

Control speeding and acceleration events to avoid traffic tickets and minimize fuel overburns.

Prevent harsh braking, cornering, and reckless driving to slow down wear & tear.

Rank your drivers to understand who needs to enhance their driving style.
Request demo About Circumspector Presentation

HEED. fleet maintenance management system
Plan, manage, and control expenses for maintenance and repairs with HEED.

Preventive maintenance. Discover potential breakdowns based on mileage and time of last service.

Repair. Stay updated on the works, spare parts used, and costs.

All types of service work. Consider car wash, routine inspections, and other activities making vehicles temporarily non-operational.
Request demo About HEED HEED Presentation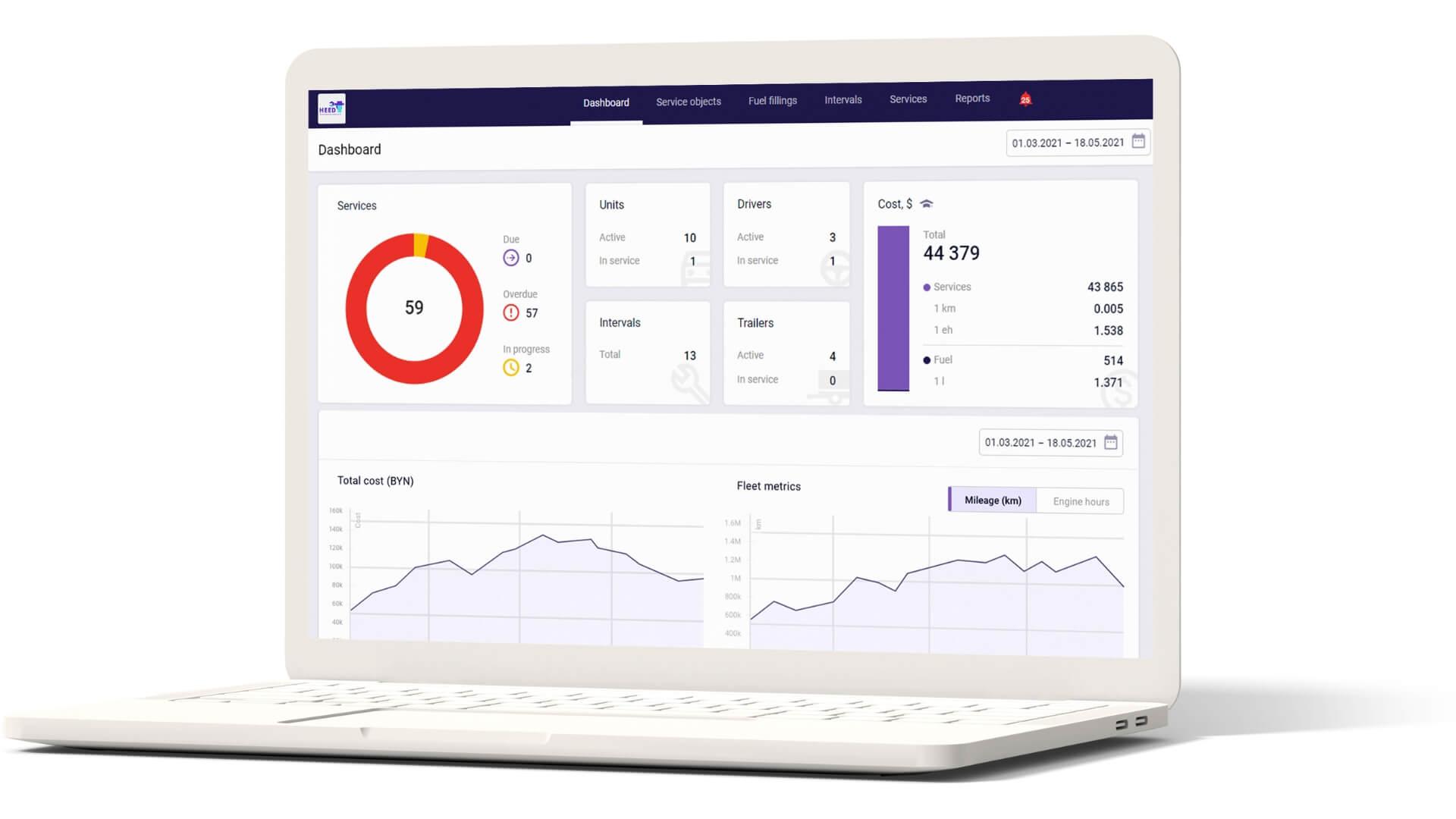 DISTRIBUTION. delivery monitoring
software
---
Web-version for dispatchers
Create or import orders with a detailed description.

Assign orders to vehicles and generate preliminary routes.

Optimize routes for cost-efficiency or time to destination in a click.

Receive notifications, call drivers, or chat with them.
Mobile app for drivers
Get instant access to the list of orders with detailed information and routes.

Let Google Maps guide you to delivery points.

Report live order statuses and add comments, photos, or customer signatures online.

Receive notifications on orders, routes, and changes in the delivery process.

Previous
Next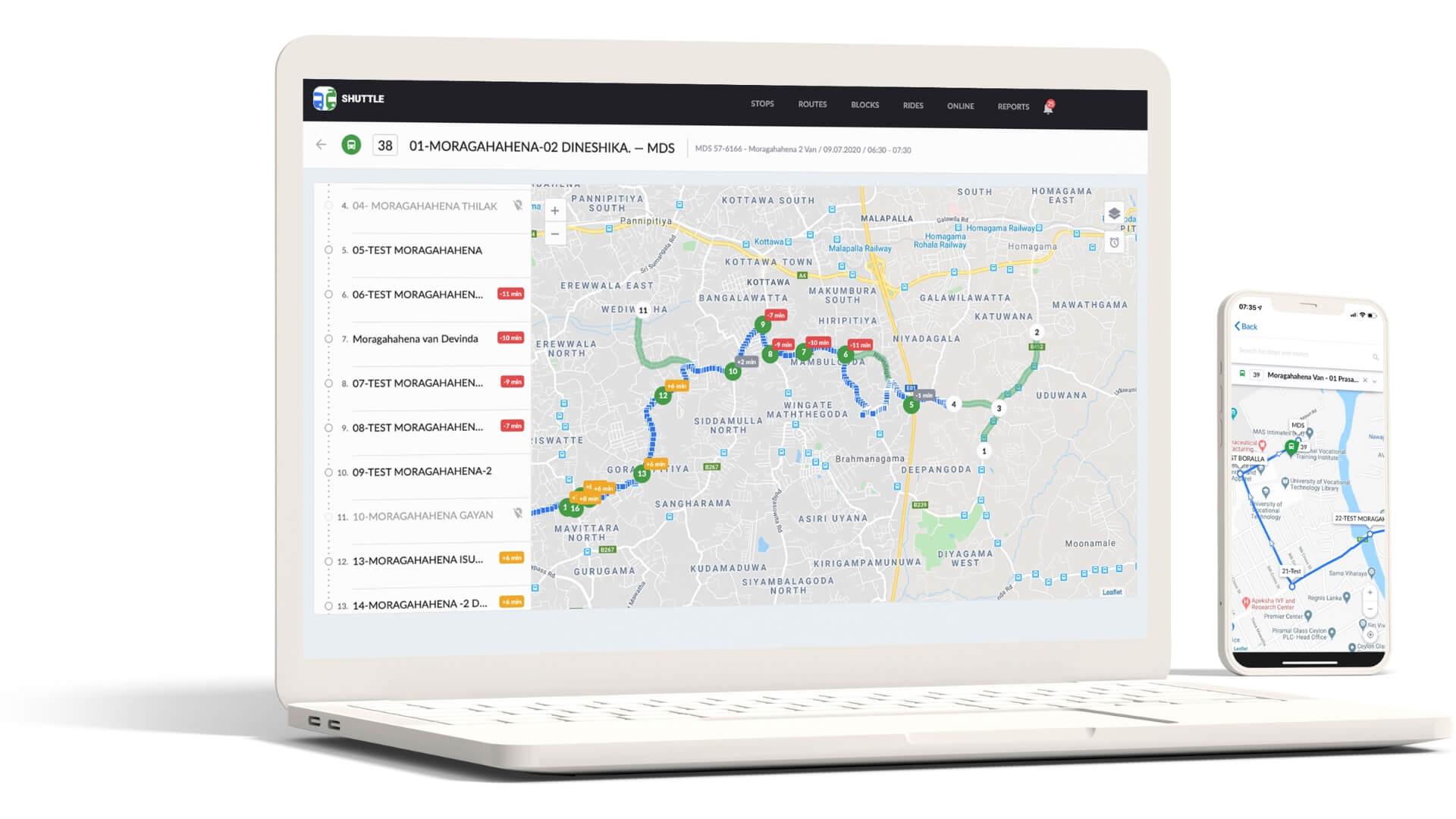 Shuttle. public transport fleet management system
Digitalize your fixed-route transport management system with SHUTTLE:
Automate route planning and ride monitoring;

Analyze passenger transport performance;

Let passengers watch their transport online and comment on their experience.
request demo About SHUTTLE shuttle success story
Gauge. fuel card control and theft prevention solution
Prevent fuel thefts by cross-checking fuel-filling data from your fuel card system and fleet management software.

Save time on manual calculations and prevent human errors;

Provide strong evidence of fuel thefts;

Enjoy paperless fuel accounting.
Request demo About GAUGE GAUGE Presentation