Custom solutions for GPS tracking, fleet management, and industrial IOT
in Sri lanka
Control your transport, workforce, and stationary assets from anywhere, literally.
We make people, transport, and buildings connected
Analyse
We interact every stakeholder in your company to understand how telematics can benefit your business.
Connect
We carefully select hardware and software to connect your assets and make them interact with the teams.
Support
We train your employees to use the new tools and help you resolve every issue, both technical or commercial.
ROI
We watch how your business works and come up with advice on how to return your investments faster.
FiOS for fleets
the ultimate fleet management platform
The flagship fleet management solution brings hardware to your vehicles and a monitoring system to your office. You start with location detection, routing, geofences and add extra features, apps, and sensors by your choice.
FiOS mobile
A fleet management system in your pocket
The application for GPS tracking and fleet management from outside the office. Real-time location control, critical information on your vehicles, analytics, and reports are literally at your fingertips.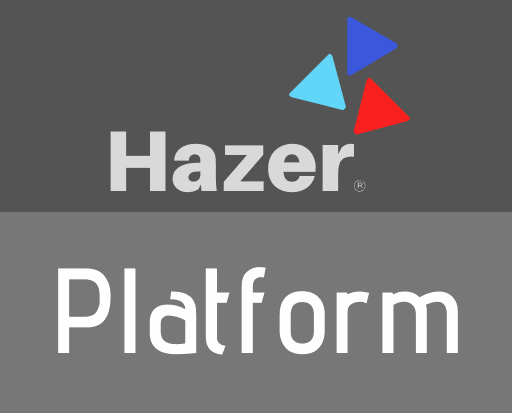 Hazer
FOR SENSORS TRACKING
Receives data from any IoT devices –
environment
monitoring, industrial automation,
utility
sensors and counters – and displays it on your laptop and smartphone in real time.
The app offers online monitoring to address emerging issues and analytics to optimise asset performance and cut operational costs.
GOFER
FOR CORPORATE FLEETs
Ensures cost-efficient utilisation of vehicles, simplifies transport request management, and automates payments to drivers.

GOFER app helps to organise, formalise, and optimise the utilisation of company vehicles to cut costs on corporate passengers transportation.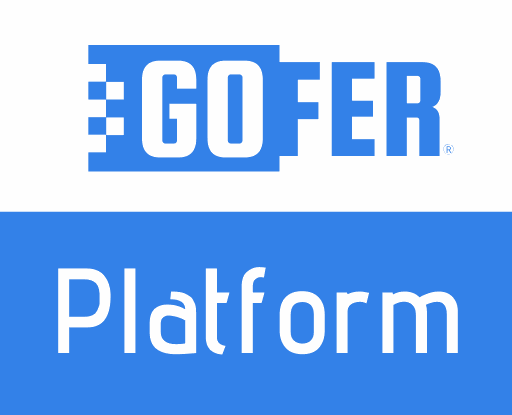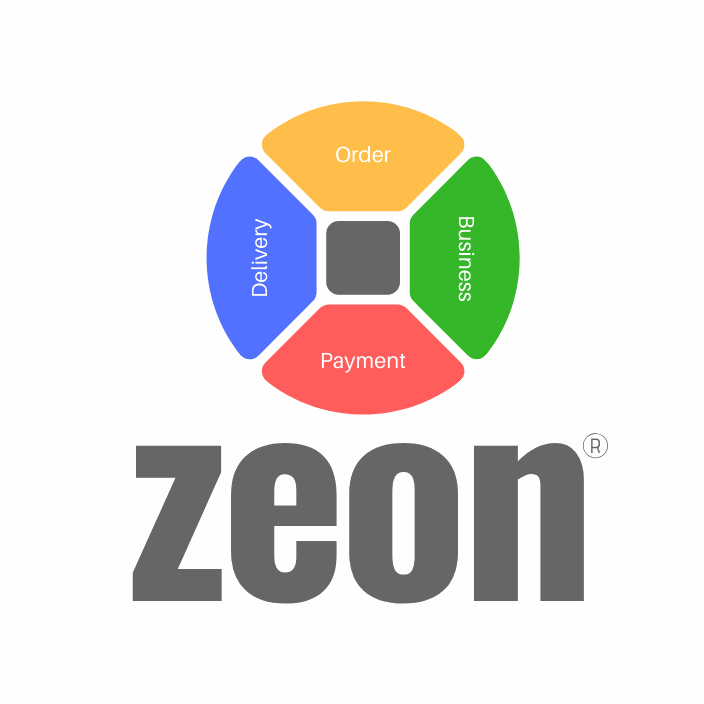 Retail delivery platform
Private stores or supermarket chains. We'll help you sell online and deliver.
Small to large online shops launched in a few clicks


Easily integrated with your current order management, delivery, and payment solutions

Safe and hassle-free online shopping experience that your customers will love
Dozens of apps for every business domain
If you don't find the solution here, it doesn't exist anywhere.


Industry-specific app market
Choose specialised apps for delivery, public transport, driving style control, sensors and energy management.



Clients determine prices
Add or remove additional apps, hardware, and sensors, thus, shaping the price.



Data in real-time, past and future
See fleet performance online and analyse historical data for 400 days. All that for future decision-making.

500+ companies powered by KLOUDIP
"The biggest benefit of the KloudIP system to our Abans teams has been the visibility into actual routes, driver behaviour, fuel, and vehicle utilisation.

Above all, supported by KLOUDIP, we hold in-house fleet management forums to identify operational issues and improvement areas."

- Jerastin Dubash, Digital Lead at Abans Group of Companies

---
"We've been working with KLOUDIP for the past 5 years. We've come a long way in establishing a telematics platform, built confidence, discipline, and transparency in Brandix Transport.

We bring 2 million dollars annually into our company's bottom line and reduce the expenditures by 30%. And this is mainly due to the introduction of the KLOUDIP platform."



Chandna Liyanage, Transport Group Manager at Brandix

---
---
"The main benefit is that we use the vehicle very efficiently. We monitor idling time, inform our customers where their goods are, and report the time when the products are coming to showrooms.

This year we will install telematics in another 100 delivery vehicles and use technology to the full."



Saman Serasinghe, Singer