500+ Companies use KLOUDSKY to grow their businesses.
Join us to make your company operations smoother, smarter and achieve unimaginable cost savings.
---
Try Our Latest Solutions...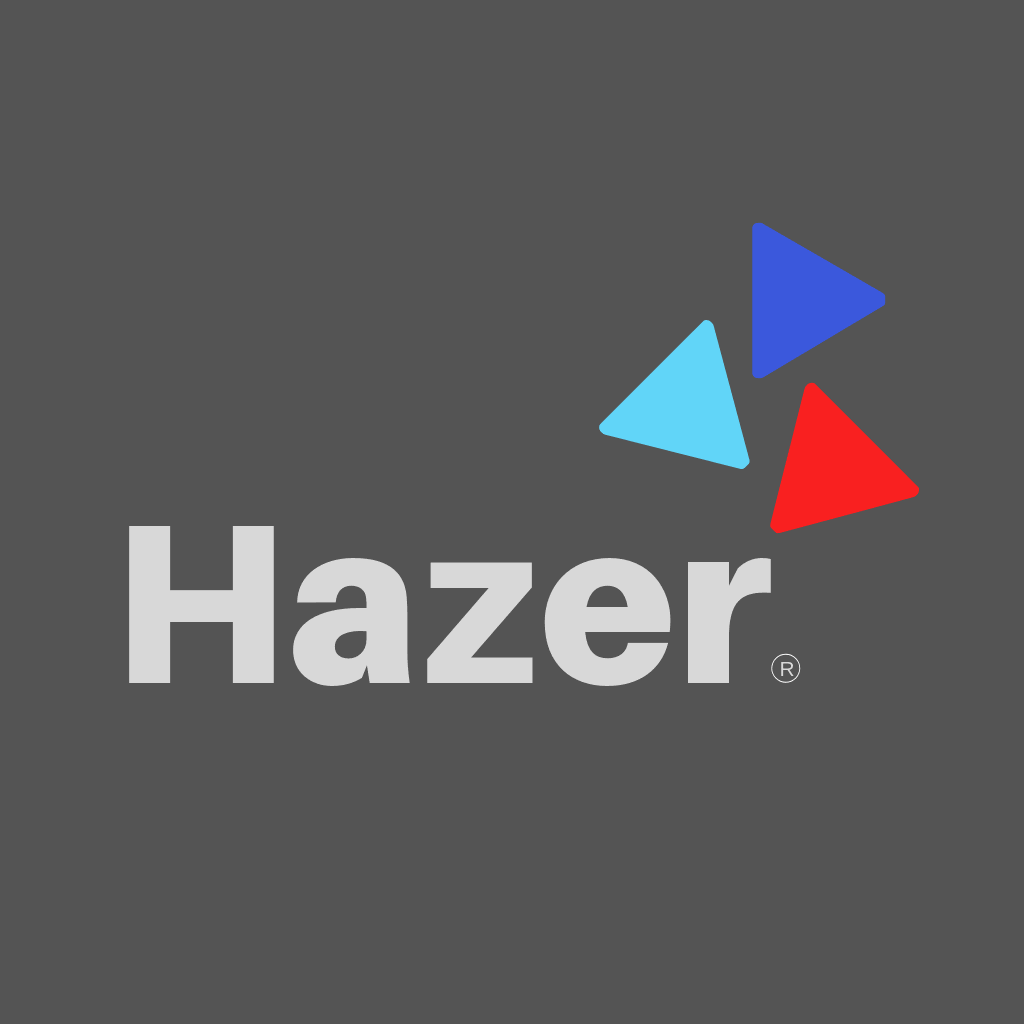 A Better way to manage IOT devices.
Monitoring multiple telematics sensors? Want to keep an eye on critical environments on the go? Hazer allows you to monitor a wide variety of sensors simultaneously - Temperature, humidity, door sensors, fuel level, light sensors, CO2, water, parking sensors or literally any sensor you can imagine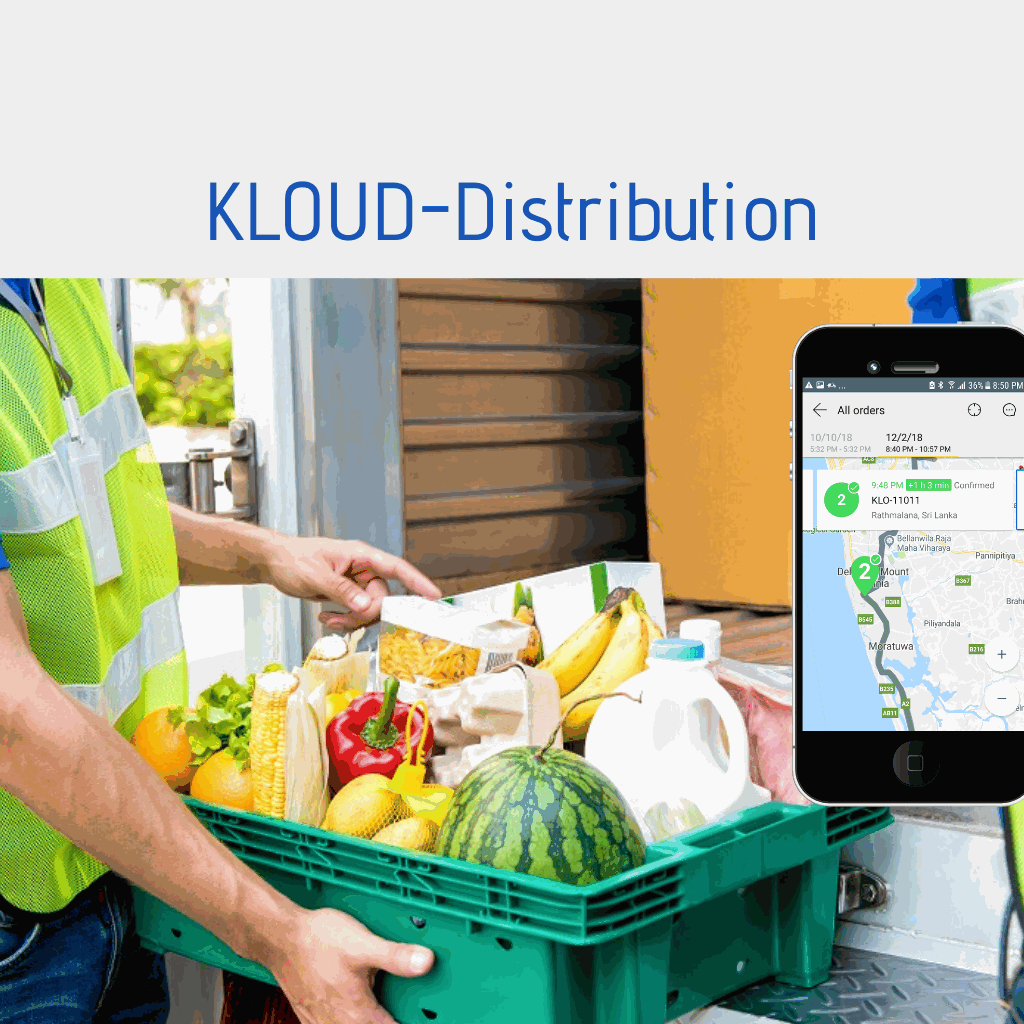 Make your COVID-19 deliveries a breeze!
Centralized monitoring - Decentralized distribution.
The Distribution solution ensures effective order management and delivery process monitoring. It comprises a web-interface for dispatchers and a mobile app for the delivery staff.

FREE for COVID-19 related delivery applications.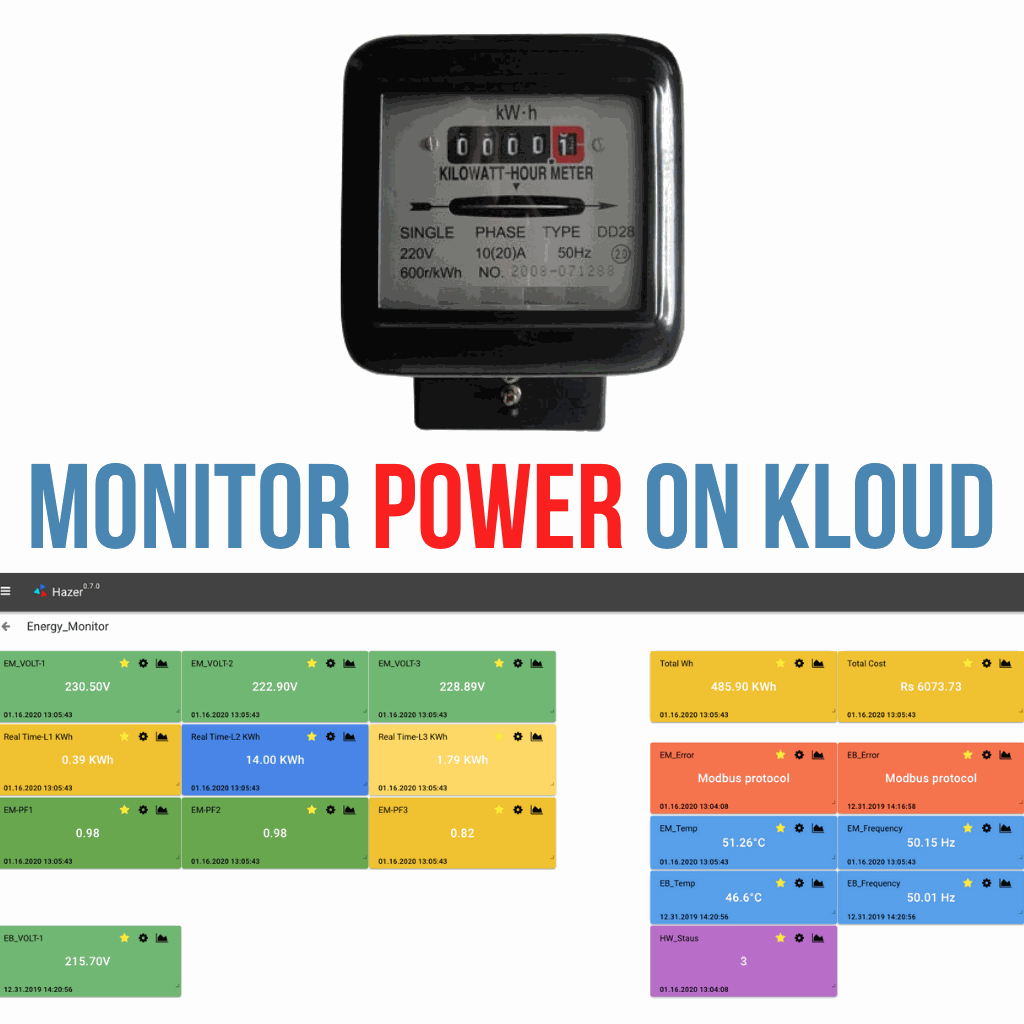 Manage your electricity usage and save.
Electricity is one of the most expensive resources that you had no control or idea until the bill is received at the end of the month. Monitor usage with graphs from day one. Find out phase imbalances, when and where maximum demand is hit. Know your bill and get alerts when reach thresh-hold levels and more...
10,000+ Assets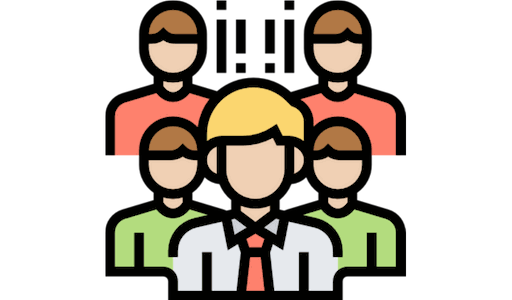 30,000+ Users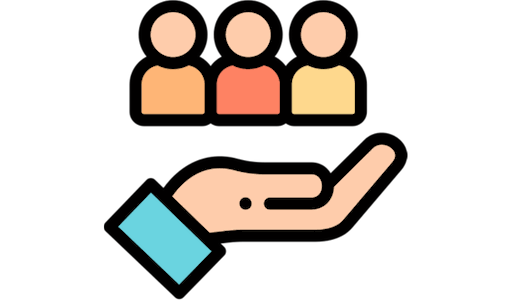 500+ Corporate Clients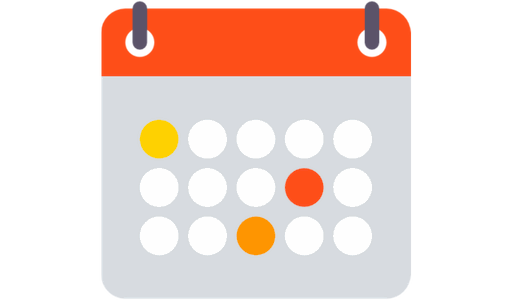 10+ Years Presence
Why Must You Get Connected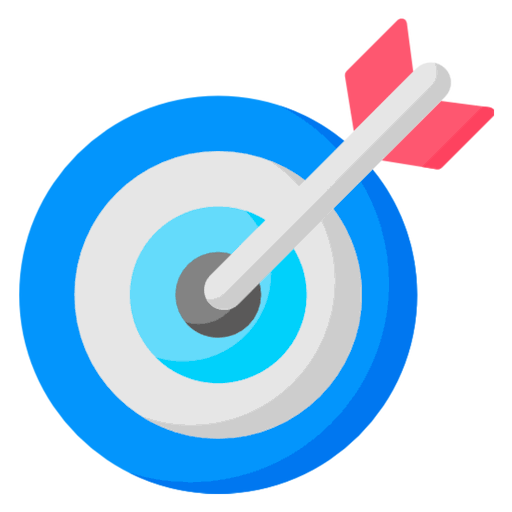 Accuracy
Accurate data for decision making
You will be provided with actual, unbiased, processed and highly accurate information that comes straight out of the system. You can make your decisions based on information gathered as if you were watching it yourself.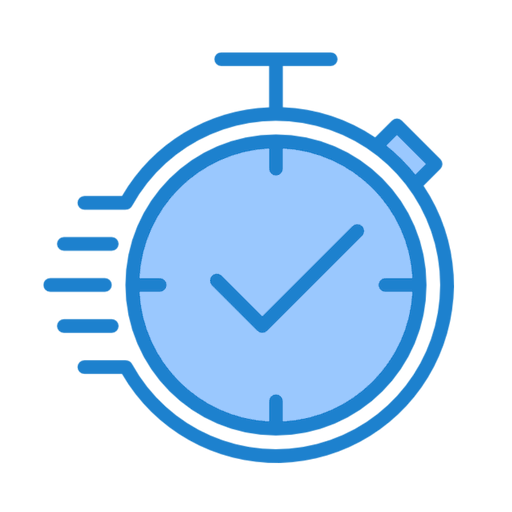 Real-Time
Real-time status to take prompt action
You can correct the situation now, not next time after everything has happened. You get real-time information with alerts when it goes beyond threshold levels you set. You will be able to instantly take corrective action.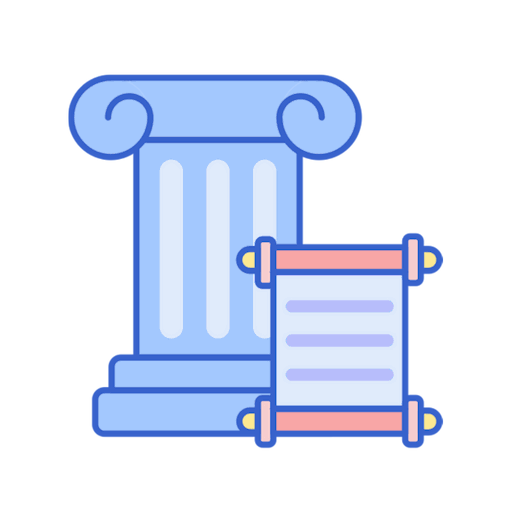 History
Up to 400 days of history to analyze
You can re-play any situation up to 400 days back to find what exactly happened when you need to find. You can study patterns to improve your business. If you need your data longer we can link them to your own storage.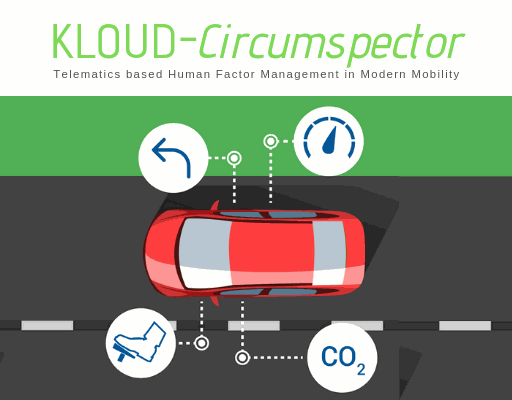 Advanced Driver Behavior Analysis
Telematics based Human Factor Management in modern mobility.

CIRCUMSPECTOR Driving Behavior monitoring application is designed to receive driving quality assessment. The assessment is made on the basis of penalties received for speeding, unreasonable acceleration/braking/acceleration while cornering, reckless driving, and other violations which can be detected based on available sensors.