the platform for 3pl
service providers
The software to manage fleets, customers, orders, and billing throughout the logistics chain.
addressing the main challenges for 3Pl
Readiness to adopt technology
EPORT makes you instantly ready – you don't have to invest in development and KLOUDIP takes up its implementation.

Fear of collaboration on the customers' part
EPORT makes your operations transparent for end customers: transport, orders, tracking, history, alerts for delivery statuses.

unorganized transportation sector
EPORT is a single point for the management of orders, own and third-party fleets, drivers, and helpers.

business margins and focus on costs
EPORT offers a pay-as-you-go model. Cost is scaled in line with your fleet size, orders, and business volume.
3PL operator interface
The control center of your 3PL business.
Add carriers, vehicles, customers, operators, and end-users. Manage all components of your logistics ecosystem in a single screen.
Manage visibility. Decide on which fleets and vehicles should be visible to each customer – automate visibility rules based on customer demand or activity statuses.
Set up billing service – separate for each carrier and customer to automatically generate invoices, waybills, and manifestoes.

Mobile app . Navigate the driver to each delivery/pickup point based on the planned schedule.
By interlinking all components, you know which carrier provides you the best offer for the load even before you assign them a job. The best price from a carrier means the best price for your customers to win them.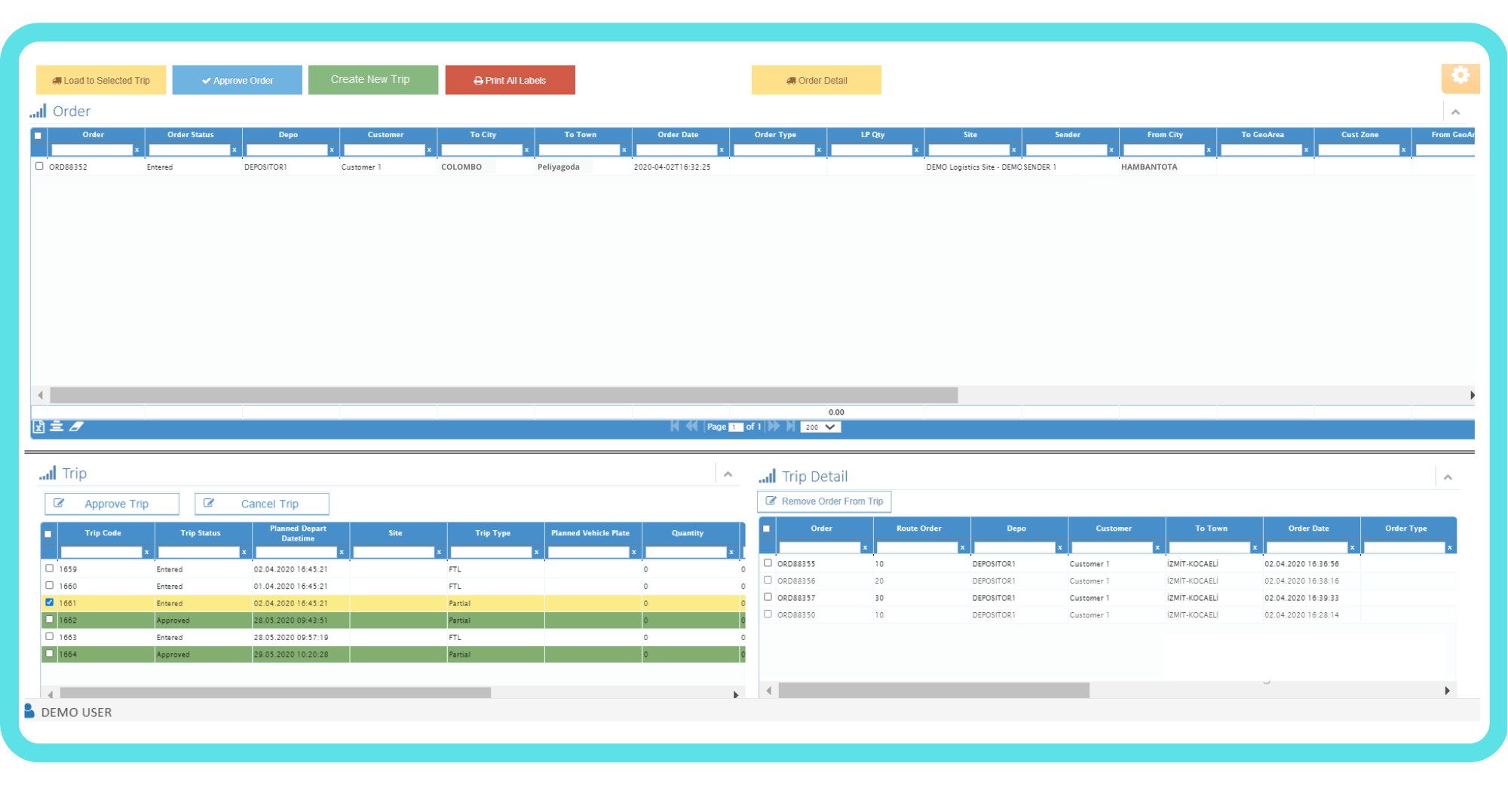 ---
Carrier portal
For 3PL providers and separate carriers to manage vehicles, trailers, drivers, and helpers.
Add transport-owned or third-party vehicles. Register your own assets and expand capacity with your partners' transport – customers will see the full capacity of your business.

Describe it precisely. Capacity and dimensions, license and insurance periods, VIN, and number plate – all you need to show customers that you will handle any delivery request.

Personalize billing. Create individual billing rules for each customer based on contract rates.

Connect the carriers you work with to EPORT and manage the service together to get more customers.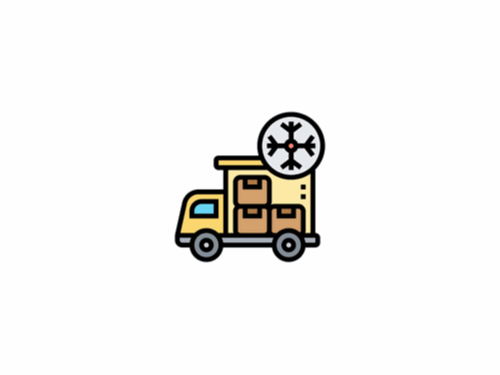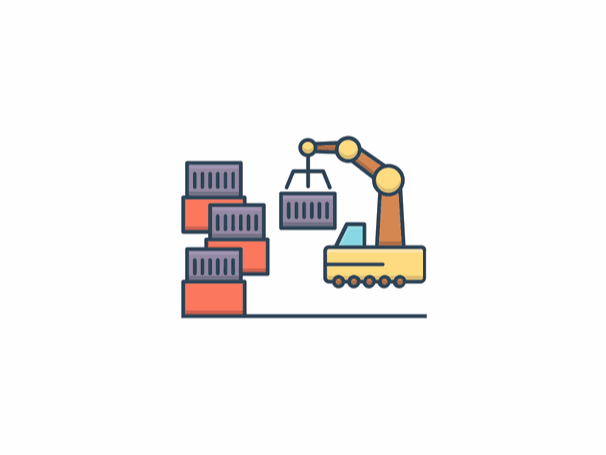 ---
customer portal
Open direct access to EPORT for your customers.

Multi-level access. Different specialists of your customer company can access different features of EPORT depending on the role.

Tracking. Display customers' orders, their movements on the map in real-time, history, and set alerts when deliveries are near, delivered, waiting, delayed. Use a mobile app, change order statuses manually, or based on GPS location of goods.

Mobile app. Provide a mobile app to share delivery status updates promptly, straight from the delivery vehicles and their drivers.

Branding . Brand EPORT interface for your customers for a personalized approach.

eport ON KLOUDLIVE
Learn more about building a connected 3PL business powered by telematics.

value-added functionality included
management dashboard
Big picture of a 3pl business
Real-time status of your vehicles.
Movements of transport on the map.
Statuses: busy, available, breakdowns.
Links to carriers, customers, drivers.
gps tracking
integrated telematics for customer service
Track shipments in real time
History on the land, see, and air.
Multi-mode cargo seen at any location.
Carriers, from local to international.
Mobile apps
3pl backed by the latest technologies
Proof of delivery through a mobile app.
On Android and iOS.
Navigates drivers to delivery points.
Drivers send updated statuses directly.
EPORT is where all parties benefit
3PLs
Control the whole logistics chain through a single interface.
carriers
Manage their vehicles, trailers, driver and assistants.
Customers
Place their own orders, monitor, view real time and study history.
buyers
Get goods in time. Satisfied with the service backed by technologies.
---
watch eport
EPORT is already here. Watch it. Contact us. Try the solution.
We'll do everything else.