EPORT. the platform for 3PL companies
E-TMS to take full-chain logistics under control and outsource logistics in a smart way.
Previous
Next
The
delivery ecosystem
for
3PL companies
Control the whole logistics chain in a single interface.

carriers
Manage their vehicles, trailers, drivers, and assistants.

3PL customers
Place orders, monitor delivery in real-time, and study history.

buyers
Get goods in time. 100% satisfied with the service.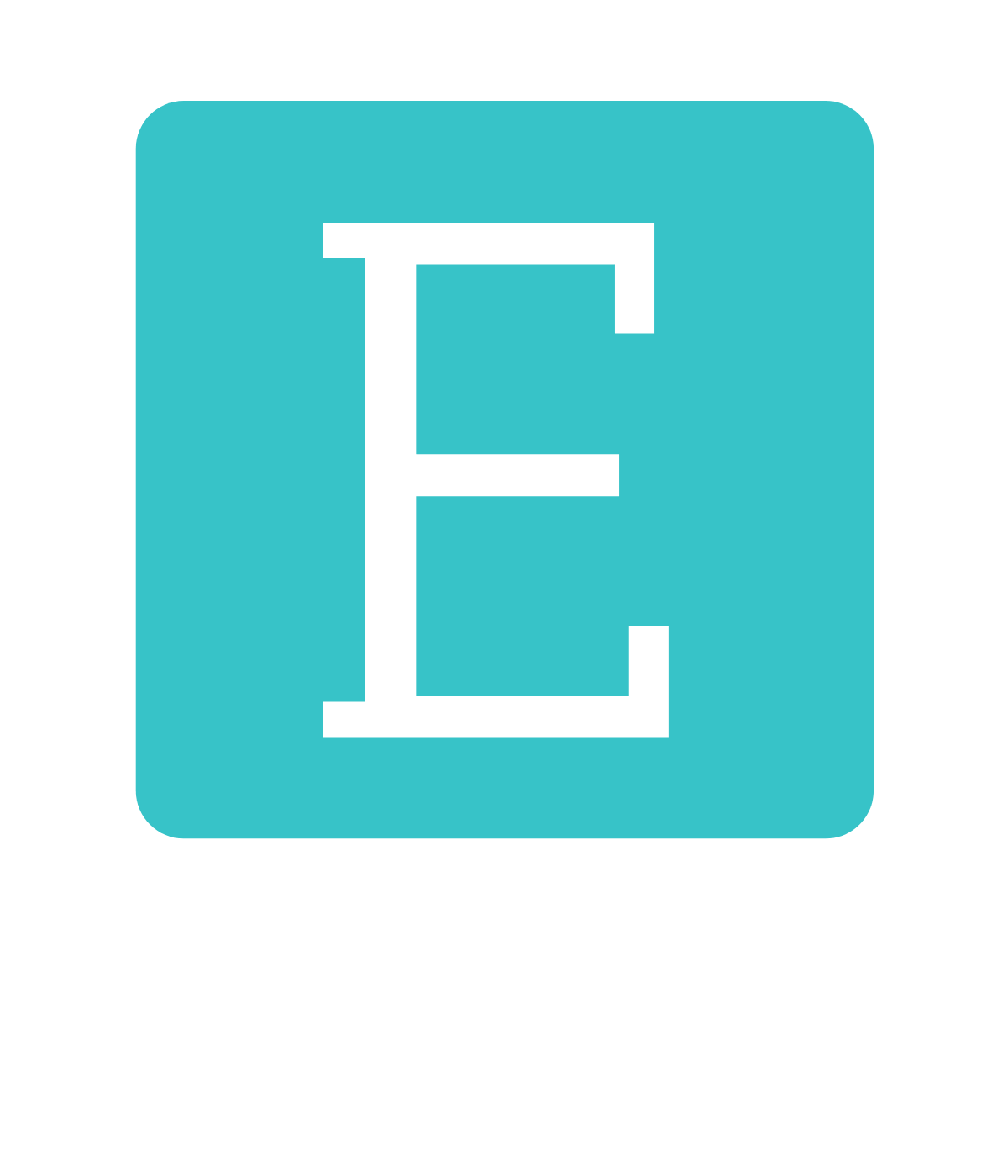 3PL interface
The control center of your 3PL business.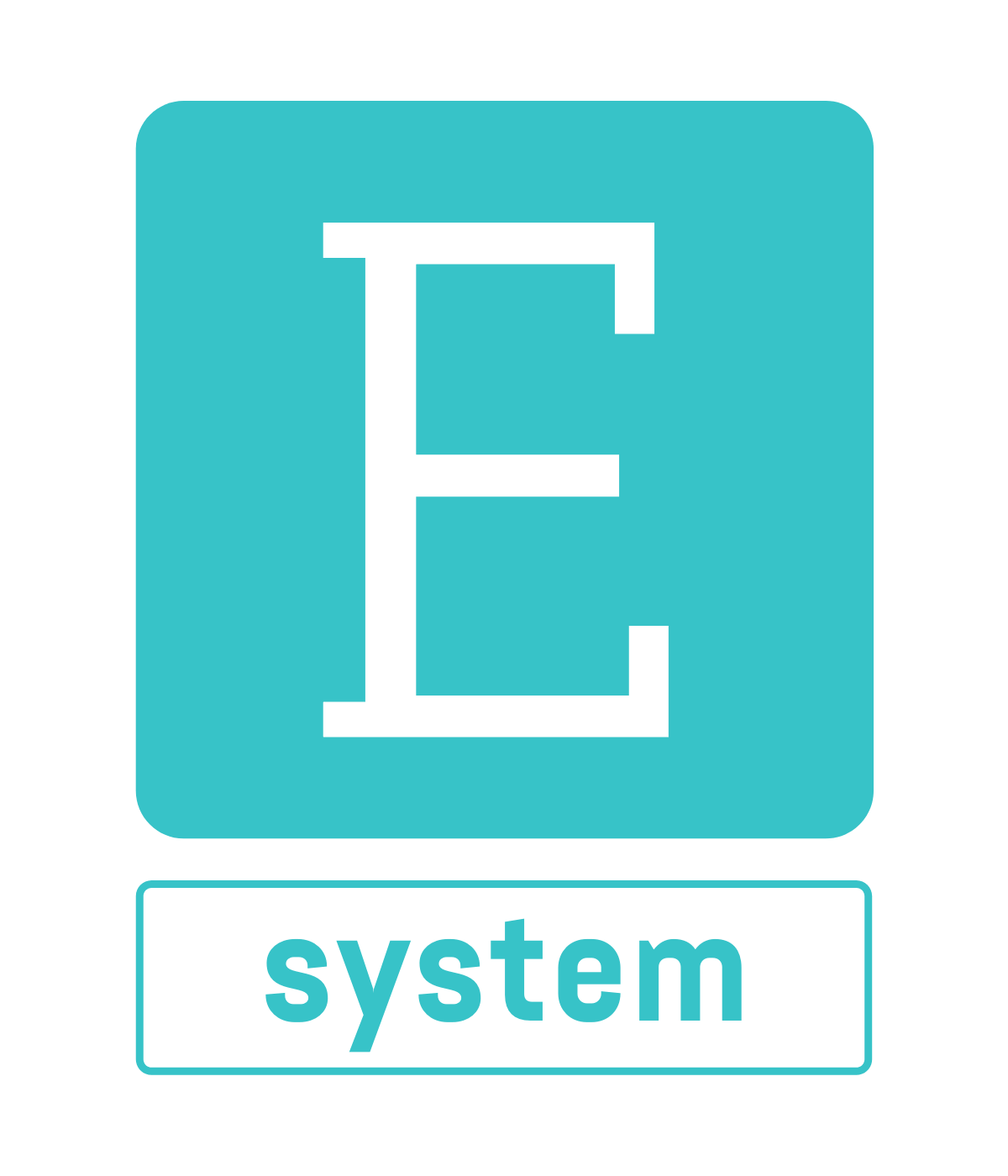 carrier module
Transport and employee management.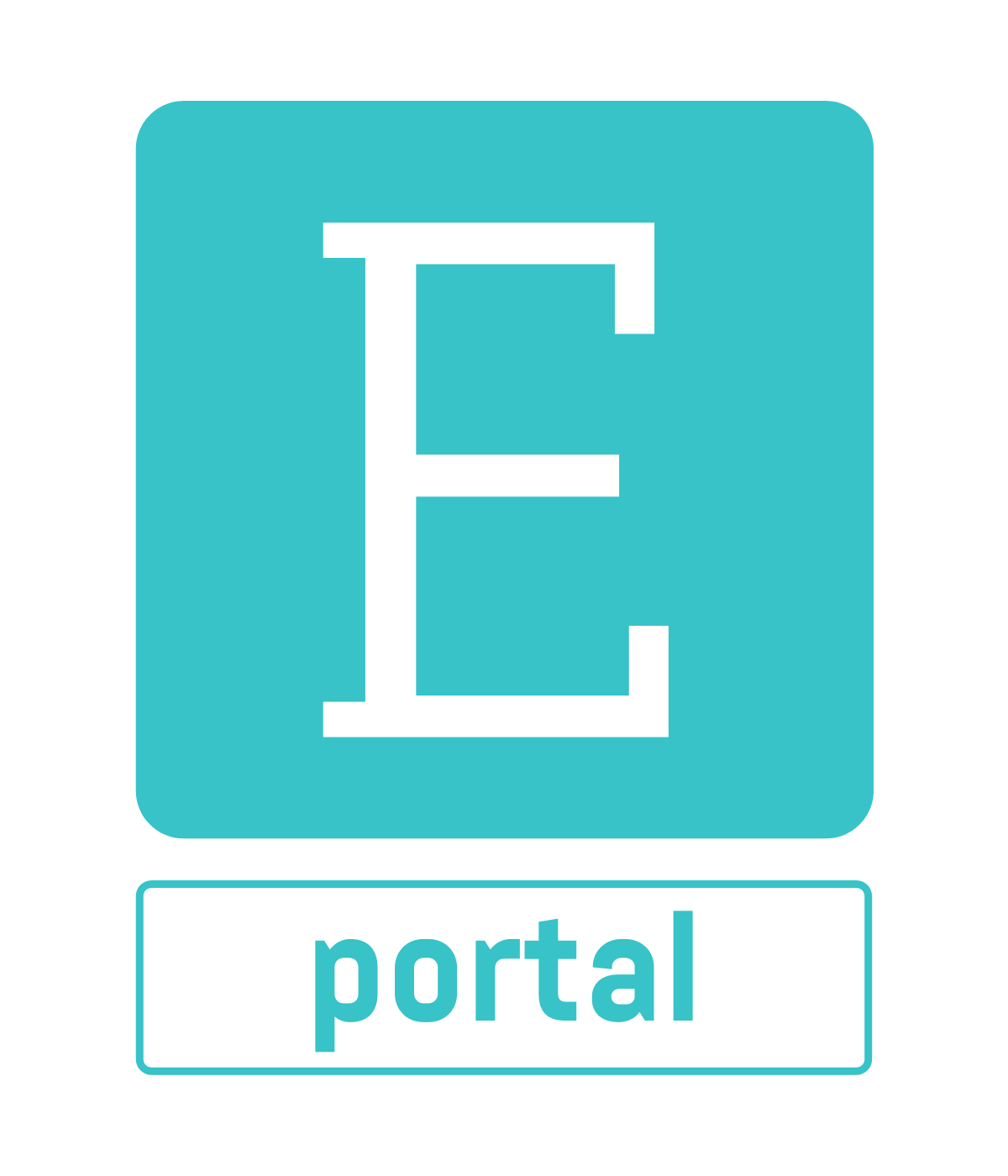 customer portal
Direct access to EPORT for 3PL customers.
3PLs find carriers. Carriers find customers. Customers find carriers. Then comes the magic.
Satisfied customers
Instant feedback from carriers, best prices, and instant cargo status updates.
Transparent processes
Integrated telematics for cargo tracking. Smart billing for transparent pricing.
no special skills
needed
KLOUDIP connects your assets to EPORT, integrates the service into your business operations, and trains your teams to use it. No special skills and technical knowledge required.
low-cost logistics
No investments. Only pay for the software-as-a-service based on your own demand.
Automated documents
Generate invoices, waybills, manifestoes, and other shipping docs automatically.

---
Welcome to a single point for the management of orders, own and third-party fleets, drivers, and helpers.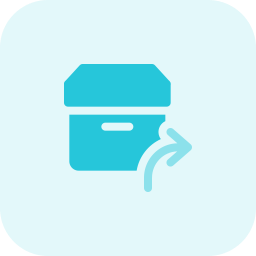 add orders
Add or import orders in CSV, XLSX, or via direct integration.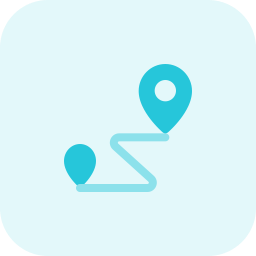 plan trips
Select carriers, vehicles, drivers, and routes.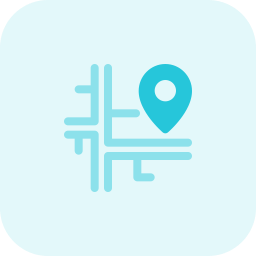 manage trips
Approve, remove, assign orders to another vehicle/trip.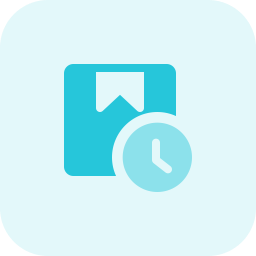 track shipments
Watch cargo on the map or follow delivery status updates.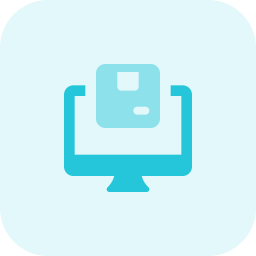 analyze trips
View trip details, vehicle utilization, and custom reports.