EPORT Powers up all elements of logistics ecosystem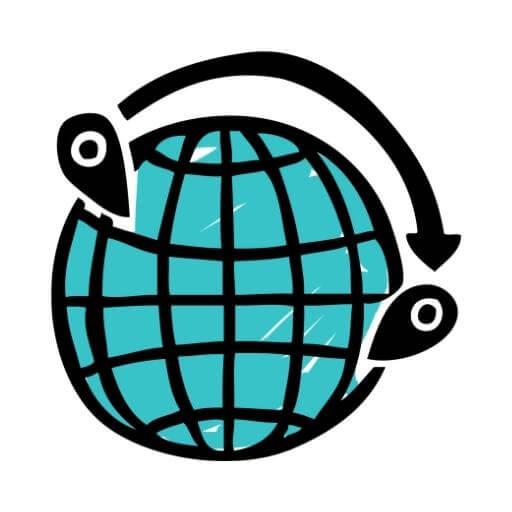 4PL LEvel
4PLs strategically manage 3PLs and the supply chain on one screen.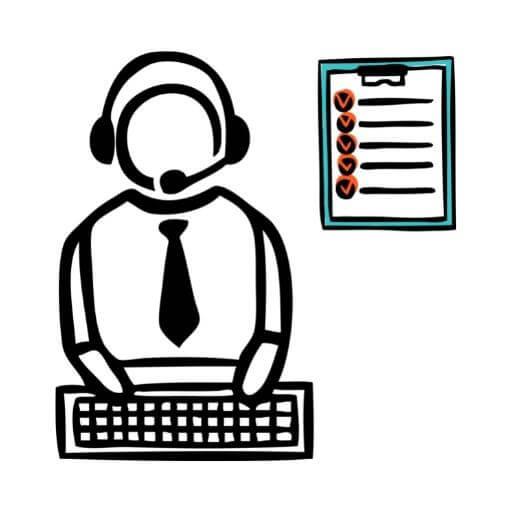 3PL level
3PLs get access to carriers and their transport to perform more orders.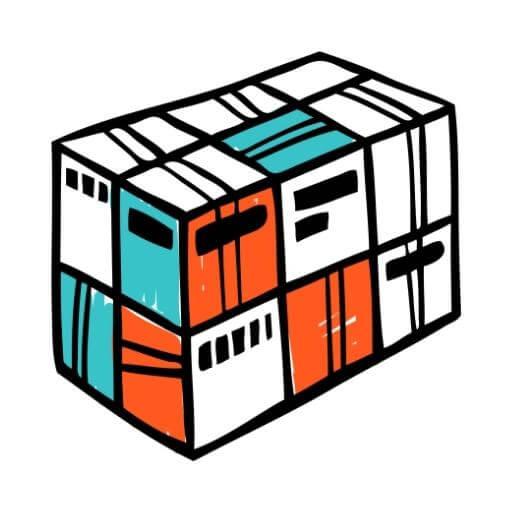 2PL level
Carriers become visible for 3PLs and acquire constant transportation order flow.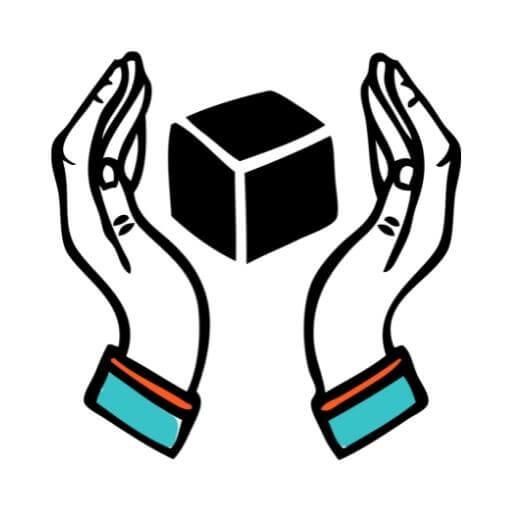 1PL Level
Goods manufacturers find the logistics contractors in a click and at best rates.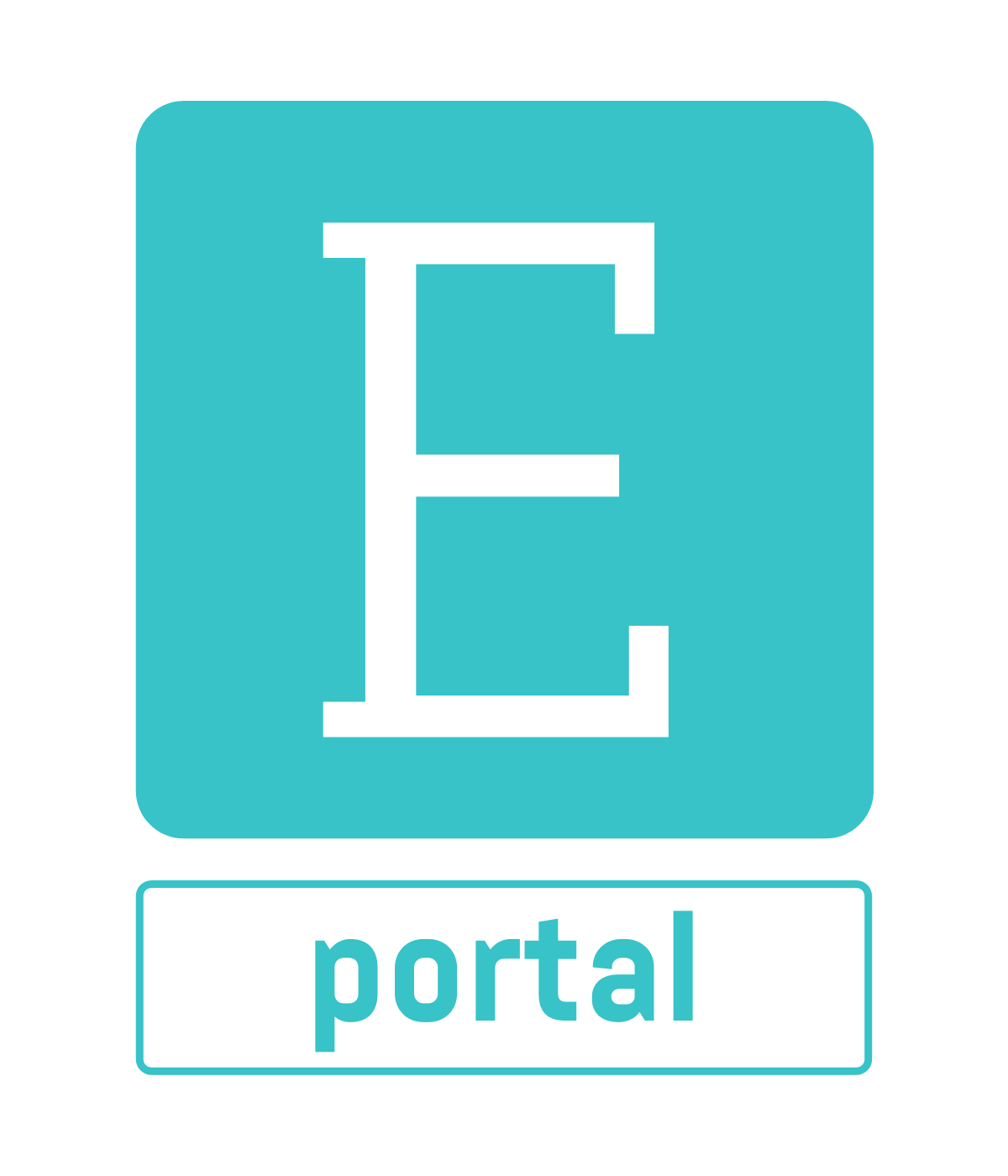 4PL interface
The control center for all logistics processes.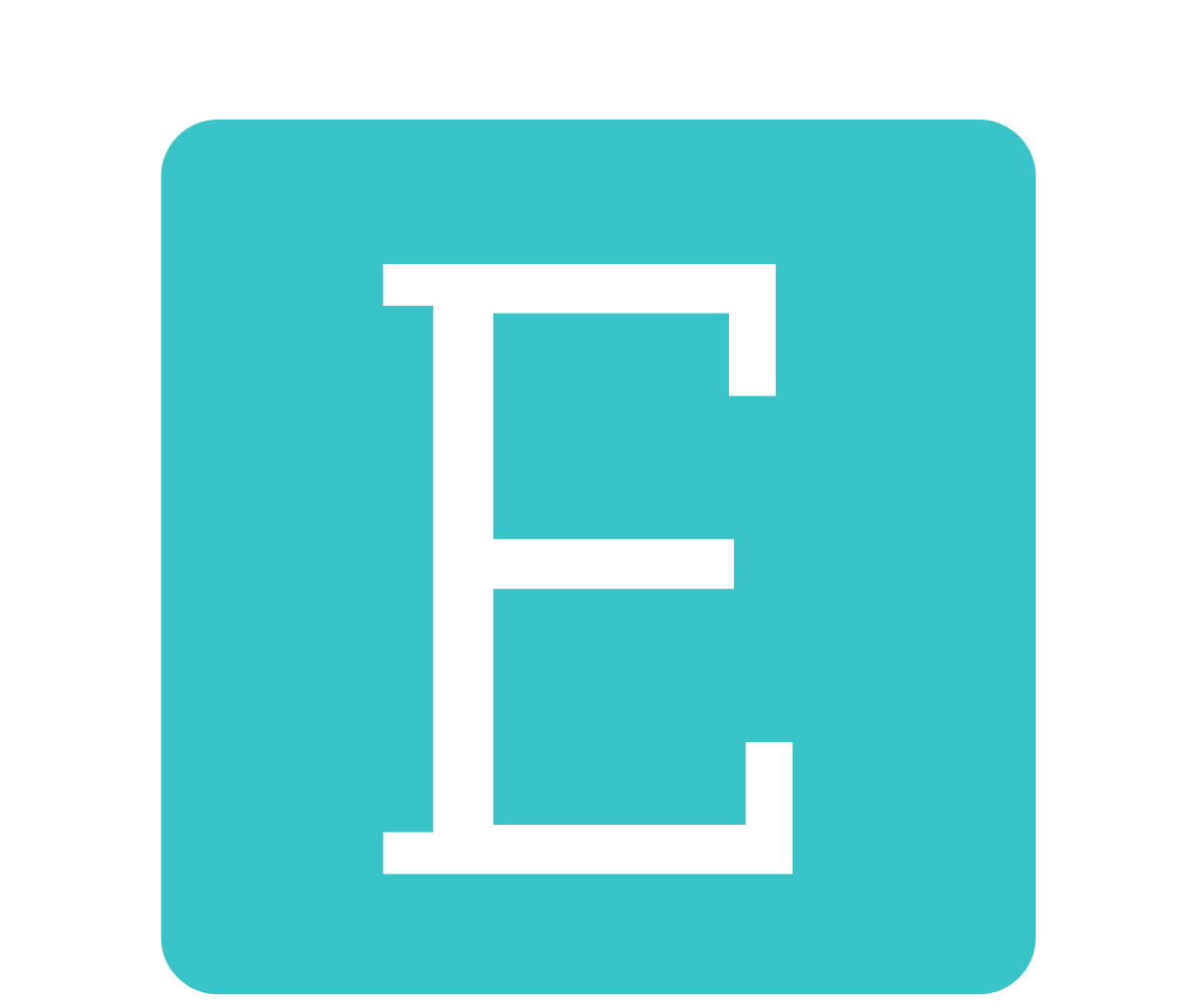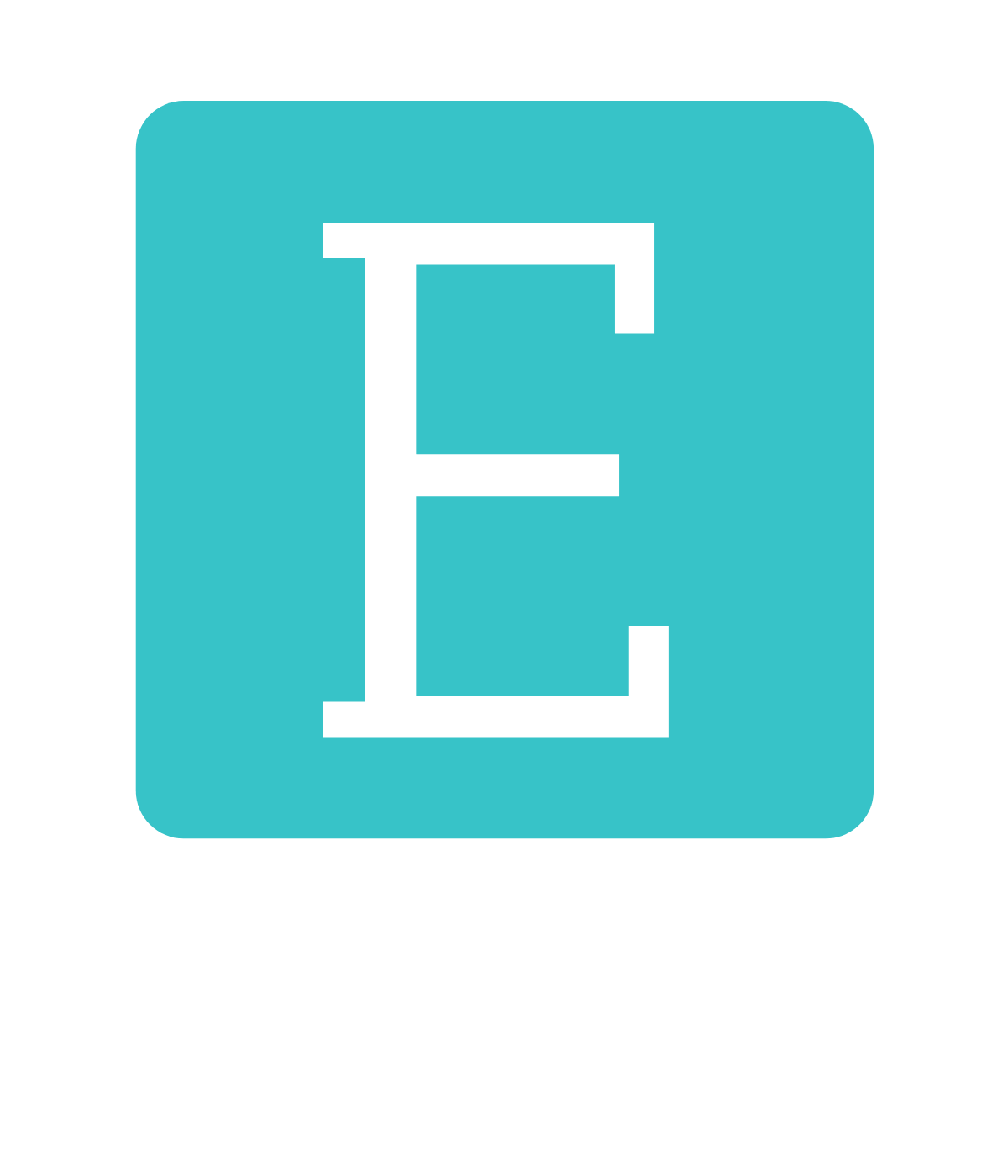 3PL interface
Trip planning and logistics orders management.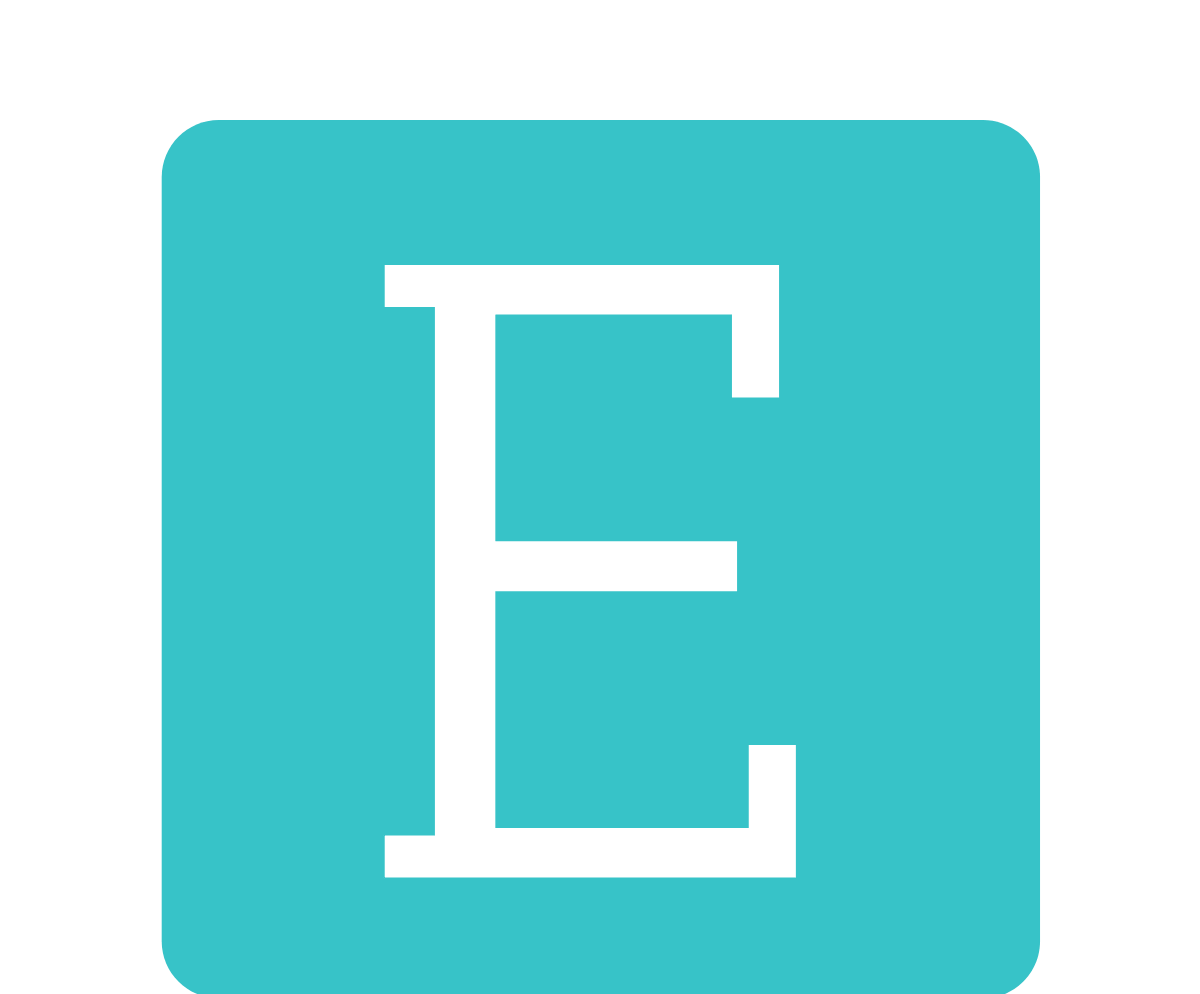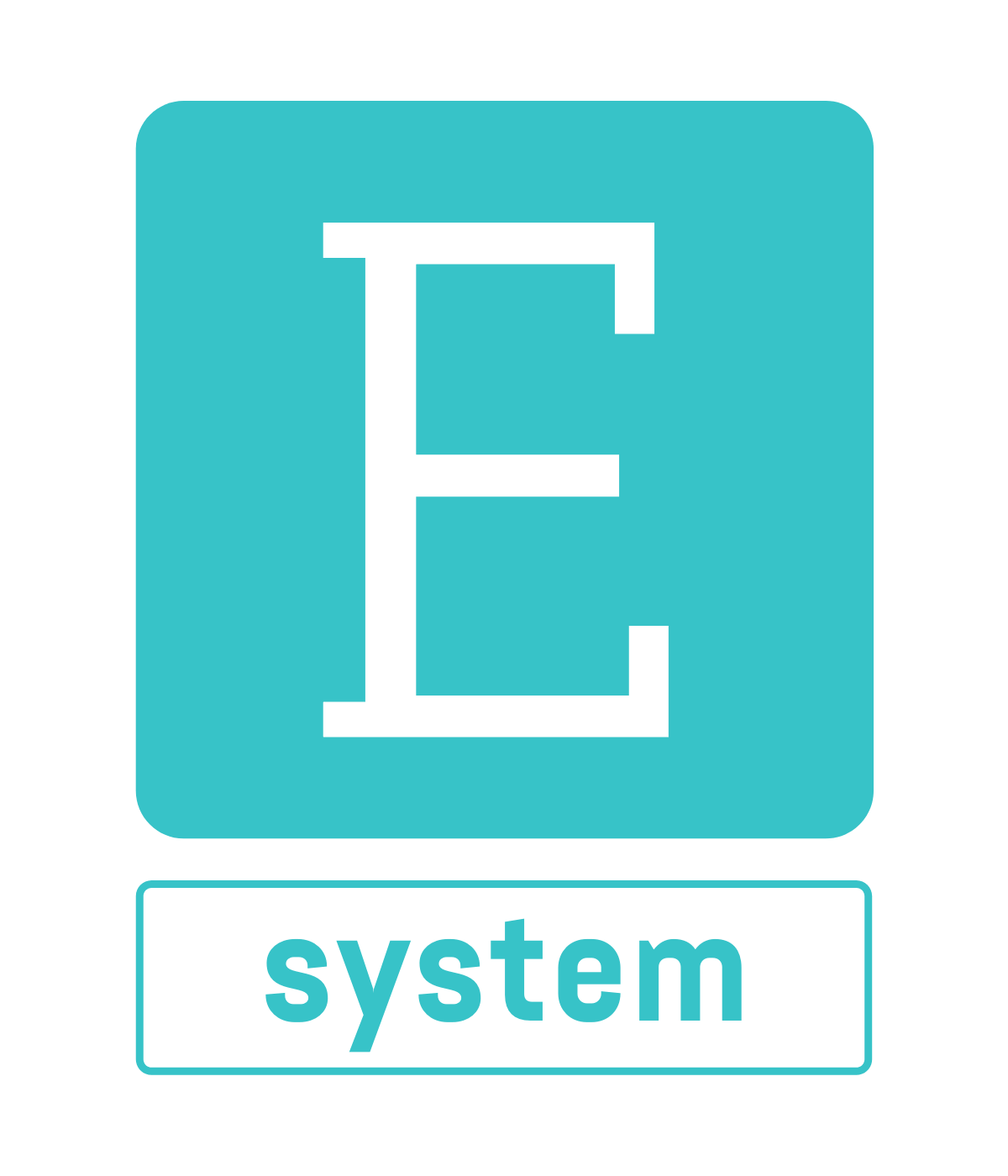 carrier module
The database of transport, drivers, and helpers.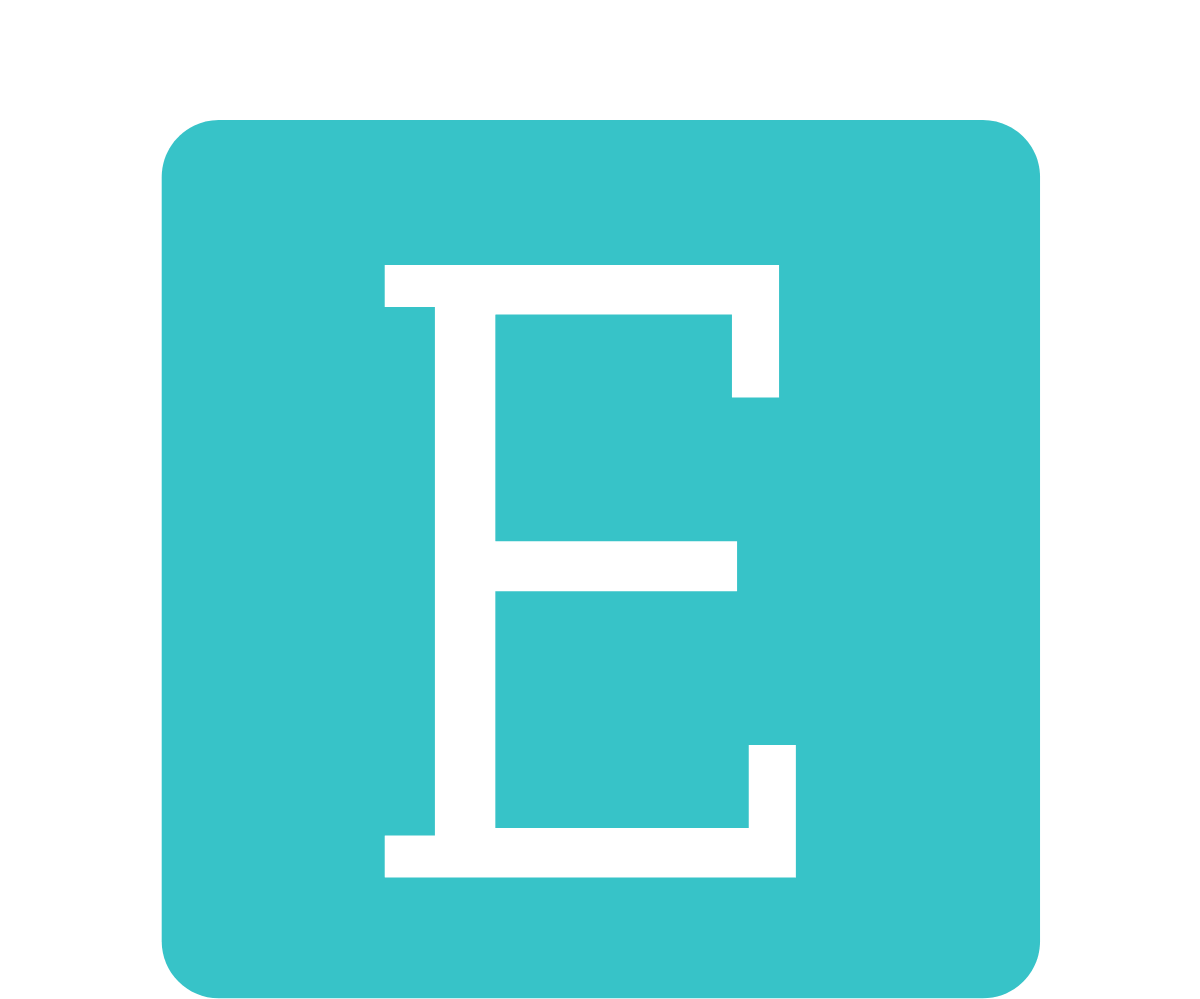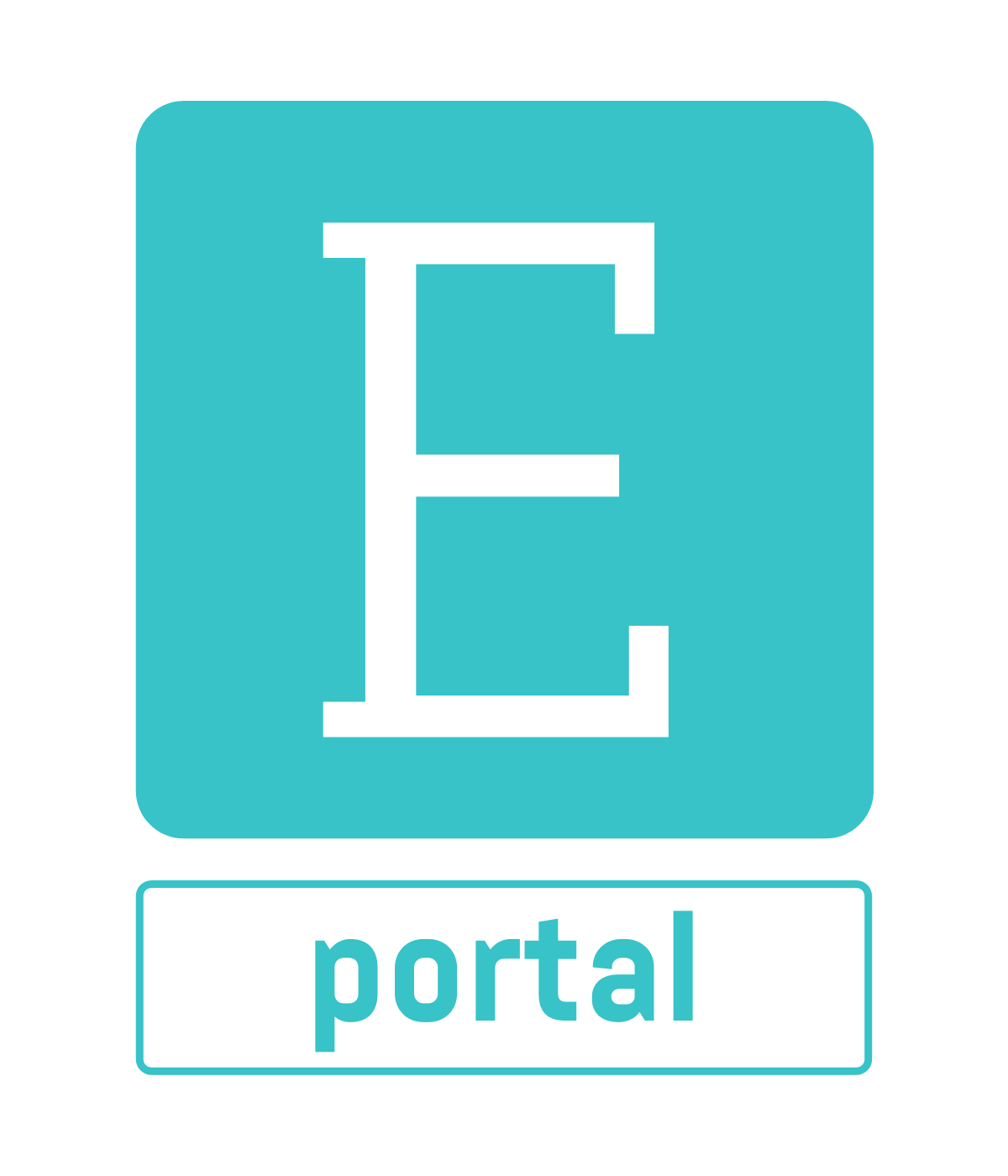 customer portal
Direct access to logistics service providers.
---
automated doc flow
EPORT automatically generates invoices, waybills or any other documents that a logistics company or client may need.

---
transparent logistics
The platform makes everything transparent: cargo movements, billing, transport, and communication.

---
flexible pricing
EPORT doesn't demand initial investments. Pay-as-you-use the software only.

---
No special skills needed
KLOUDIP connects your assets to EPORT, integrates it into business operations, and trains your teams to use it.

---
EPORT 3PL management software explained
Discover the core EPORT modules and features with KLOUDIP's Chief Executive Officer.
High-value features included
3PL Management dashboard
The big picture of a 3PL business
Real-time statuses of transport and orders.
Movements of vehicles on the map.
Quick access to carriers, customers, drivers.
Costs & demurrage at a glance.
GPS tracking interface
integrated telematics for customer satisfaction
Online shipment tracking.
Transportation history on the land, sea, or air.
Visibility into multi-mode cargo at any location.
Access to carriers, both local and international.
driver mobile application
first-hand updates for all parties
Proof of delivery via the mobile app.
Navigation through Google Maps.
Online delivery status updates.
Communication with the office.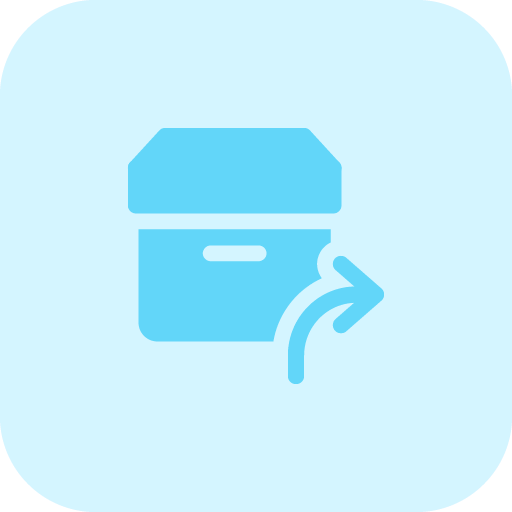 add orders
Add or import orders in CSV, XLSX, or via direct integration.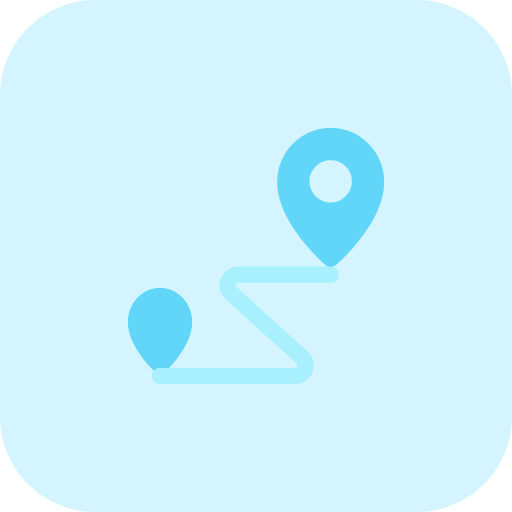 plan trips
Select carriers, vehicles, drivers, and routes.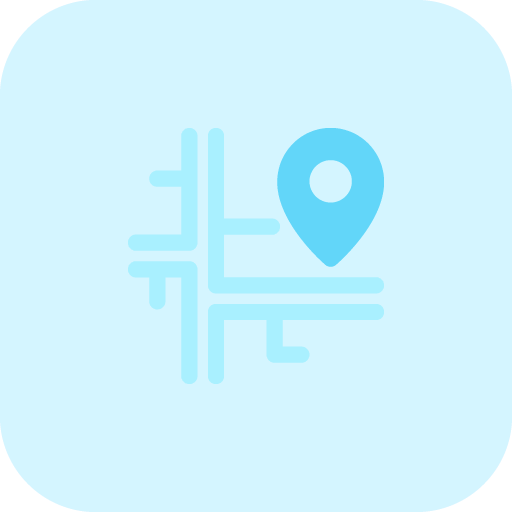 manage trips
Approve, remove, assign orders to another vehicle/trip.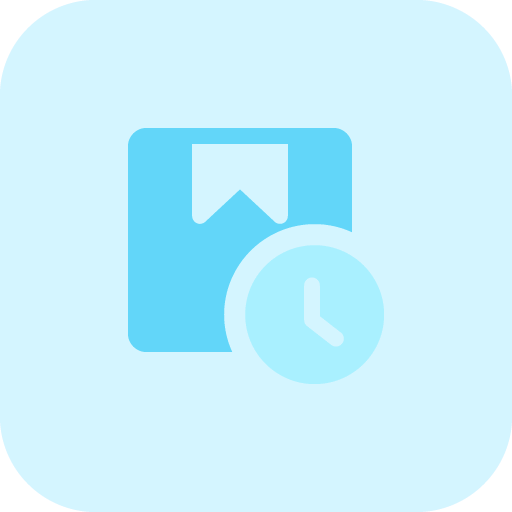 track shipments
Watch cargo on the map or follow delivery status updates.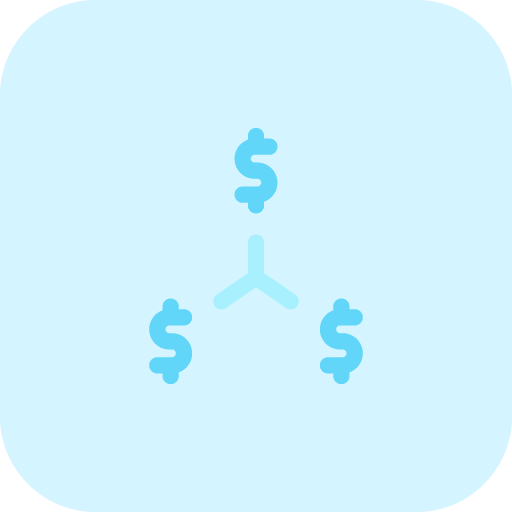 analyze trips
View trip details, vehicle utilization, and custom reports.