---
360° manageability
Overview all the stops, routes, transport, and schedules on a single screen and manage each element with a click.

---
Process automation
Let the system assign transport to routes, detect stop visiting, and manage schedules without involving humans.
---
Passenger comfort
Relieve passengers from waiting at stops – share the transport movements and schedules to their smartphones.
---
Firsthand feedback
Receive comments from passengers after each ride and use them to enhance the transportation system point-to-point.
---
hOW TO MANAGE PASSENGER TRANSPORT WITH SHUTTLE SOFTWARE?

This video provides a complete software overview and guides you through its core features step by step.

public transport management system features​
---
the software to manage all types of fixed-route transport

PUBLIC TRANSPORT
Build and manage a complex public transport system on your laptop.
SCHOOL BUSES
Boost safety and comfort for children going to school and back.

STAFF TRANSPORT
Ensure that your employees arrive on time, and nobody is missing.

VAN SERVICES
Raise the efficiency and quality of fixed-route van services in your city.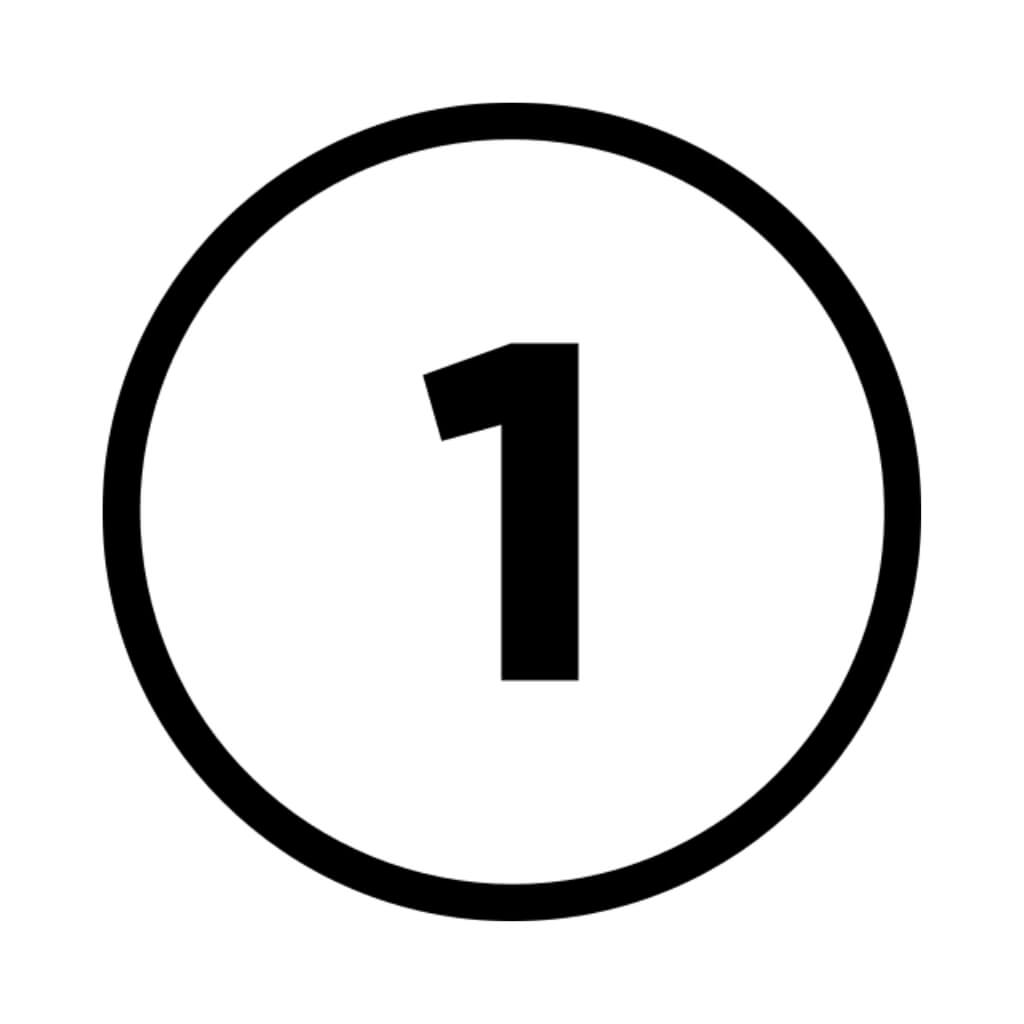 Add stops
Create stops with a click or import them from a file.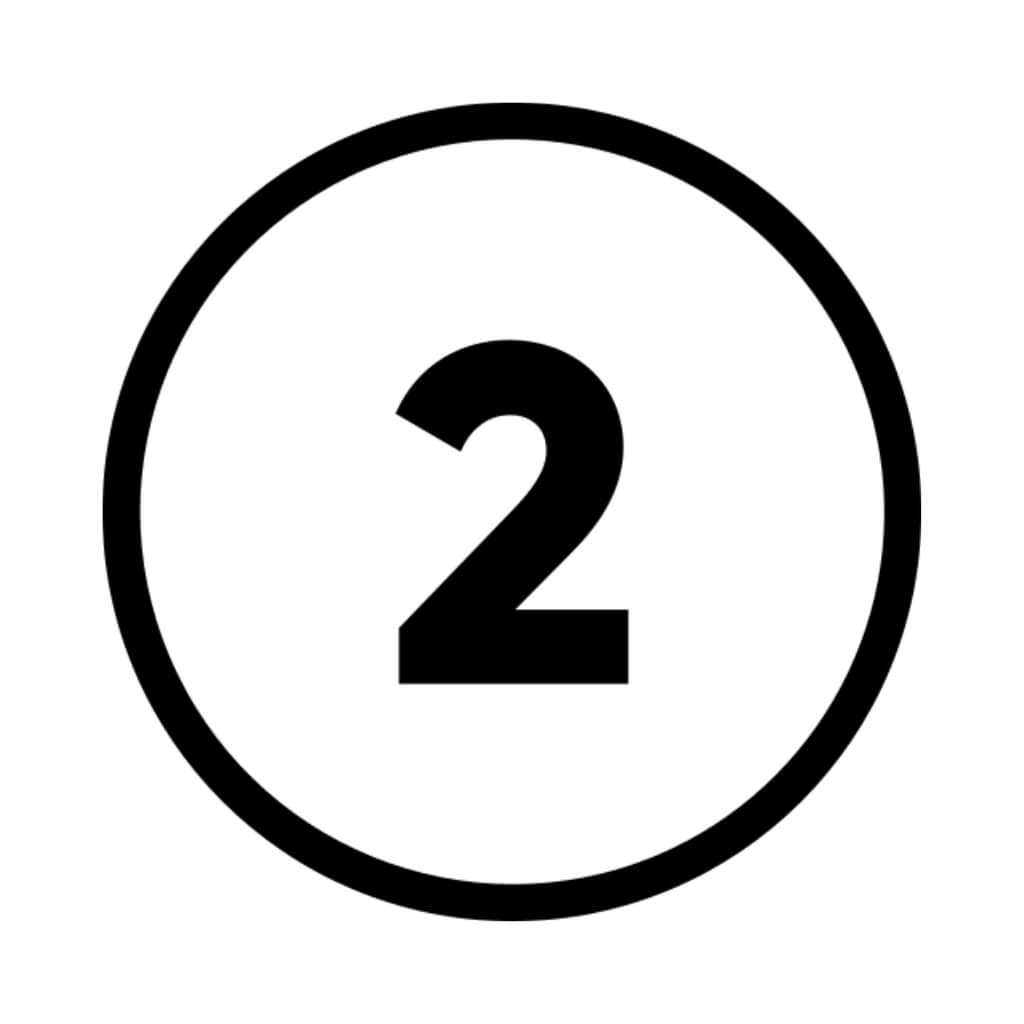 Create routes
Organize stops into routes, optimize them, and add schedules.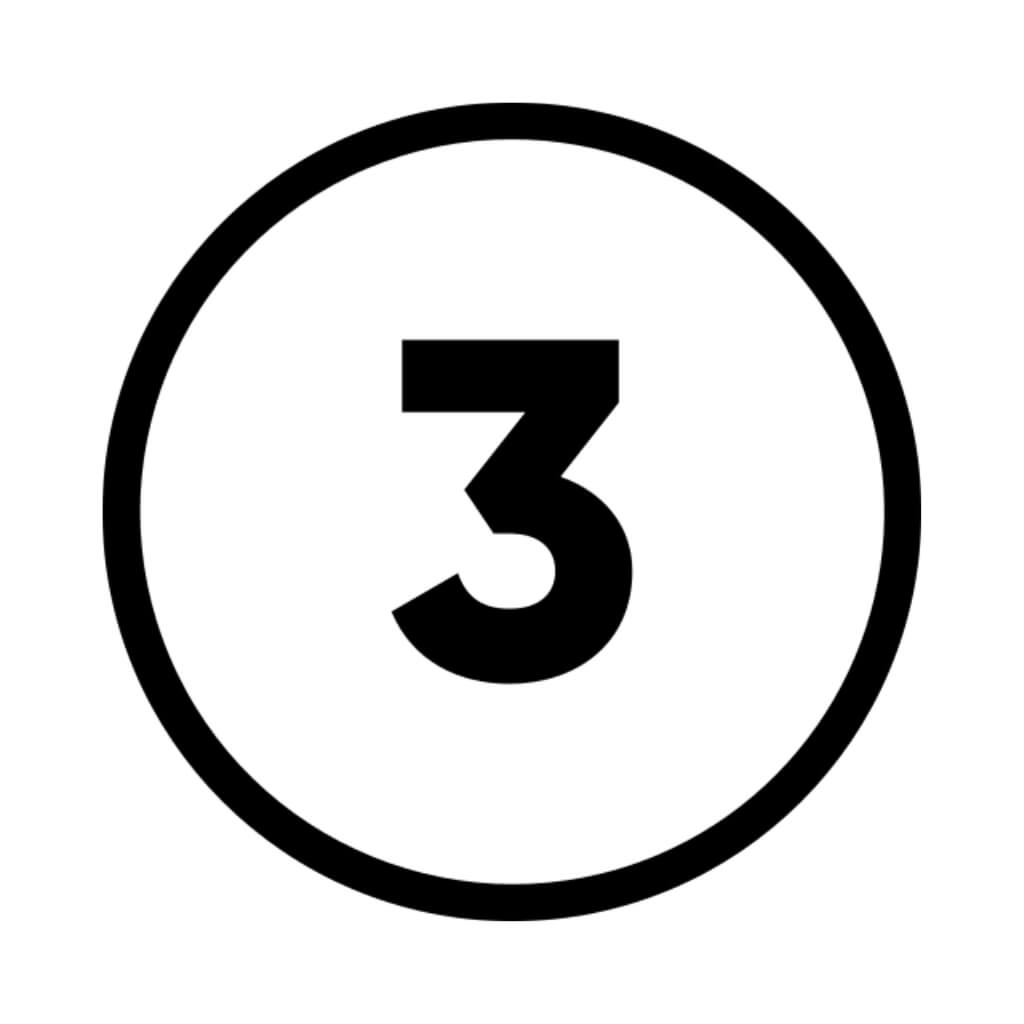 Track rides
Watch transport moving on the map or timeline and instantly detect delays.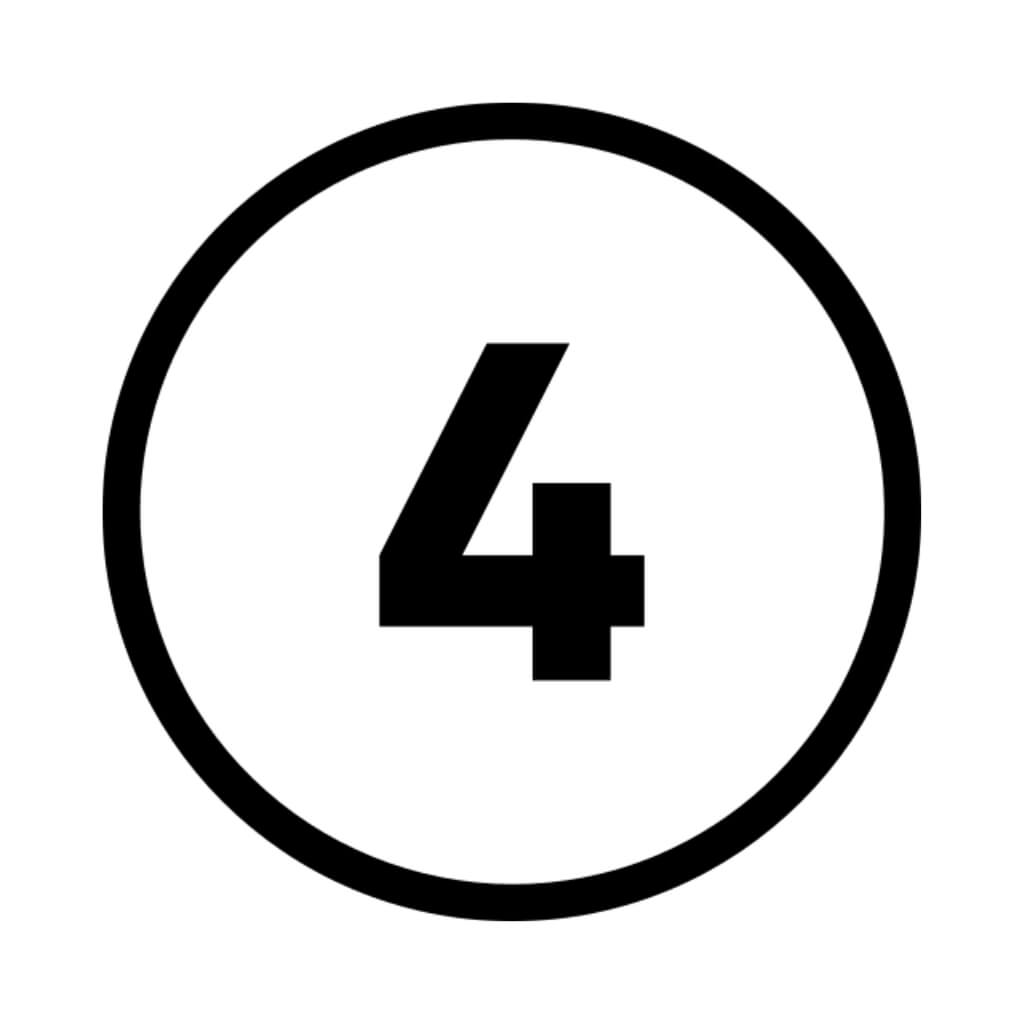 Enhance the service
Identify growth areas by analyzing off-schedule arrivals and route deviations.