GOFER
for corporate transport management
Ensures cost-efficient utilisation of vehicles, simplifies transport request management, and automates payments to drivers.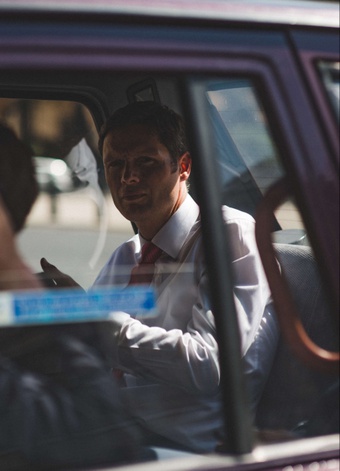 change the way your employees request and use vehicles
GOFER helps to organize and formalize corporate transport.
Company staff is never late to appointments due to transport problems. Employees request vehicles online and are sure to get a ride when they need it.

Transport managers ensure that every employee gets a vehicle in time, plan vehicle utilization rates, and cut transportation costs.

Drivers are paid per mileage, driving hours, or rides. GPS data shows drivers' workload and GOFER calculates earnings. No estimations, papers, and overpayments.
Ensure that you optimise every aspect of corporate passenger transport
Organisation
Reveals the structure of your corporate passenger fleet with detailed information on each vehicle.
car sharing
See if several employees are going in the same direction. Why using multiple cars if you can use one?
Optimisation
Choose how many vehicles are visible to your employees to limit fleet share in use.
interaction
Service administrators, managers, dispatchers, drivers, and passengers communicate in a single interface.
Analytics
Provides data to plan passenger logistics and optimise fleet utilisation costs.
relieve yourself from traditional pains of fleet management
No arguments. GOFER assigns a car to a particular passenger. No one else can take it behind the back.

No paperwork. Requests, approvals, transport catalogues, billing docs are digitised and available on your laptop at once.

No blind points. GOFER brings all transport activities in all locations into a single screen.

All-round. From service crews to C-levels – GOFER will provide the vehicle as per status .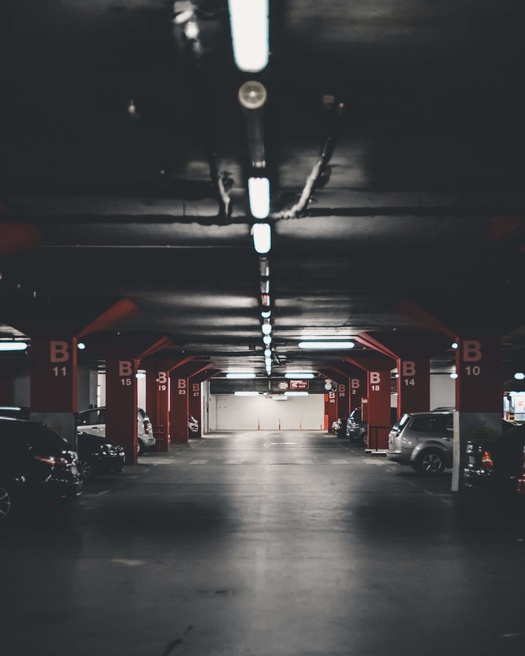 Smart corporate transport step-by-step
Analyze
We interact with stakeholders and transport executives to understand how GOFER can bring the most value.

Connect
We carefully select and install trackers to connect your passenger vehicles to GOFER.

Support
We train your employees to administer and use GOFER and help you resolve all technical and commercial issues.

ROI
We watch how your business works and come up with advice on how to return your investments faster.

GOFER for the office
Admin interface to create corporate transport management structure

Overview of managers, drivers, passengers, and vehicles

Detailed reports on the business rides and their cost-efficiency

Vehicle request management – create, accept, and reject superfast

One-click access to detailed info about each ride and request
GOFER mobile apps for drivers and passengers

Request management from a smartphone

Quick sharing of current location and trip details with managers

Rating system for drivers and passengers

Trips history with mileage and costs

Embedded communication tools for drivers and passengers

Navigation through Google Maps
GOFER enterprise Service structure
Administrators
Corporate and branch administrators configure GOFER across the organisation.
They have a global view of what is happening in the whole company or separate branch. Using data in GOFER, admins can advice on how to enhance the transport system.
Management
dispatch
Dispatchers
See a big picture and manage daily operations.
Dispatchers can view the list of departments, managers, passengers, and drivers that can request vehicles. They also see all the available vehicles, approve or decline requests, and assign vehicle requests to drivers.
Dispatchers also have access to analytics and reporting to optimise transport processes.
Managers
Are just like dispatchers, but can also become passengers.
Managers know which ones of their employees requested a car and why. They can not only approve or reject requests, but also create requests for themselves and colleagues.
GOFER reports for managers provide better understanding of employees' activities outside the office.
control
Drivers
Are those who make vehicle requests happen. Or not.
Drivers accept or decline requests and know everything about the passenger they will deliver. GOFER makes their lives easier with Uber-like features, like navigation through Google Maps, passenger rating, "being late" notifications, and driver activity statuses.
Additionally, thanks to GOFER, drivers know how much they earned for the previous rides. Work goes better if they see money coming, even virtually.
Drive
Passengers
Are the ones who enjoy rides per plan.
Passengers create vehicle requests or decline them if no longer needed. They know which driver will pick them up and can rate him in the end.
GOFER goes beyond Uber for passengers and allows them to share trip details and live location with managers and dispatchers. That's how they can check, if an employee is actually driving on business.
Ride
transport management simplified