GOFER. the software for business transport
Uber-like platform to manage business rides and analyze company car utilization.
Previous
Next
car booking
From a smartphone or laptop in one click.
employee tracking
Movement history, trip purposes, and two-way communication.
car sharing
For employees traveling in one direction.
fleet analytics
Vehicle utilization rate and cost for smarter planning.
automated Payments
To drivers based on rides, mileage, or driving hours.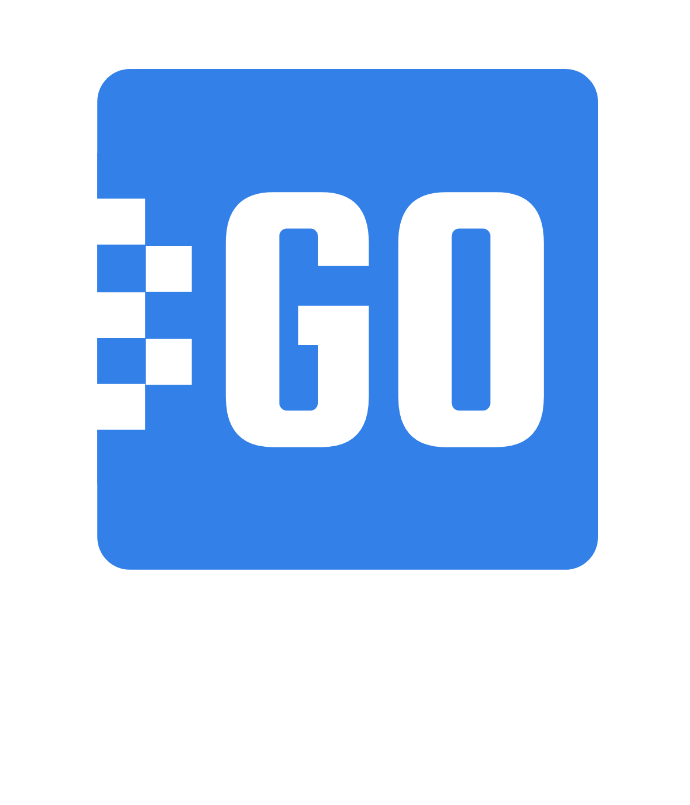 WEB platform
Corporate transport management centre.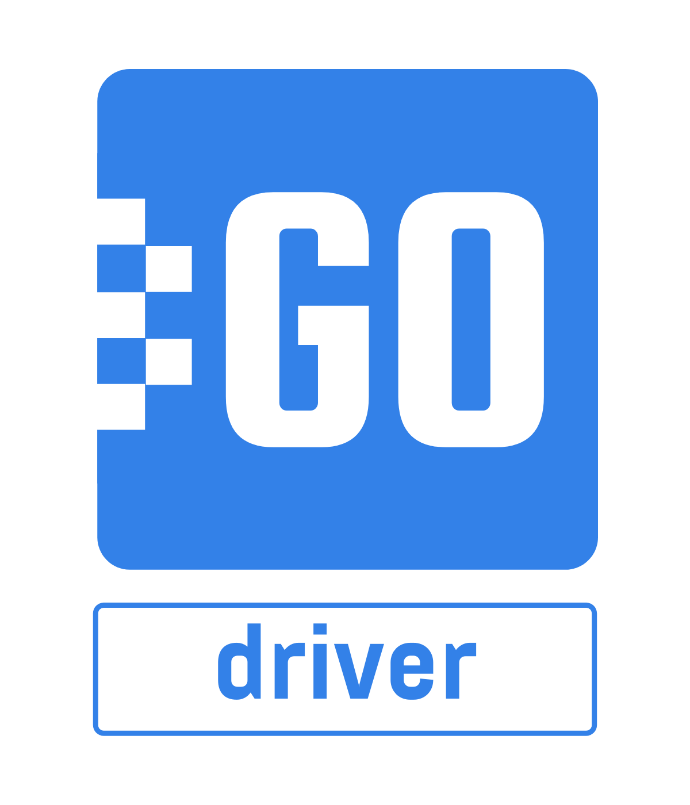 driver app
Uber-like app for company drivers.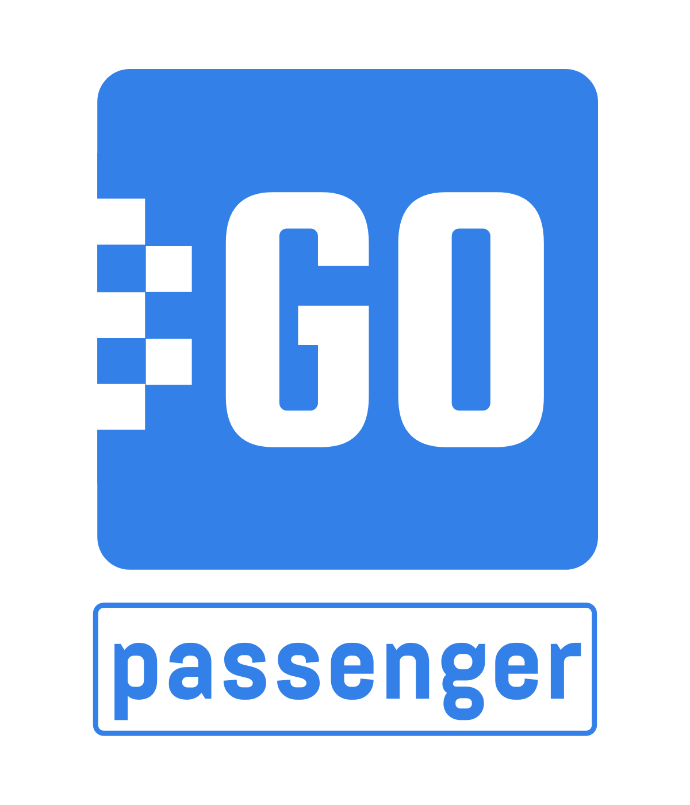 passenger app
The app to interact with drivers and managers
GOFER changes corporate transport management, just like Uber changed taxi services.
organized transport
All cars and transport activities are brought to a single screen and manageable in a click.
lower expenses
Pay drivers for actual work only, eliminate private trips, and share cars between employees.
no special skills
needed
KLOUDIP connects your company cars to GOFER, integrates the service into your business operations, and trains your teams to use it. No special skills and technical knowledge required.
no paperwork
Requests, approvals, transport catalogues, billing documents are digitised and sent to your laptop .
satisfied
customers
Your employees are never late to appointments due to transport problems.

---
Service administrators, managers, dispatchers, drivers, and employees within a single interface.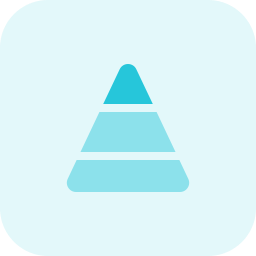 administrators
Create a service structure and have a global view of the company transport.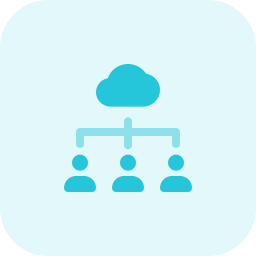 dispatchers
Approve/reject vehicle requests, assign them to drivers, and analyze trips.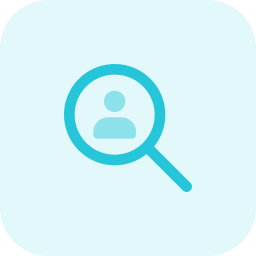 managers
Track employees, view trip purposes, approve or reject rides.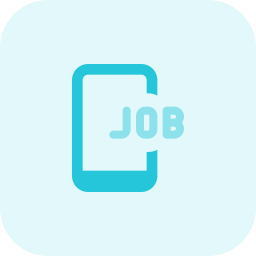 drivers
Accept/reject requests, track earnings, and communicate with passengers.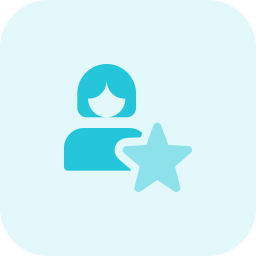 passengers
Request vehicles in a click, enjoy rides, and rate drivers.