HAZER. IoT platform for sensor tracking
The software controls any moving and stationary objects through sensors, counters, and other IoT devices.
Previous
Next
manage vehicles, homes, cities, factories , and other facilities

Smart cities
Smart homes, healthcare, warehousing, building automation, utility services, parkings – HAZER brings the ecosystem under your control.


industrial IoT
Machine hours, electricity consumption, CO2, leaks, moisture, vibration – see where to cut costs when managing plants and factories.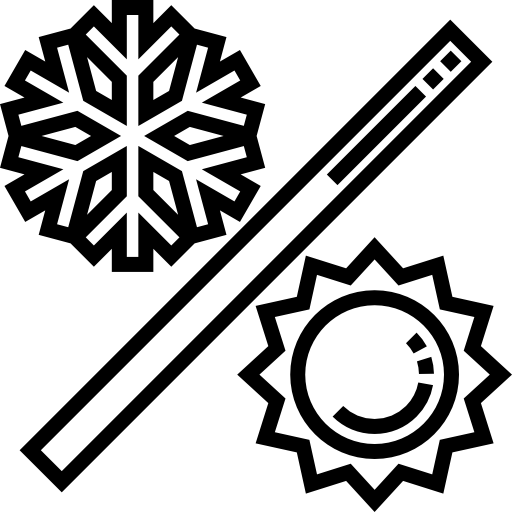 connected transport
Temperature and humidity in trailers, fuel level and consumption, door opening, tire pressure, light. It's a small part of what you can monitor.

---
HAZER web platform
The platform receives data from all types of sensors and counters, analyzes it, and displays it on your laptop or smartphone.

INSTANT SYNCHRONIZation
The app and web platform get sensors' data simultaneously.

POP-UP NOTIFICATIONS
Instant alerts if something happens with your assets.
LOCATION TRACKING
See not only what is happening, but also where.
asset management
Manage assets remotely via commands to IoT devices.

flexible ACL
Restrict access to certain features for mobile users.
all types
of sensors
Work with any sensors and other IoT devices on the market, even those you already have.
optimized
costs
Pay-as-you-use the platform and employ laptops instead of buying industrial screens.
no special skills
needed
KLOUDIP connects your assets to EPORT, integrates the service into your business operations, and trains your teams to use it. No special skills and technical knowledge required.
non-stop monitoring
HAZER handles millions of connected devices without a second's delay.

automated processes
Create smart rules for HAZER to manage your assets without human involvement.

---
5 steps to make your assets connected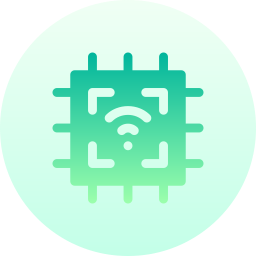 Add sensors
Connect sensors to HAZER in a few clicks.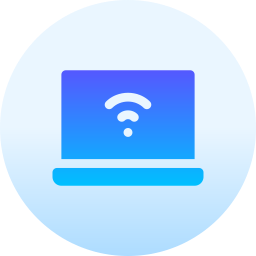 create a dashboard
Organize sensor widgets on the dashboard.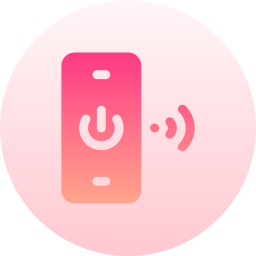 monitor sensors
Track sensor values in real-time and view dynamically updated reports.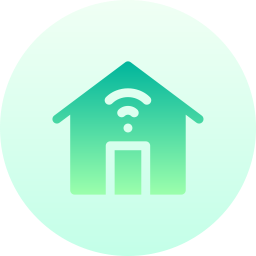 manage assets
Send commands to sensors or create smart rules to manage objects automatically.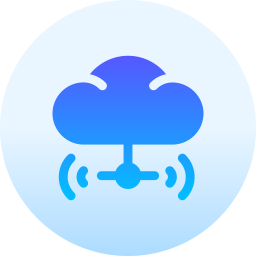 analyze data
Generate reports to see how your assets perform.