HAZER
Iot platform for sensor tracking in Sri lanka
manage vehicles, homes, cities, and industrial facilities
HAZER controls any moving and stationary objects through sensors, counters, and other IoT devices.

Smart cities
Smart homes, healthcare, warehousing, building automation, utility services, parkings – HAZER brings the ecosystem under your control.


industrial IoT
Machine hours, electricity consumption, CO2, leaks, moisture, vibration – see where to cut costs when managing plants and factories.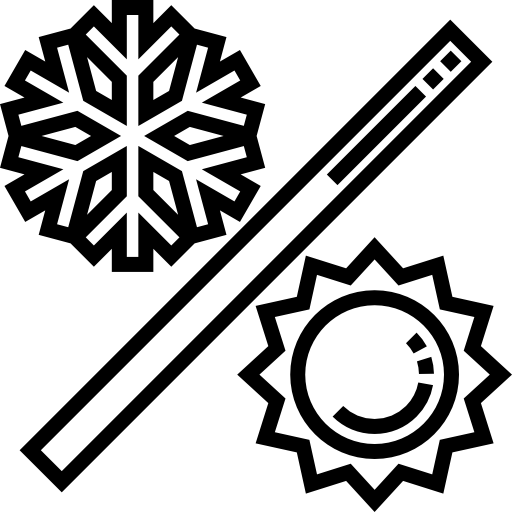 connected transport
Temperature and humidity in trailers, fuel level and consumption, door opening, tire pressure, light. It's a small part of what you can monitor.

---
HAZER web platform
The platform receives data from all types of sensors and counters, analyzes it, and displays it on your laptop or smartphone.

---
Core IoT mobile application features
INSTANTly SYNCHRONIZed
The app and web platform get sensors' data simultaneously, so you track sensors on a phone with no delay.
POP-UP NOTIFICATIONS
If something happens with your assets HAZER Mobile Pro sends free real-time notifications to your smartphone.
LOCATION TRACKING
See not only what is happening, but also where, and send service teams to deal with the situation.
ASSET MANAGEMENT
Remotely turn on/off equipment, open doors, and create action sequences triggered by sensors.
USER ACCESS RIGHTS
Restrict access to certain features for mobile users with Admin, Manager, and Operator roles.
QUICK SENSOR CREATION
You don't need a laptop to create sensors and organize dashboards. Do it with a tap on a smartphone.

Free real-time notifications
Stop paying for SMS.
HAZER sends online notifications to Telegram messenger available for your smartphone and laptop.

all you need for cost-effective sensor monitoring in Sri Lanka
All types sensors
Choose any sensors and counters on the market. HAZER instantly supports them.

Low cost
Pay-as-you-use approach allows us to adjust pricing to your business and tasks.

Simplicity
The platform is easy-to-use. No need for special knowledge or technology background.

Stability
HAZER handles millions of connected devices without a second's delay.

No special equipment
No need to buy specialized industrial screens or servers, you just need a laptop.

fleet management step-by-step
Analyze
We interact with every stakeholder in your company to understand how HAZER can benefit your business.

Connect
We carefully select hardware and software to connect your assets and make them interact with the teams.

Support
We train your employees to use the new tools and help you resolve every issue, both technical or commercial.

ROI
We watch how your business works and come up with advice on how to return your investments faster.