HAZER
for sensors tracking and industrial IOT
The platform to control any type of sensors installed in vehicles, production sites, smart homes, and offices.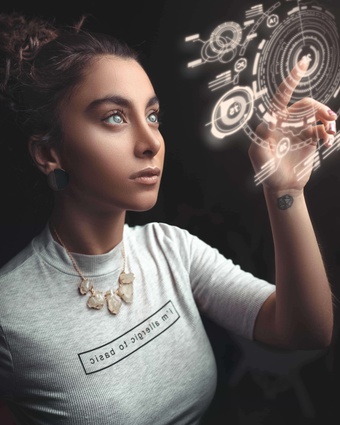 For all types of sensors, counters, and IoT devices
Moving or stationary object, HAZER gets it under control.
Transportation environment. Temperature, humidity, fuel level and consumption, door opening, tire pressure, light. It's only a small part of what you can monitor.

Industrial IoT. Machine hours, energy and water consumption, CO2, leaks, moisture, vibration – see where you can cut costs and increase productivity.

Smart cities. Smart homes, healthcare, warehousing, security, building automation, utility services – HAZER brings the ecosystem under your control.
SMART, digital, connected, IOT.
That's how HAZER transforms businesses
IoT devices
Supports any type of sensors and counters for moving and stationary assets.
location detection
Not only tells you what is happening, but also where.
Mobile app
Data synchronised and updated in your smartphone in real time.

Stability
Handles millions of connections without even a second's delay.
Sensor Visualisation
Colours, charts, graphs, reports – you see the data the way you want it.

The ground for digital transformation
KLOUDIP covers all your IoT initiatives with HAZER.
Hardware consulting. We ensure that you buy IoT devices that will return your investment faster: purchased at the lowest cost and running for ages.

Cloud sensor management. We offer free hosting on our datacenter, so you don't need to buy a server. A laptop or a smartphone is enough.

IoT-mindset. We help your employees understand both "How to?" and "Why?" use HAZER, simplifying IoT transformation in your company.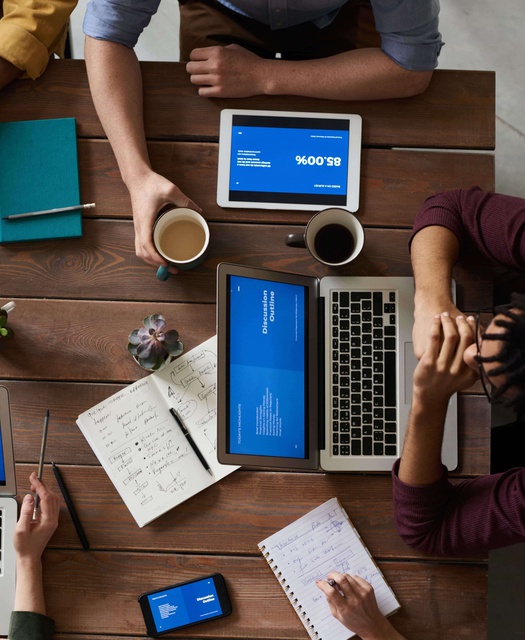 how we make your company IoT
Analyze
We identify technology and business goals for the IoT transformation to ensure that your investments return.

Connect
We carefully select IoT devices, install them, and stream big data to your laptops and smartphones.


Support
We train your employees to use HAZER and help you resolve every issue, both technical or commercial.

ROI
We watch how your business works on HAZER and come up with advice on how to return your investments faster.

Real-time sensor tracking
Widgets that show sensor statuses and change colours if critical deviations from norm occur

Dashboards to organise sensors into groups for every vehicle, building, facility where your IoT devices are installed

Any number of sensors and counters on one screen and updated live

Map to see where abnormal sensor values were detected and react
Big data Analytics
Colors, charts, graphs, tables – you see big data the way you want it

On screen and scheduled reports to get analytics when you need it

Data-based decision making made possible
HAZER mobile
Dozens of sensors on the 5-inch screen
HAZER Mobile helps managers to retain control over critical business processes outside the office. It synchronises sensor values with HAZER web app in real time and enables access to big data analytics and IoT device management from your pocket.
Unlock. Tap. Control. As simple as that.