KLOUDSKY - Machine Hours Monitoring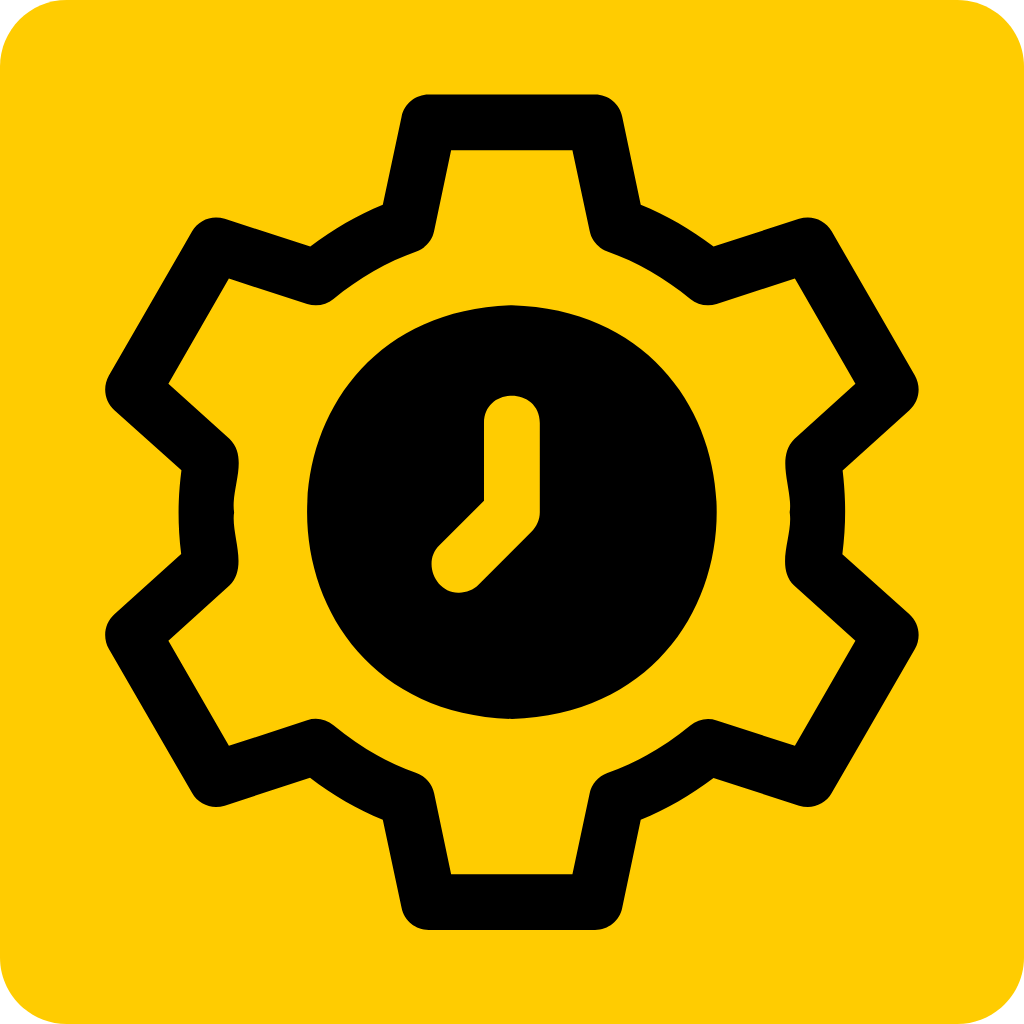 KLOUDSKY - Machine Hours Monitoring
---
Must be purchased along with FiOS Platform - Core; Real time monitoring of cement mixer unloading; Must monitor regularly on FiOS platform.
---
30-day money-back guarantee
Free Shipping in Sri Lanka.
Buy now.
Terms and Conditions
30-day money-back guarantee
Shipping: 2-3 Business Days
Construction and heavy equipment
Remotely monitor the operation of heavy equipment, machinery, detachable units like concrete mixers, and diesel generators within your construction site.