FiOS HEED Vehicle Machinery and Asset Maintenance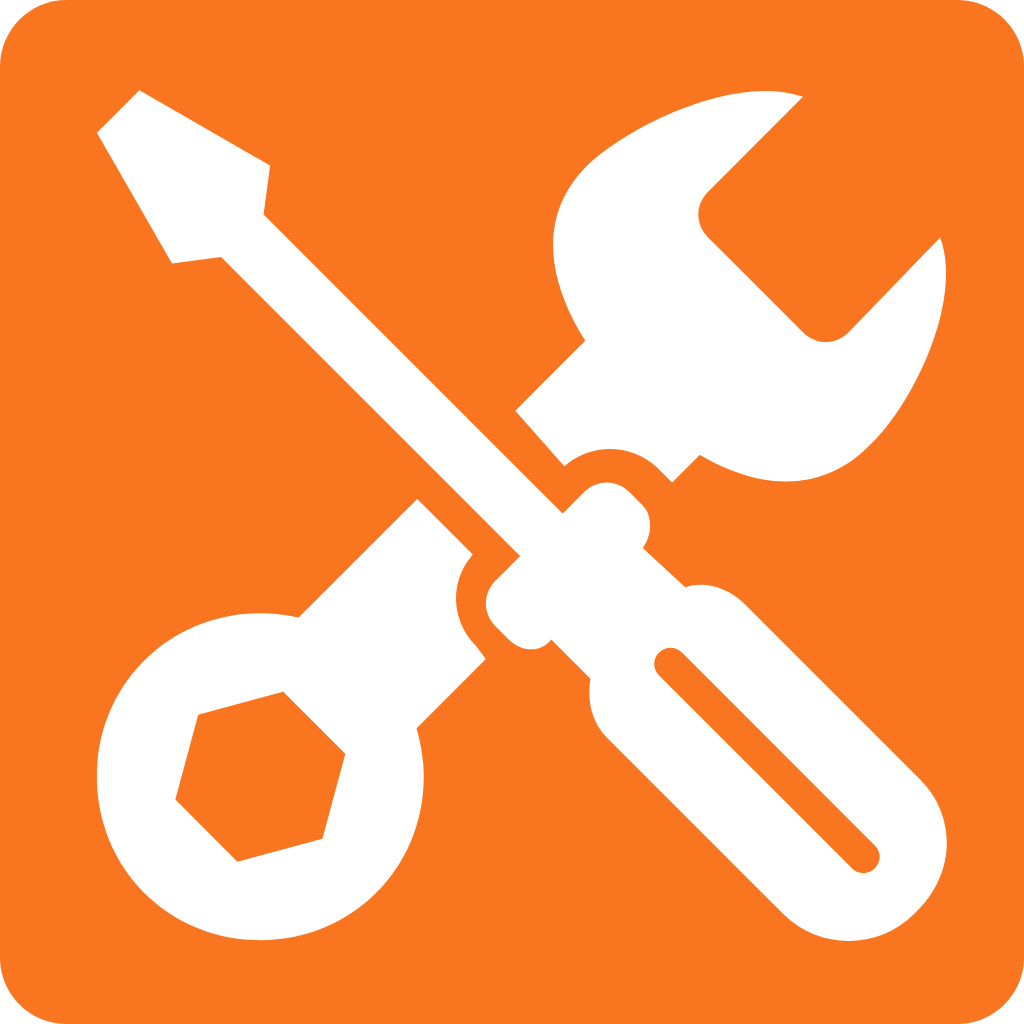 FiOS HEED Vehicle Machinery and Asset Maintenance
Automate your vehicles and machinery maintenance activities. HEED will keep track of all time based reminders like revenue license, drivers license, routing checks and km based reminders like oil services. It will keep track of maintenance expenses and more.


Fleet management system must be installed in vehicle to be able to use this solutions.
This product is no longer available.
passenger transport
Monitor the technical conditions of buses, vans, and all types of vehicles transporting people.
Trucks and lorries
Minimize the time that your transport spends on service stations.
heavy machinery
Prevent costly repairs of construction equipment with preventive maintenance. 
HEED is integrated with FiOS fleet management system to instantly cover all vehicles in your fleet. 

Read more about how it works, why use the solution, and what benefits it brings.
Mitigate the risk
Plan the workload bearing in mind how many vehicles are not running or will undergo the services shortly.
Assess costs
Invest in vehicles with high mileage but no breakdowns and give up those going out of order frequently.
Manage many fleets
Create a hierarchy of users and distribute the responsibilities among staff with the use of access control.
React in time
Analyze the fleet status, overdue services, financial and time expenditure. Improments gained due to timely action.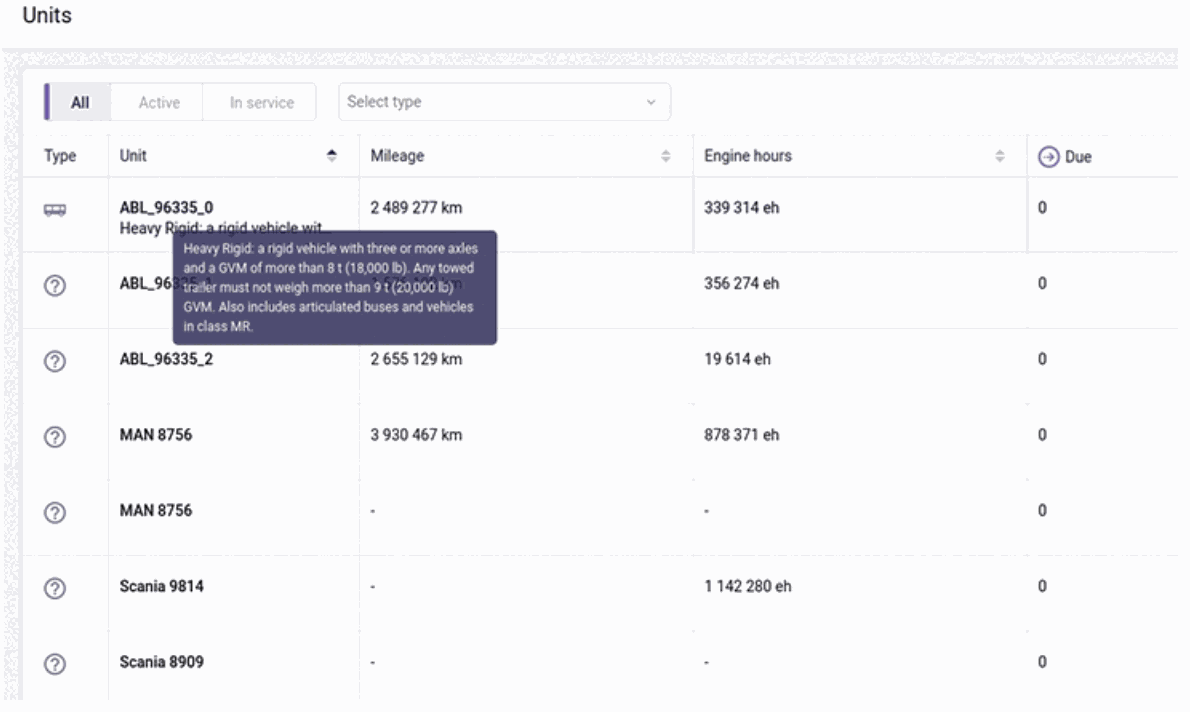 List of units
Access to data on mileage, engine hours, services, and advances information on each unit.
Intervals
Automated service creation by time, mileage and engine hours for the specified units.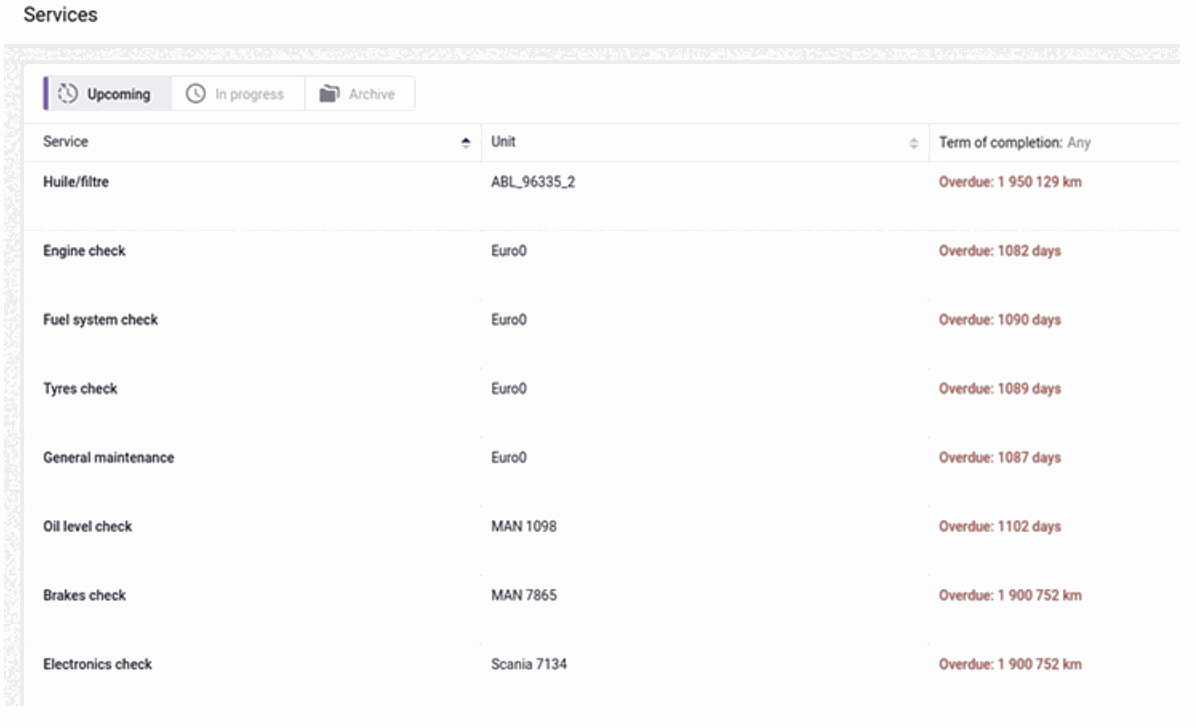 Services
Regustration of works in the system: Types, durations, spare parts, prices and results.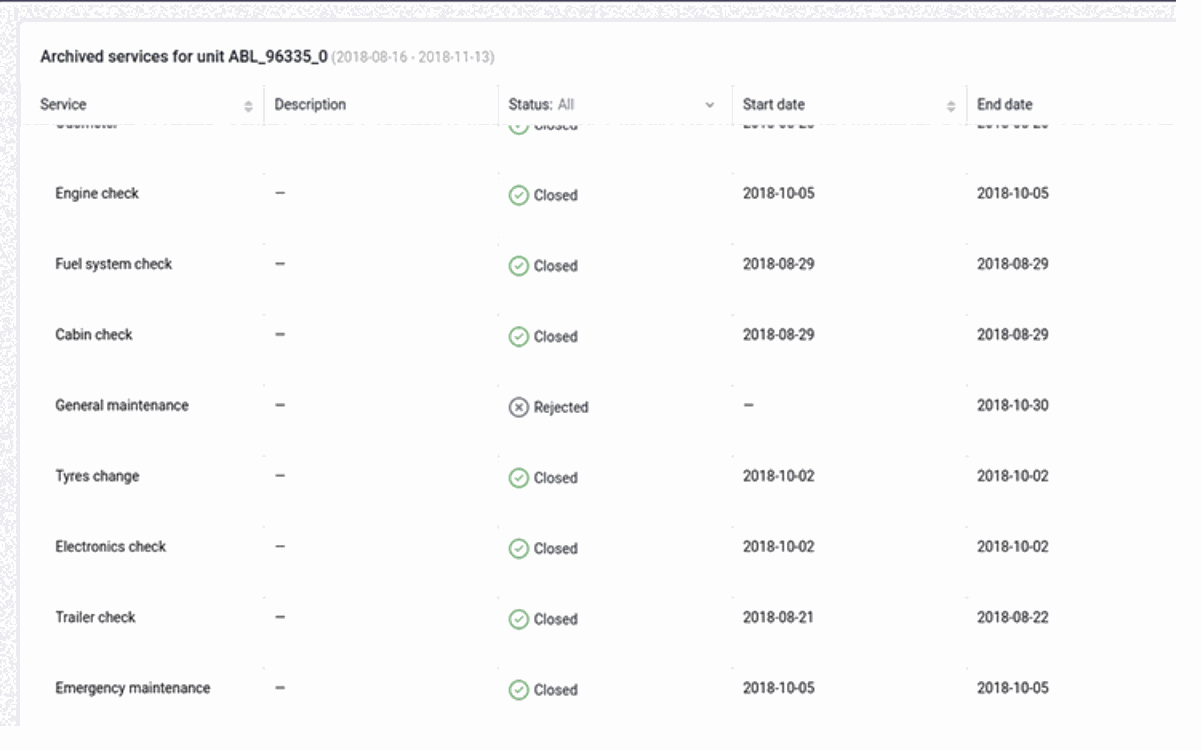 Reports
Analysis of the performed services by fleets, units, and intervals.