ZEON Platform - Multi-store Retail Delivery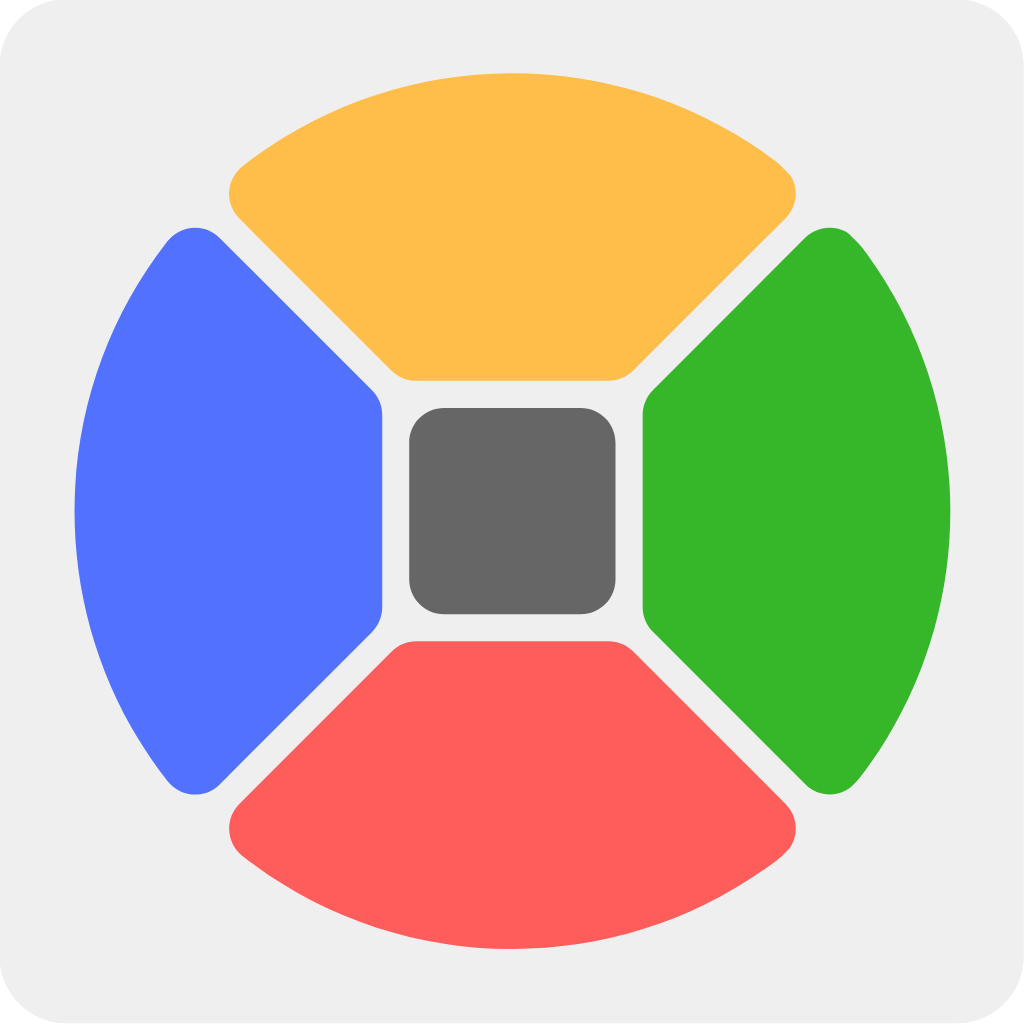 ZEON Platform - Multi-store Retail Delivery
Zeon is the retail delivery management application of KLOUDSKY. Zeon seamlessly integrates retail orders, businesses, deliveries, and payment solutions together into an operation that can be managed at your fingertips. The solution consists of native iOS/Android mobile apps and responsive web applications for end customers, business owners, and drivers.
Multi-store model applies to exclusive use of the platform instance for a single business with unlimited business outlets, drivers, and customers.
This product is no longer available.
ZEON Ecosystem: Platforms


ZEON STORE
The platform allowing to launch an online retail chain with all e-commerce tools included. 


ZEON multiSTORE
The platform offering online shop builder, manager, and payment gateway to SMBs.


ZEON courier
The platform for those willing to provide point-to-point courier services online. 
ZEON ecosystem: mobile apps


ZEON FOR BUYERS
The mobile app allowing people to shop online on ZEON from the comfort of their homes.



ZEON FOR drivers
ZEON mobile app for drivers to accept and deliver orders, interact with senders and recipients.



ZEON FOR managers
The app to build your store online, fill in the shelves, manage orders and deliveries.

---
All about ZEON
Watch ZEON launching corner shops and supermarket chains online in minutes.
---