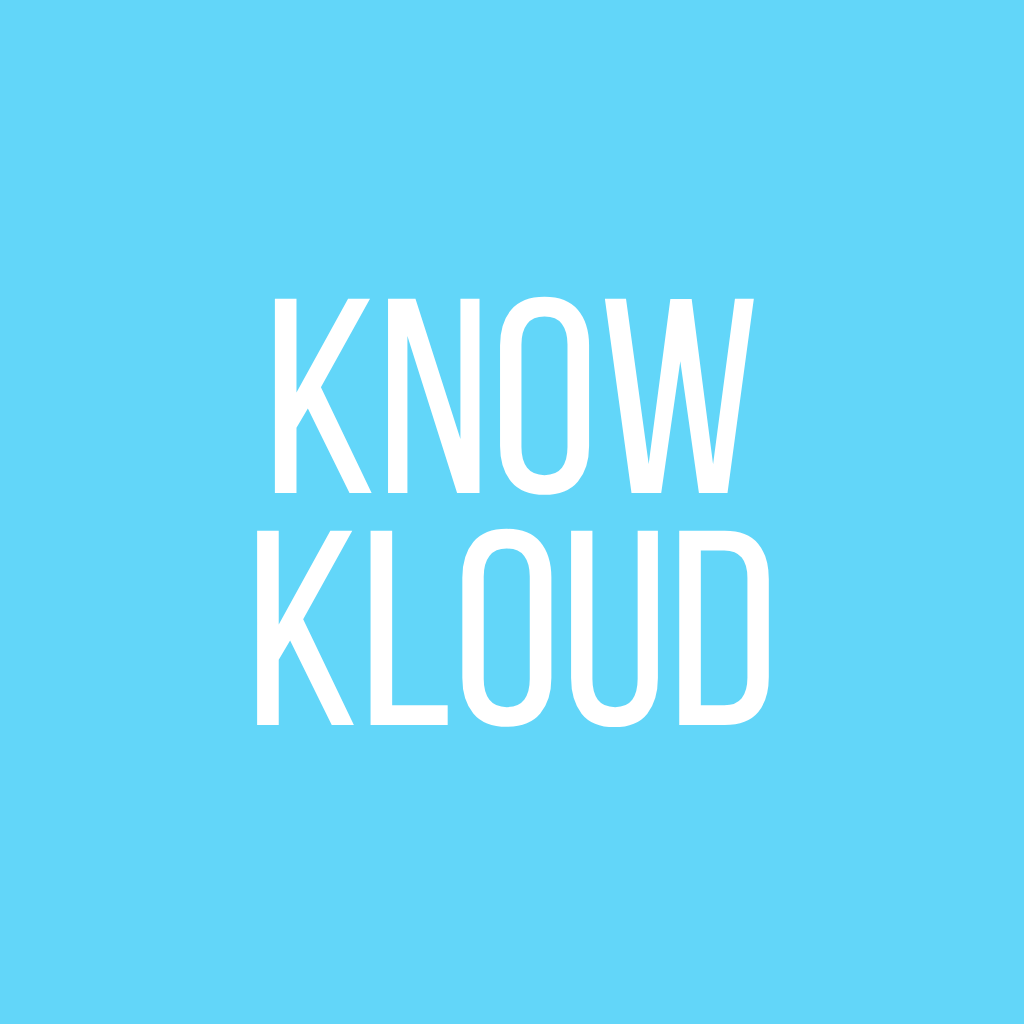 KLOUD Knowledge Base
Presentations and infographics to get the most of KLOUD solutions.
OSTIARY visitor management system
See how to protect your employees and visitors from COVID-19 with OSTIARY. The presentation features its main functions and opportunities they bring:

- Instant mask-wearing detection
- Remote temperature screening
- Face ID for attendance recording
- Multi-building coverage
- Seamless integration with IoT platforms

Follow us for news about OSTIARY and other building management solutions:

Facebook: https://bit.ly/3cJDjcA​​​
Twitter: http://bit.ly/3aNMadL​​​
Instagram: http://bit.ly/2O4oMyV​​​
Linkedin: http://bit.ly/37ADPYP​​

Default channel for slides, all public users can access content of this channel.
---