ZEON Platform - Point-to-Point Currier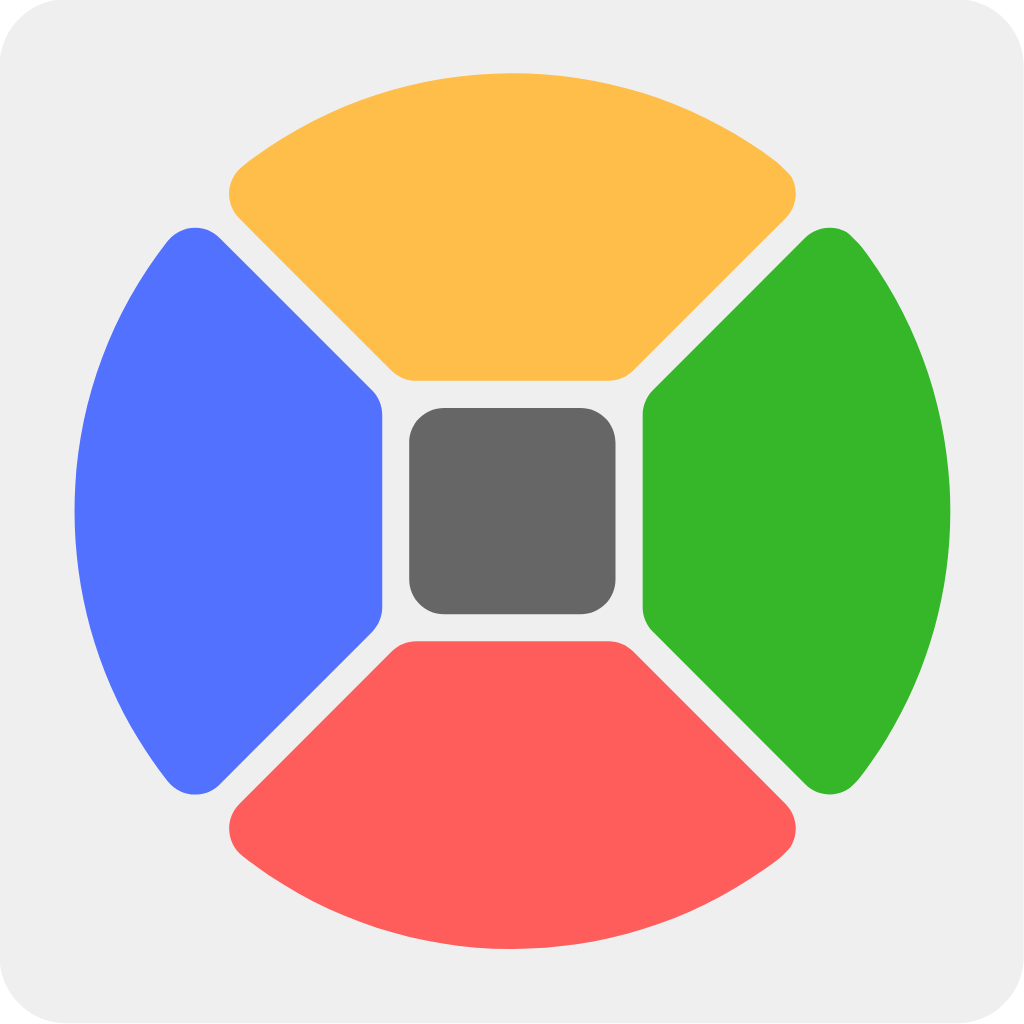 ZEON Platform - Point-to-Point Currier
Zeon is the point-to-point currier management application of KLOUDSKY. Zeon seamlessly integrates retail orders, businesses, deliveries, and payment solutions together into an operation that can be managed at your fingertips. The solution consists of native iOS/Android mobile apps and responsive web applications for end customers, business owners, and drivers. Package includes data hosting, storage, support, and maintenance with full management access to the business.

ZEON currier model applies to exclusive use of the platform instance for a single business with unlimited business outlets, delivery zones, drivers, and customers.
This product is no longer available.
ZEON ecosystem: Platforms


ZEON store
The platform for supermarket chains to sell online and expand presence in the internet.


ZEON multistore
The retail delivery platform and online shop builder to bring your store online in 10 minutes.



ZEON delivery
The platform to launch a fully-fledged point-to-point courier service online. 
ZEON ecosystem: mobile apps


ZEON for buyers
The mobile app for people shopping on ZEON.


ZEON for drivers
ZEON mobile app for drivers that deliver orders.


ZEON for managers
Mobile app to manage your online store.
---
All about ZEON
Read if you own or manage a store, supermarket chain, courier business. 
This article will help launch your business online really fast.