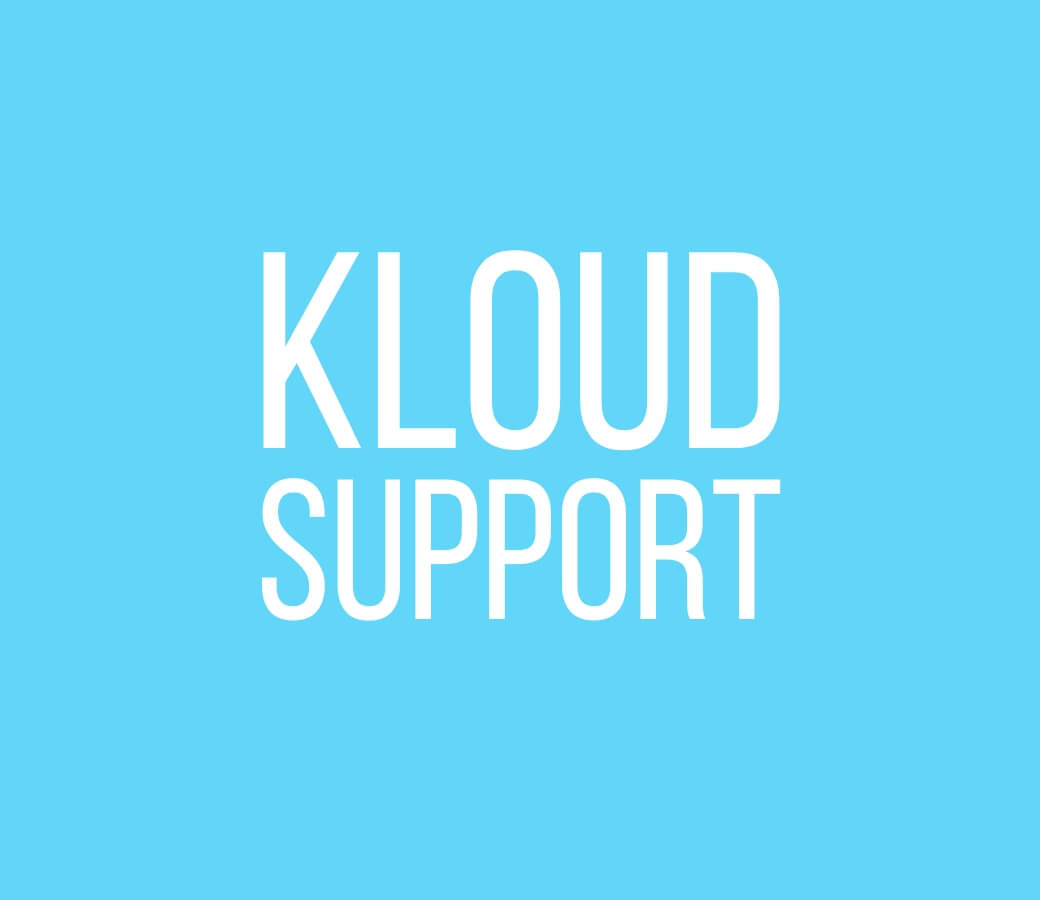 KLOUD Support Clips Channel
Quick help for you to self-resolve frequently asked questions.
GOFER: How to use the mobile app for drivers?
GOFER is an Uber-like platform designed to manage company transport and business rides remotely. The solution comprises a web interface and mobile apps for drivers, dispatchers, and managers.

This video explains how to use the mobile app for drivers:

✅ Log in to the app;
✅ View driver profile, trip requests, and earnings;
✅ Receive new requests from employees;
✅ View routes to the destination;
✅ Communicate with passengers and rate them at the end of the trip;
✅ Confirm or reject trips;
✅ Change trip statuses – waiting for a passenger, on the way, etc.;
✅ Log additional expenses, like highway tickets or emergency maintenance;
✅ Track driver earnings for any period.

Let us know if you want to make a company car booking as simple as requesting a taxi. We'll schedule a free trial for your company:

Need more information? Request a live demo on https://www.kloudip.com/gofer

Follow us:
Facebook: https://bit.ly/3cJDjcA
Twitter: http://bit.ly/3aNMadL
Instagram: http://bit.ly/2O4oMyV
LinkedIn: http://bit.ly/37ADPYP
Default channel for slides, all public users can access the content of this channel.